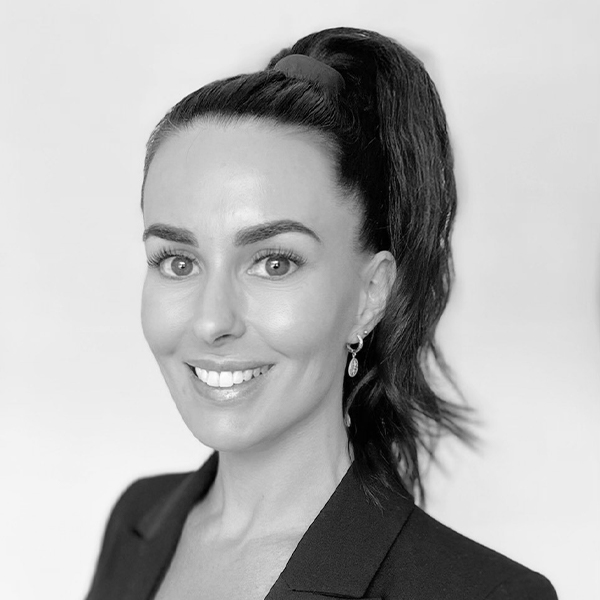 NMW0001612113
Nurse Anna Crossingham
Nurse Anna has been a Registered Nurse since 2009. Anna found her passion for  facial aesthetics and is now an advanced cosmetic injector focusing on a holistic and natural approach. 
Anna is known as an honest, compassionate injector that aims to enhance, empower and educate all individuals. Consultations involve creating short and long term treatment plans that are individualised to ensure the best client outcome and experience. Although the importance of understanding current trends is vital, Anna is focused on treating each person individually highlighting their unique beauty. 
Anna is dedicated to the aesthetic industry and is motivated to educate herself with all current information and treatments available to provide quality and safe care at all times.