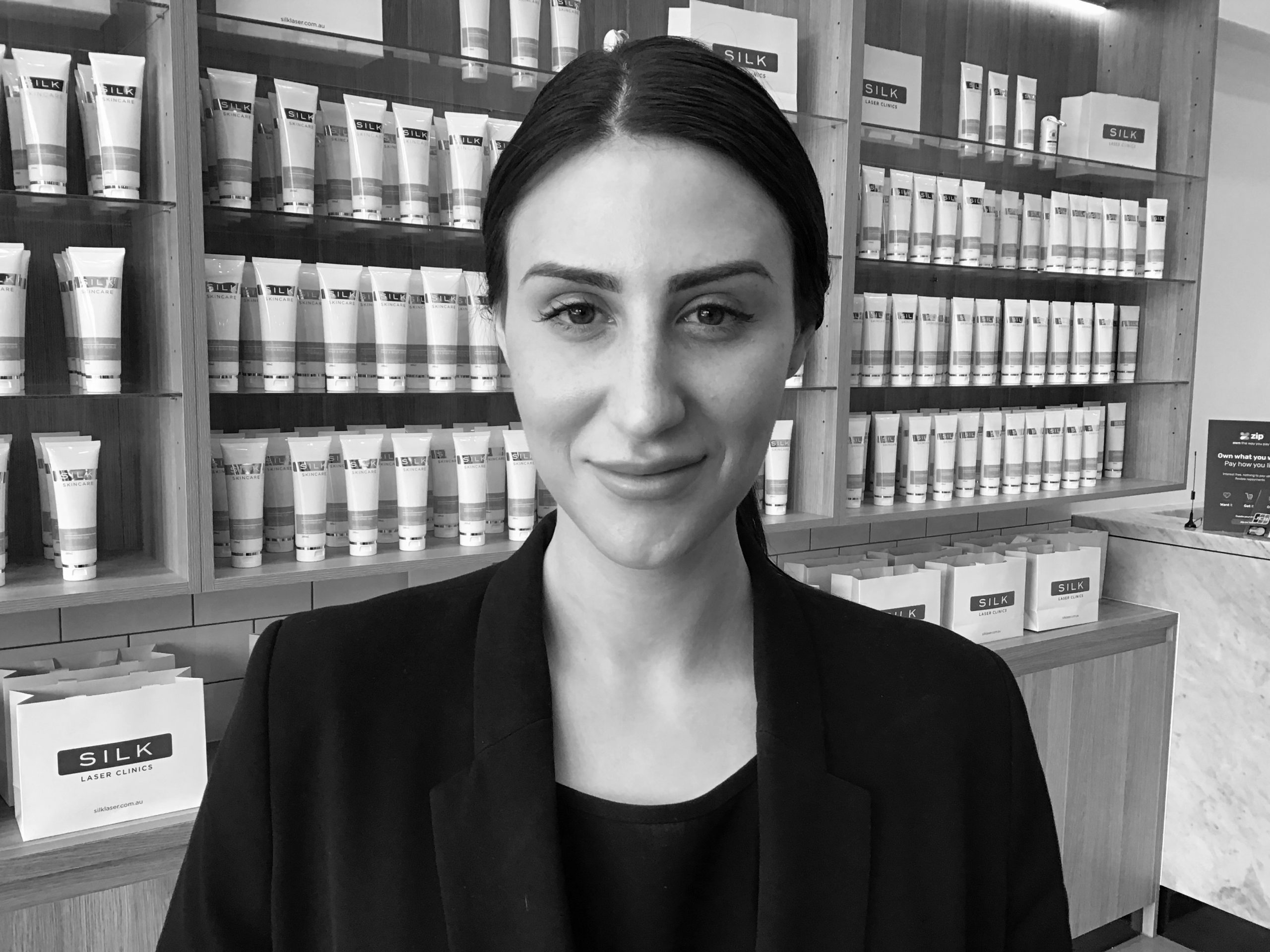 NMW0001883502 
Nurse Elizabeth Penna
Nurse Elizabeth is a friendly and enthusiastic cosmetic injector with a long-standing passion in the health and beauty industry.
She understands that each client is unique and enjoys utilising her creativity and clinical skills to achieve the best client outcome. Elizabeth thrives on helping her clients regain their confidence and assisting them by restoring and rejuvenating their skin.
Nurse Elizabeth is available for consultations and treatments at SILK Norwood.