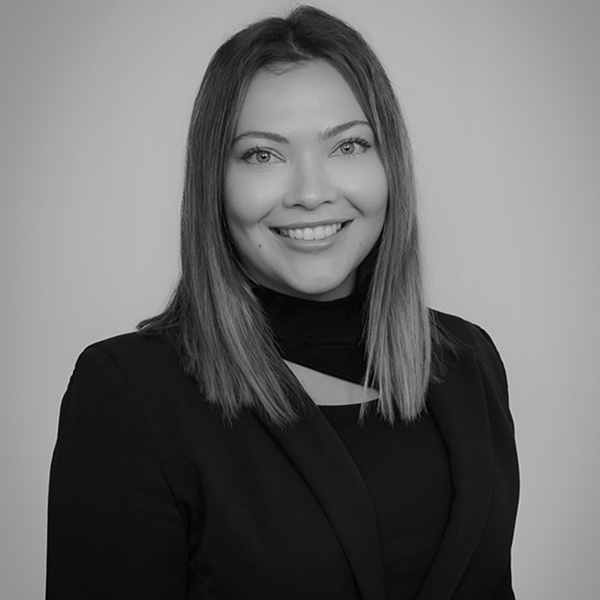 NMW0002026061
Nurse Emily Turner
Nurse Emily is an experienced cosmetic nurse injector with time spent between cosmetic injecting and theatre nursing.
Wanting to join a positive and uplifting environment, Emily joins our SILK Rockhampton team with a love for injectables and helping people feel great about themselves.
She loves the feeling of helping people increase their confidence and seeing her clients come back.