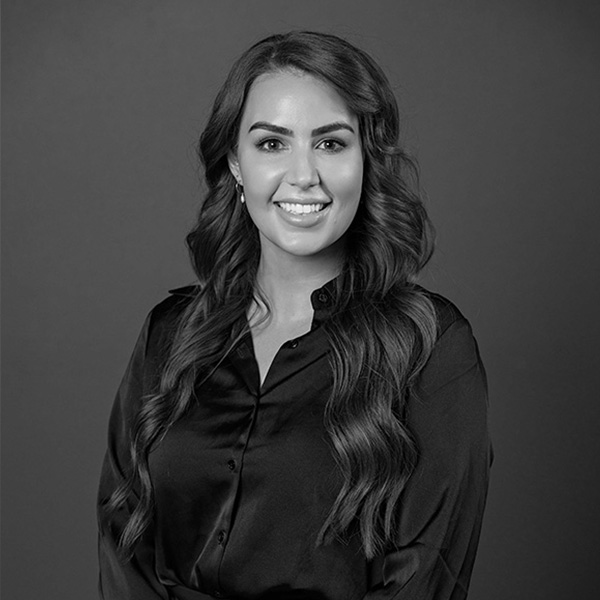 NMW0002067317
Nurse Hannah Wiggins
Nurse Hannah is a passionate about educating all her clients through a holistic and realistic approach to healthy, glowing skin.
Not only is she an experienced registered nurse who has always had a profound interest surrounding the aesthetics industry, she also has over five years' experience working directly for leading plastic and reconstructive surgeons, as well as being a competent laser nurse within their private rooms.
Through her years of working within these reputable plastic and cosmetic teams, Hannah has developed a thorough understanding of a patient's cosmetic journey and acquired skills to provide a high standard of care to each of her clients.
Hannah also has over five years' experience within the area of Anaesthetics and Recovery, in which she has also completed a Graduate Certificate in Anaesthetics and Recovery.
Hannah is known for her compassionate nature and realistic approach, ensuring her clients feel comfortable, educated and empowered to feel confident within themselves. Hannah also prides herself on her natural ability of precision and attention to detail.
Hannah applies her philosophy and gentle technique to enhancing natural beauty on herself allowing her to confidently guide her clients to their best too.