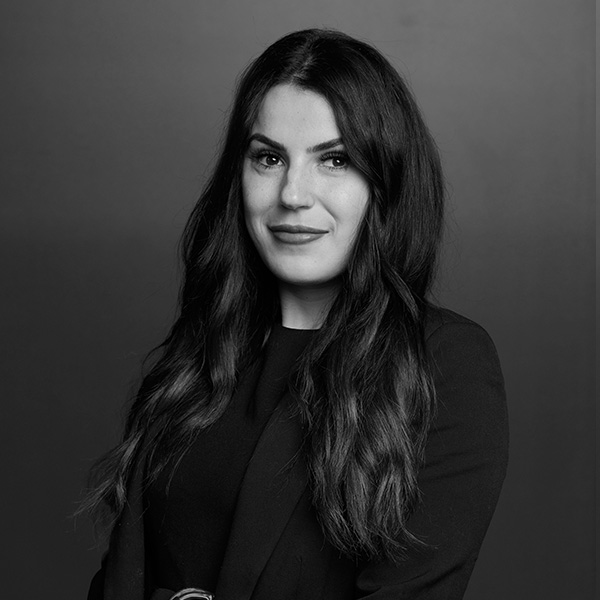 NMW0001754155
Nurse Isabella Doruk
Nurse Isabella, or better known as Nurse Izzy's nursing career started in the city of Perth approximately ten years ago. She started as an Enrolled Nurse navigating her way through the acute care and rehabilitation wards in the hospital – shortly followed by community care in the rural remote areas of QLD.
Izzy decided to continue her nursing studies, moving back to Perth – and became a registered nurse specialising in acute surgical wards in a Perth hospital. The time spent working in the hospital gave her valuable knowledge and experience that allowed her to develop impeccable understanding of her patients requirements and needs. With a lifelong passion for creativity and beauty Nurse Izzy then moved her nursing career to cosmetic injecting and hasn't looked back since.
Izzy has a gentle and empathetic approach to her patients needs and always goes above and beyond to exceed their expectations.  She also uses her experience to form a critical thinking and holistic viewpoint of injectable treatments, all whilst dedicating herself to professional development and improving her skills by implementing the best possible evidence based practice.