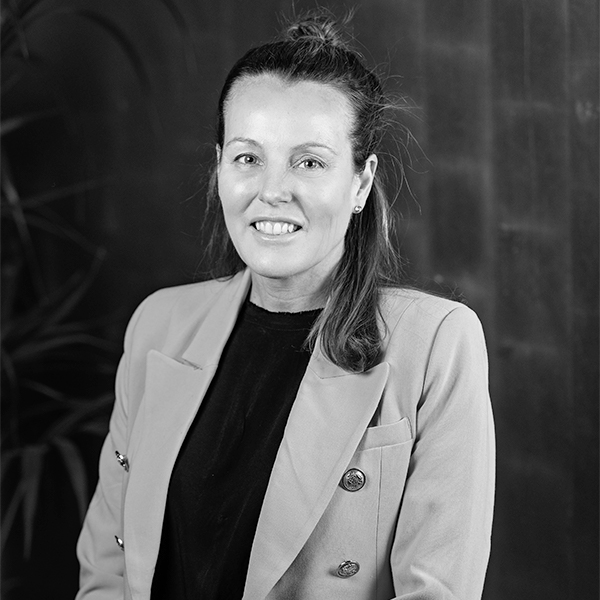 Dr Janey Shanahan
Dr Janey Shanahan has been involved in medical aesthetics since 2000 and has been at the forefront of this ever expanding industry.
She has worked with closely with dermatologists, plastic surgeons and other aesthetic physicians in Sydney, Melbourne, Adelaide and regional Victoria.
With Janey's wealth of experience and expertise in the field, she is highly regarded for her training of emerging doctors and nurses throughout Australia, New Zealand and Asia.
Janey enjoys education of her clients as well, promoting wellness and the best version of you naturally and without judgement. She is sort after for her lip treatments!