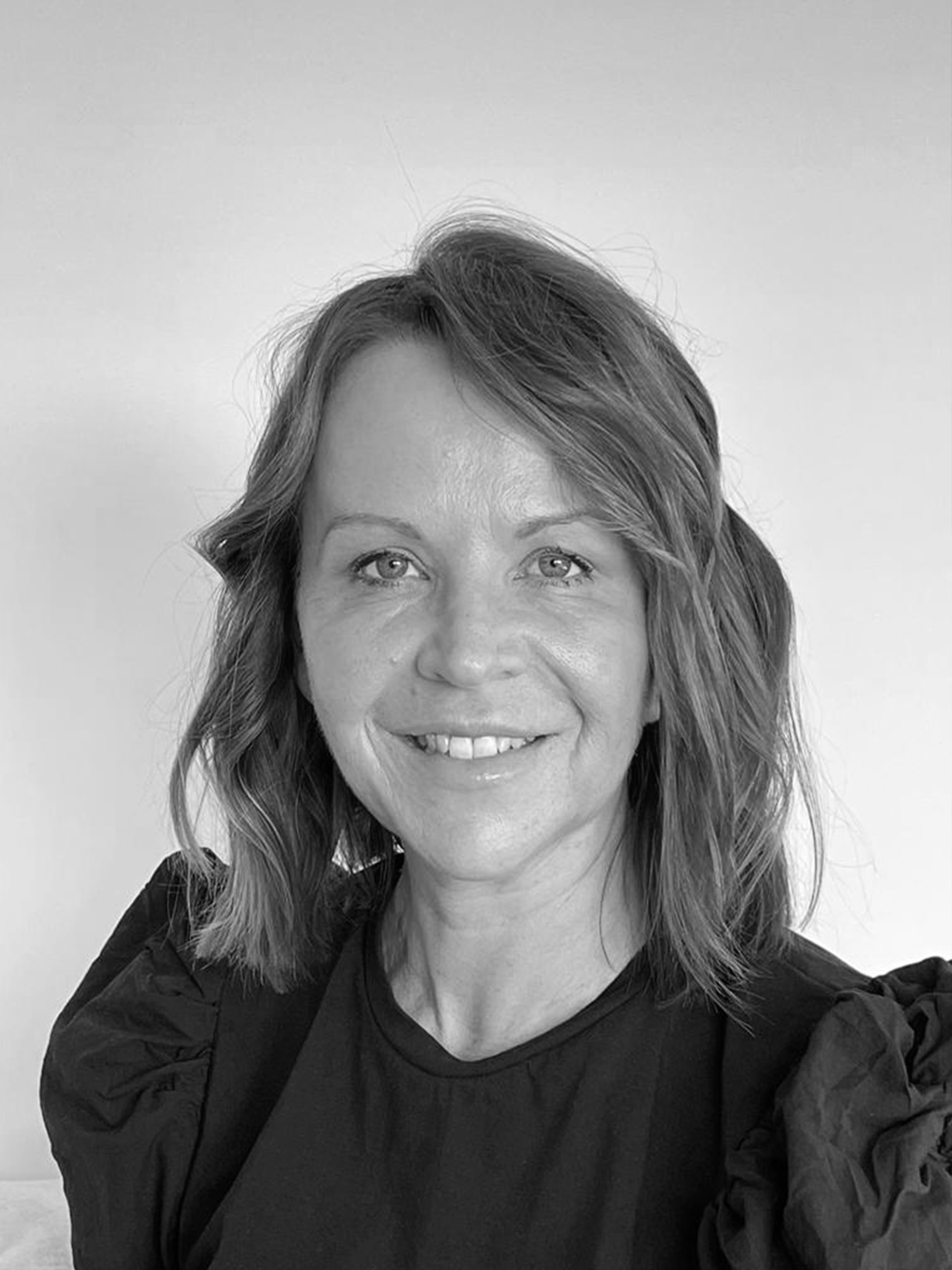 Nurse Karyn Thomas
Nurse Karyn has a background in Intensive Care nursing in Sydney hospitals for over 20 years. In 2018 Karyn pursued her dream to become a nurse injector and finds enhancing patients features extremely rewarding.
Nurse Karyn believes combining regular skin treatments and cosmetic injections is key to achieving the best rejuvenating results.
Karyn takes pride in creating a nurturing and caring environment in clinic. Her aim is to listen to patient concerns, create effective treatment plans, provide natural results in a safe environment.
Karyn is also committed to ongoing education to keep up to date with the latest practices.