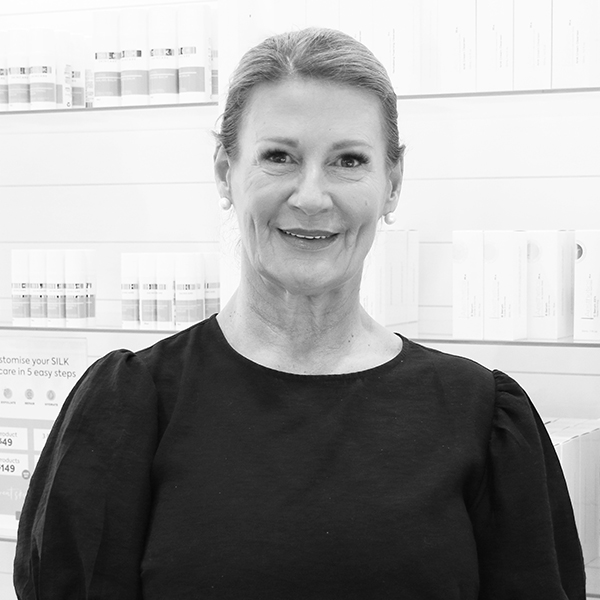 NNMW0001063014
Nurse Lisa Tyler
With over 20 years nursing experience and over 5 years working in the aesthetics industry, Nurse Lisa has a real passion for Cosmetic Injectables.
Lisa believes skin treatments and cosmetic injections go hand in hand and it is important that the client begins a full skin journey when working with her to achieve their desired outcome.
She brings subtle natural changes to peoples appearance and ensuring clients leave feeling refreshed and renewed.