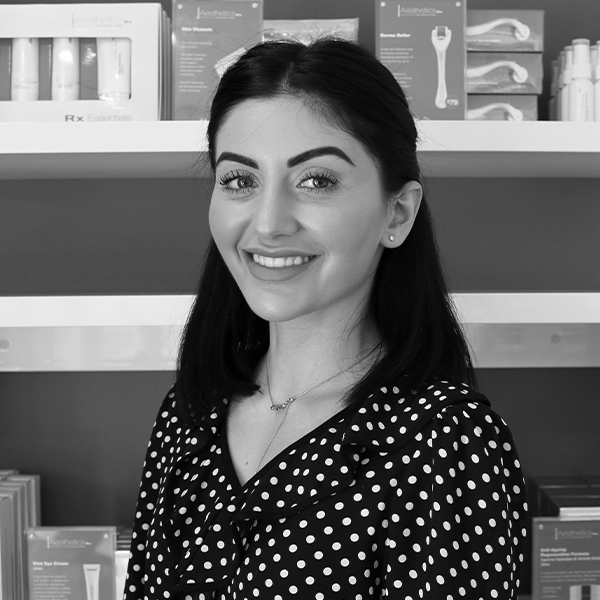 NMW0002013405
Nurse Marie Vasilellis Sanders
Nurse Marie is a qualified Intensive Care Nurse, Advanced Cosmetic Injector, and Franchise Partner of SILK Laser Clinics Burnside.
Marie has undertaken specialist nursing studies at The University of Adelaide and highly regarded cosmetic injectable training through Derma Medical Australia.
Expanding her career from the ICU to Aesthetic Medicine has allowed Marie to combine her love of medical science and artistic flare into an occupation where she can apply a holistic approach to achieving optimal aesthetic patient outcomes.
Marie's favourite part of the job is using her skills and knowledge to empower her clients with facial feature enhancements and restorations that provide them with confidence. As an advanced cosmetic injector, Marie offers a wide range of cosmetic injectable treatments including anti-wrinkle, dermal filler, platelet rich plasma therapy and PDO threads, and foregrounds the importance of educating her clients on the differences between these treatments to ensure her treatment plans are appropriately tailored to the client's individual needs.
To compliment her treatments, Marie's holistic approach to skin health ensures clients have a quality facial canvas on which to base their cosmetic treatments.
"Less is always more, and simplicity is the definition of elegance. Every client's cosmetic journey is personal and I am here to simply help clients be the best version of themselves."
Before and Afters by Nurse Marie

Treatment:
Anti Wrinkle
Treatment Areas
Forehead, Frown Lines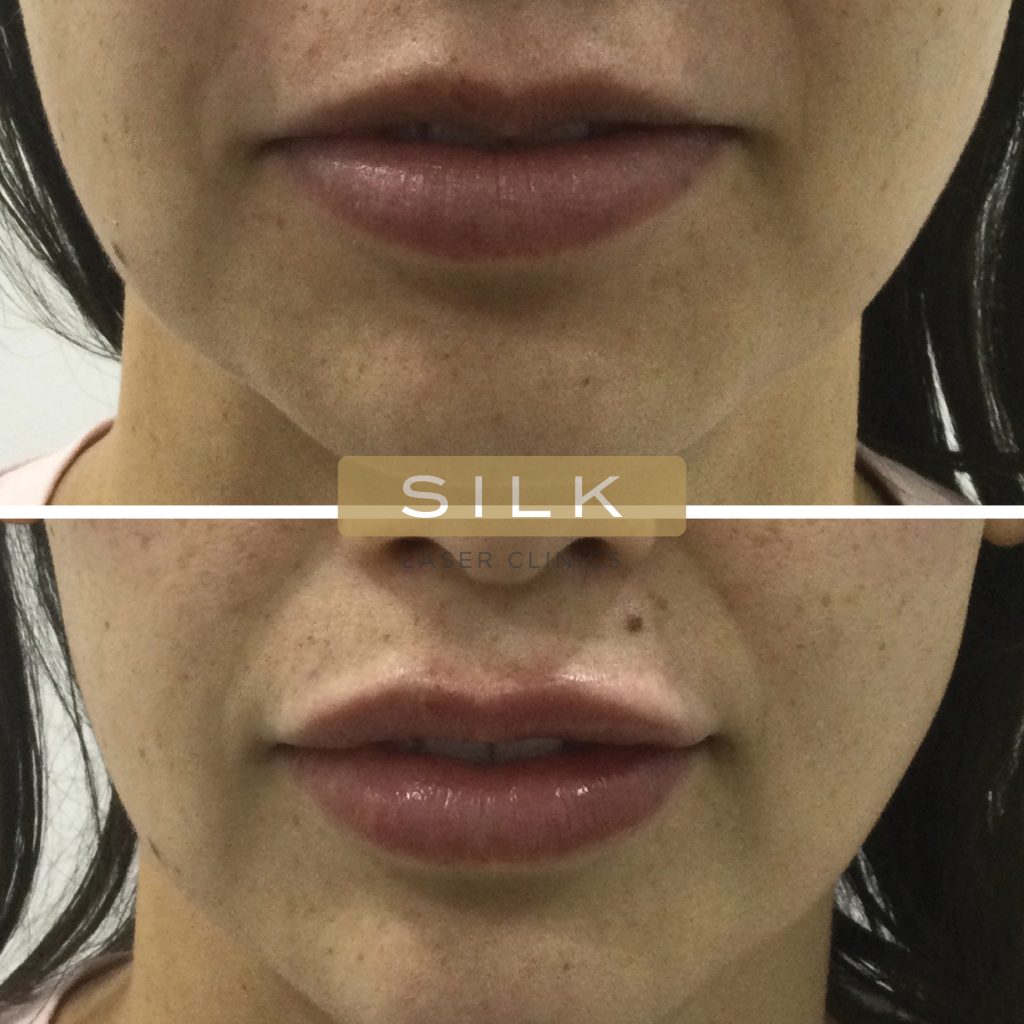 Treatment:
Lip Filler
Treatment Areas
Lips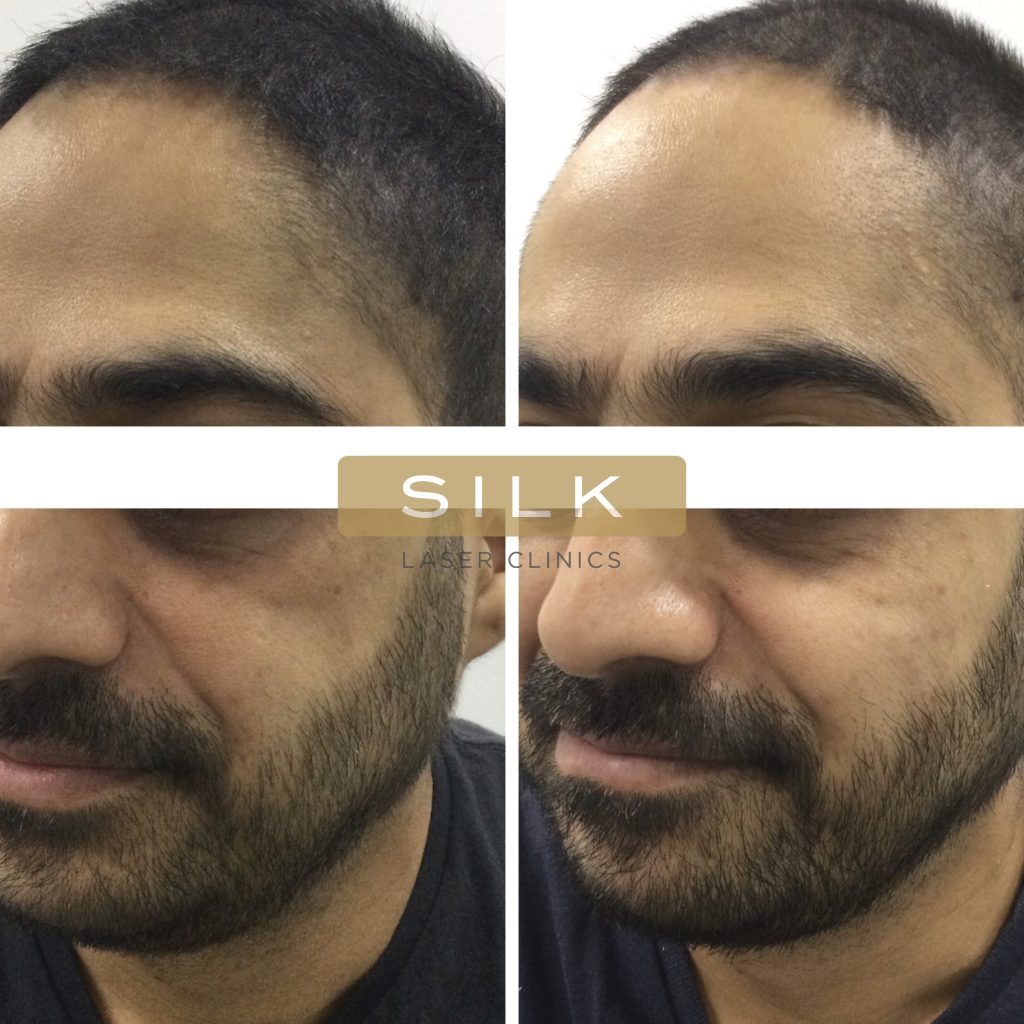 Treatment:
Dermal Fillers
Treatment Areas
Cheeks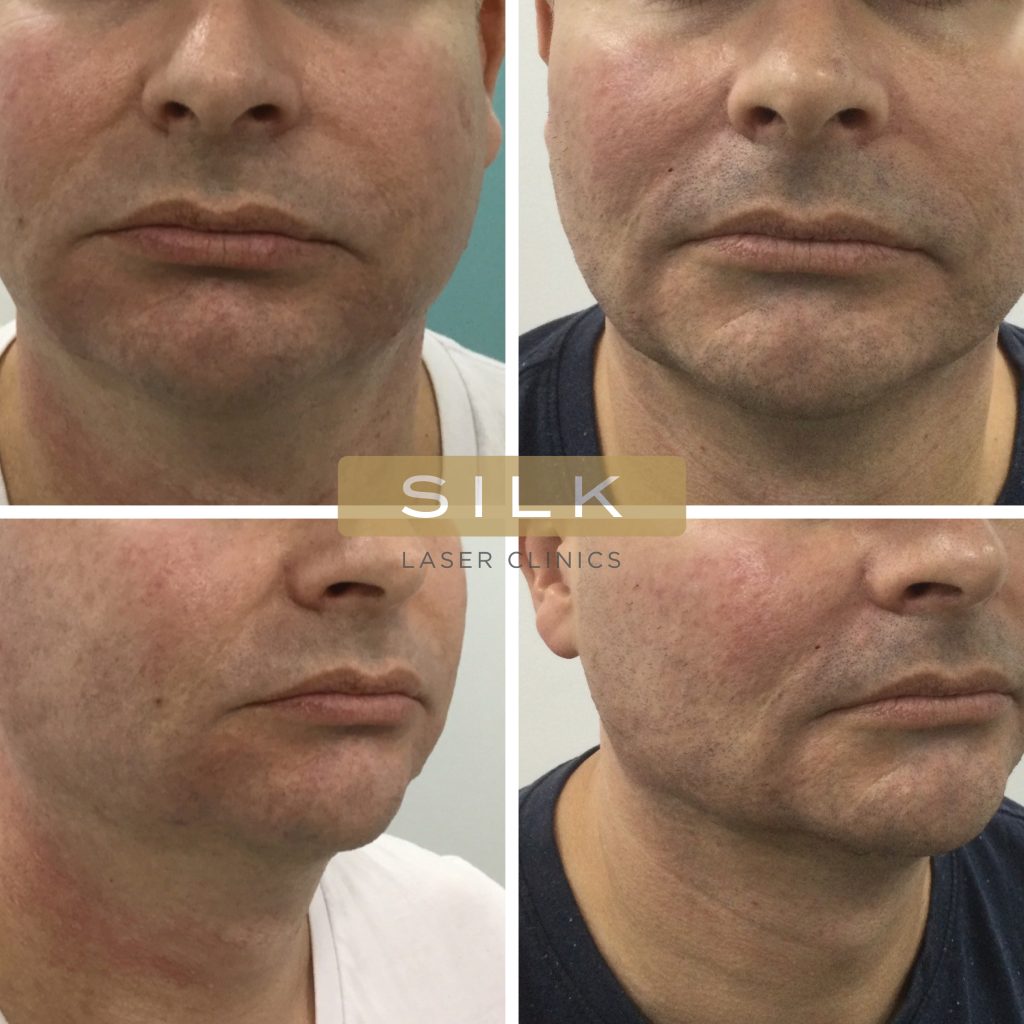 Treatment:
Dermal Fillers
Treatment Areas
Cheeks, Chin, Marionette, Pre-jowl Sulcus, Jawline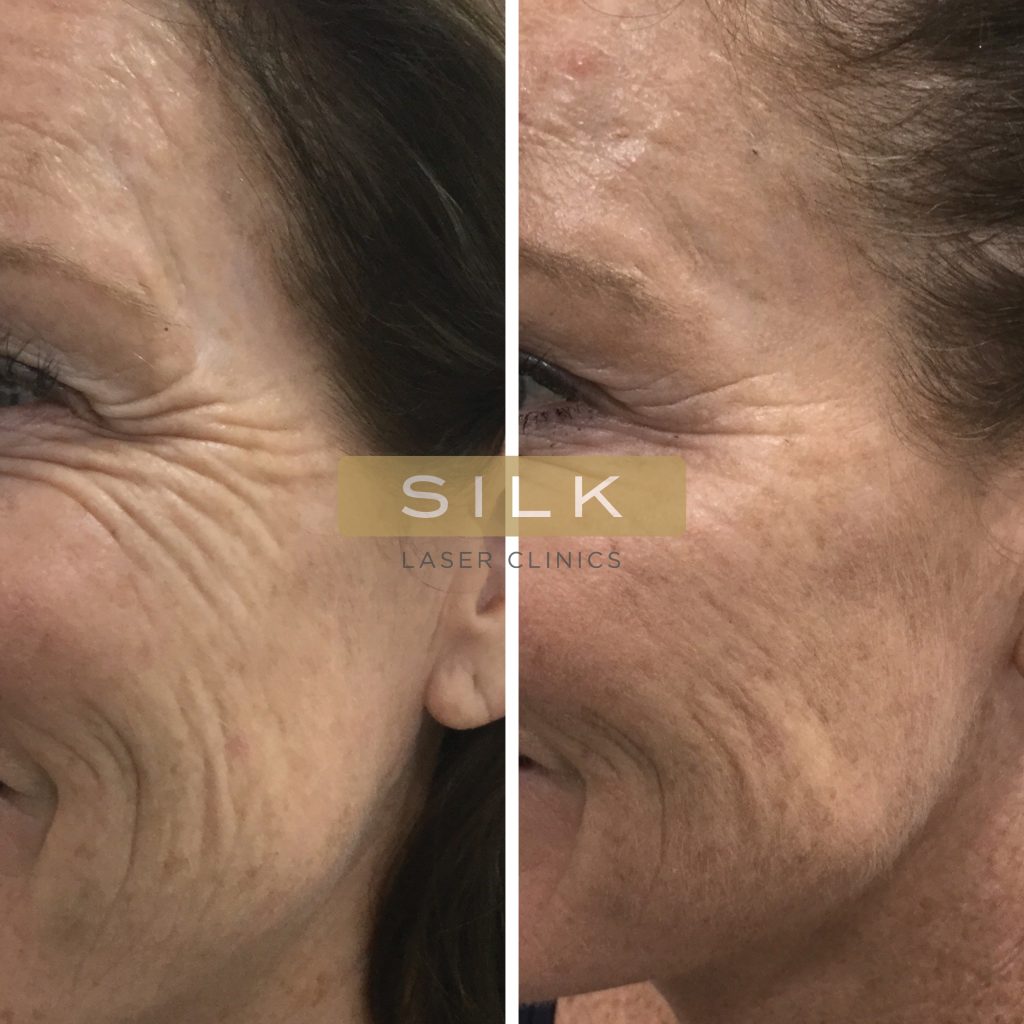 Treatment:
Dermal Fillers, Anti Wrinkle
Treatment Areas
Crows Feet, Cheeks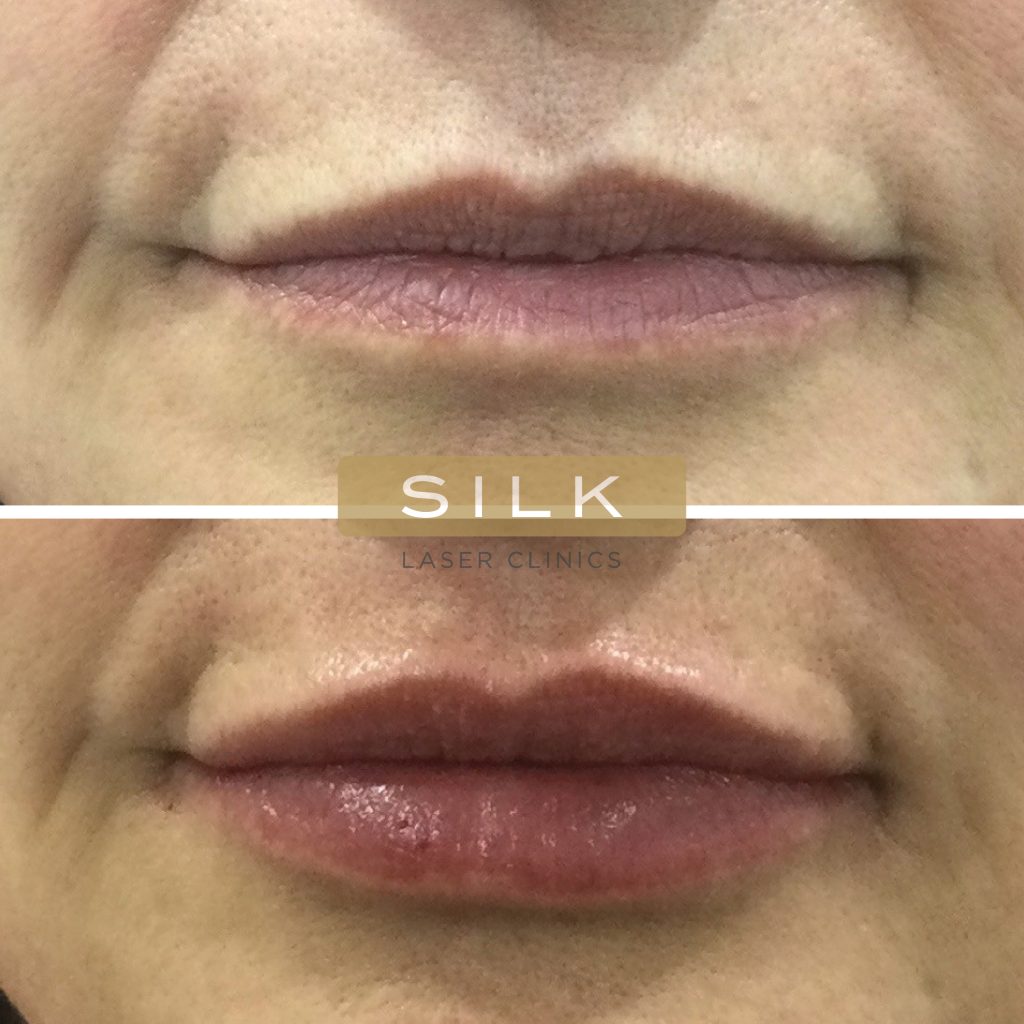 Treatment:
Lip Filler
Treatment Areas
Lips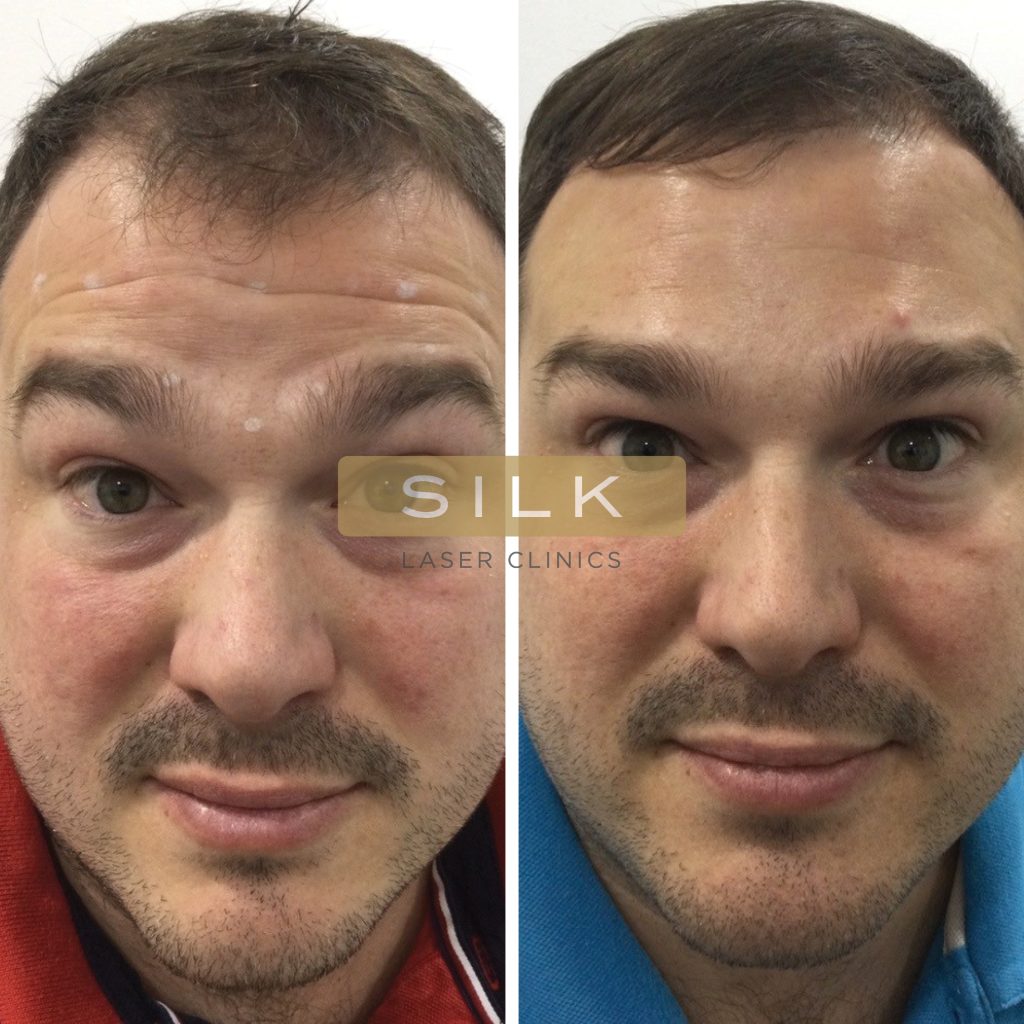 Treatment:
Anti Wrinkle
Treatment Areas
Forehead, Frown Lines, Crows feet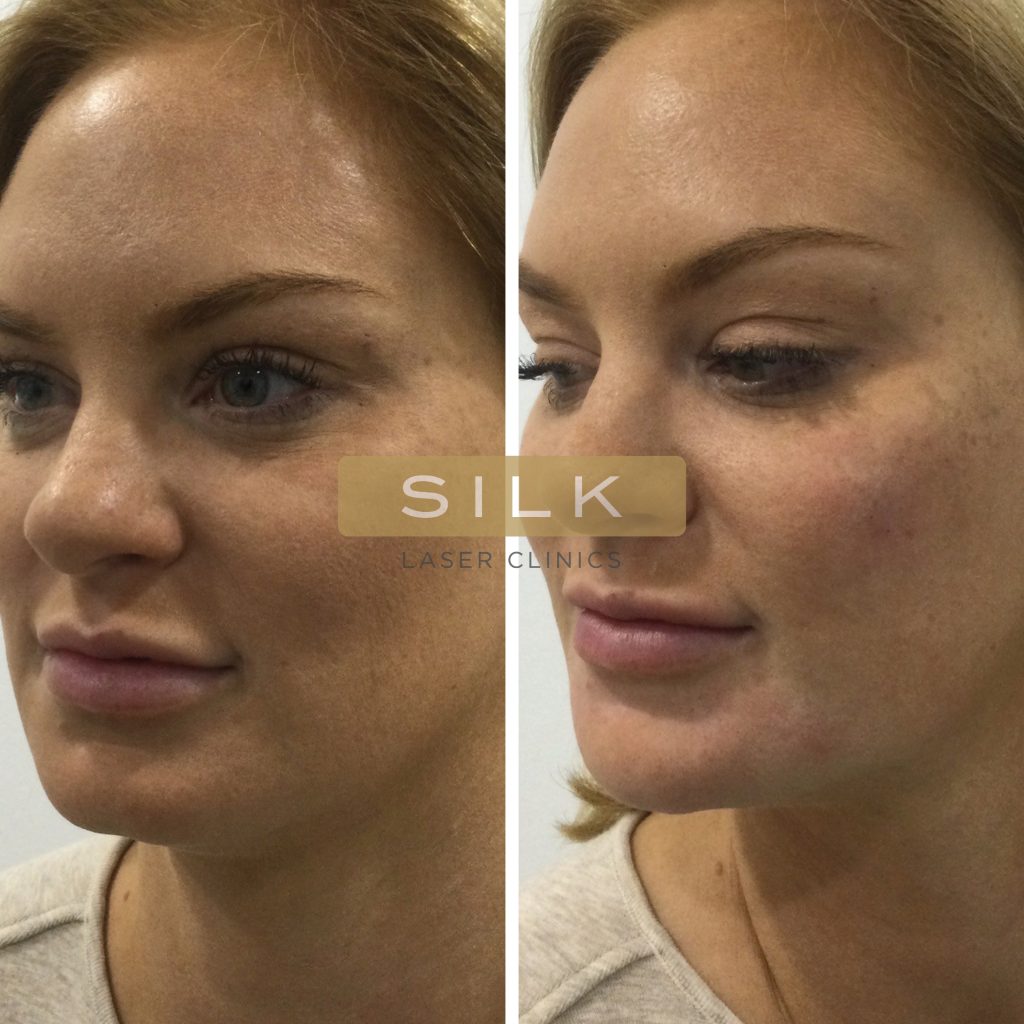 Treatment:
Dermal Fillers
Treatment Areas
Cheeks, Chin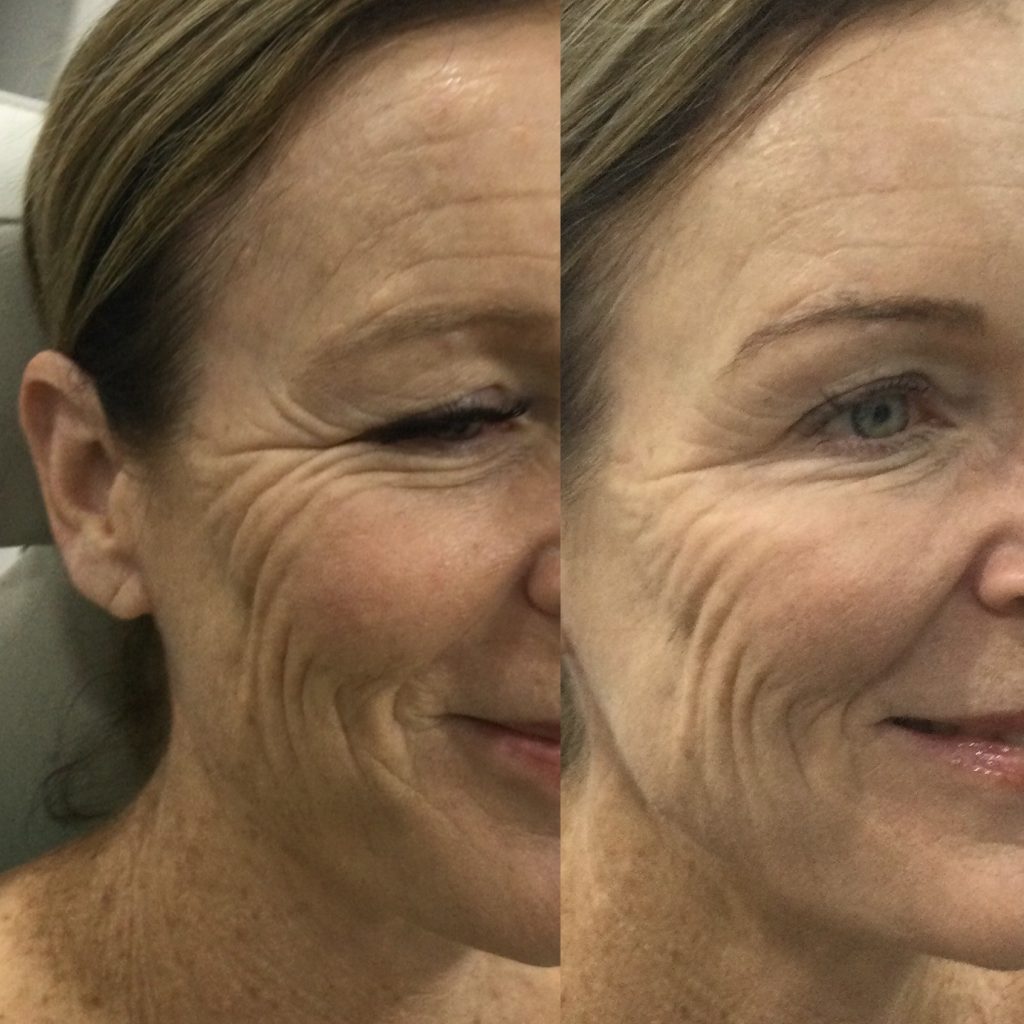 Treatment:
Anti Wrinkle
Treatment Areas
Crows feet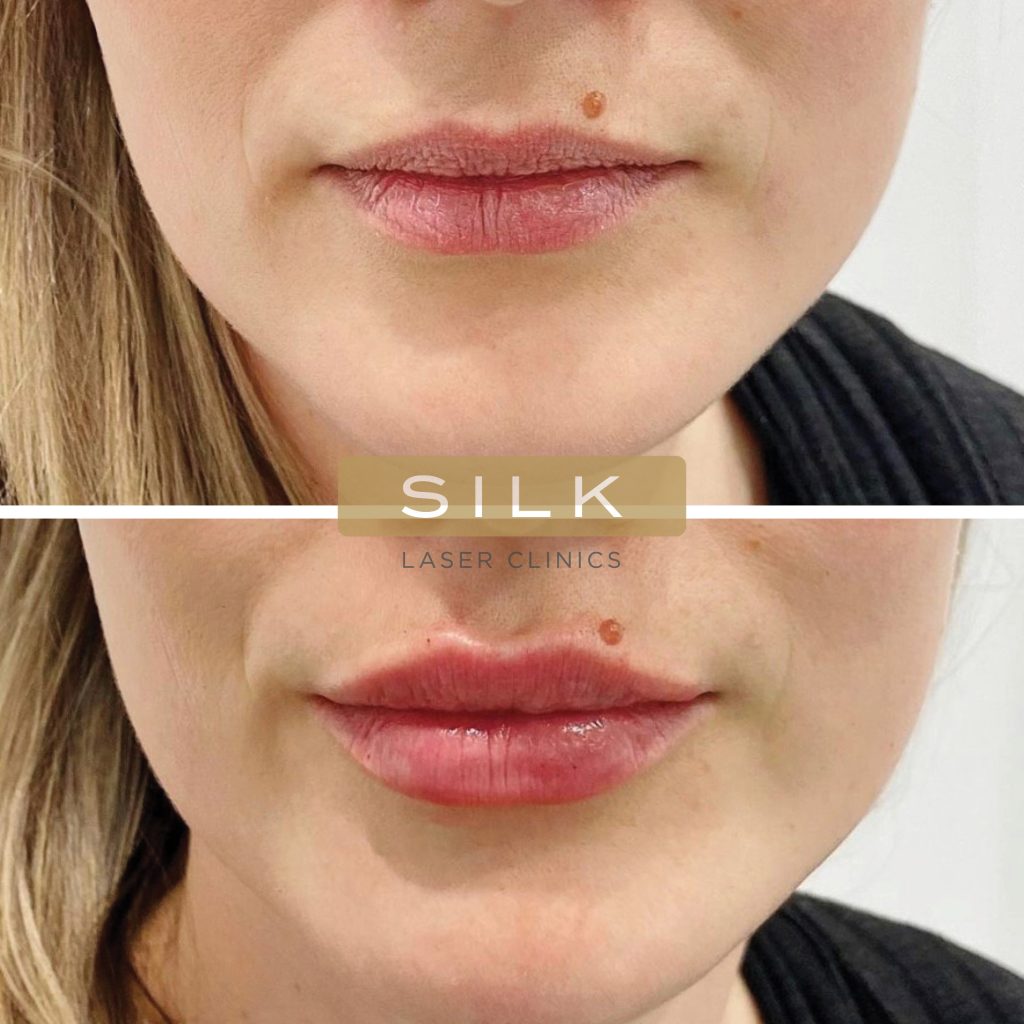 Treatment:
Lip Filler
Treatment Areas
Lips