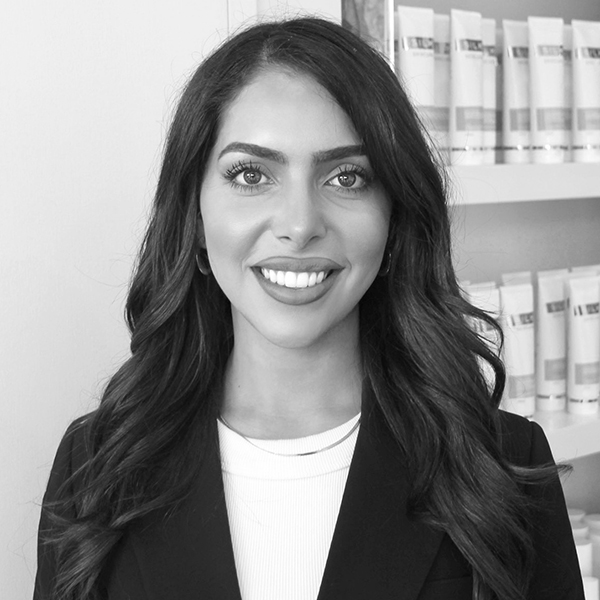 NMW0002461170
Nurse Mia Petrou
Nurse Mia is a qualified Registered Nurse and Cosmetic Injector with a background in operating theatres and peri-operative nursing. After being exposed to daily surgical transformations, Mia was determined to follow her passion and become a cosmetic injector.  Mia's ambition is to master her craft and create aesthetic transformations without the need for surgery.
Mia has a longstanding career in the beauty industry. As a professional makeup artist for over seven years, she has worked on a diverse range of facial structures allowing her to gain a wealth of experience and knowledge on how symmetry is key when striving to achieve 'beauty' and facial harmony.
Mia is a passionate, sincere and caring individual. With an approachable nature and contagious laugh to match, you will feel comfortable and instantly at ease.  Mia is dedicated to helping her clients feel confident and beautiful by enhancing their best features whilst ensuring their safety in the process. Nurse Mia aspires to form longstanding relationships with all, turning clients into family!