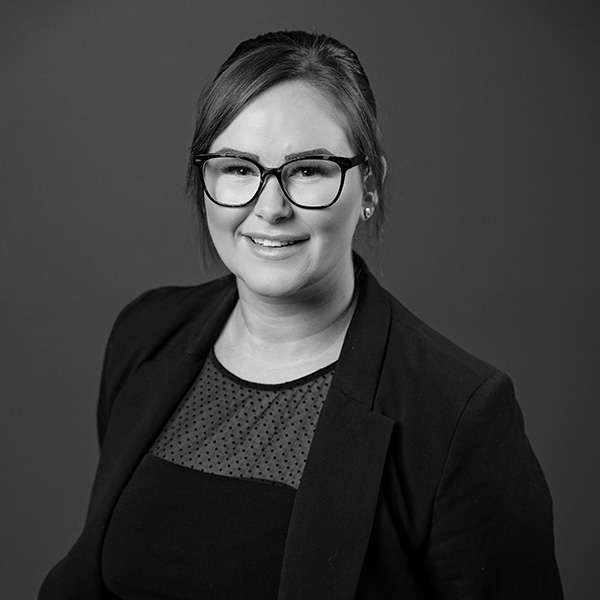 NMW0001931819
Nurse Tash Traino
Nurse Tash is a Registered Nurse with over 7 years of clinical experience including Medical Imaging and Infection Control.
For Tash, being a cosmetic injector allows her to assess her clients facial aesthetics and create a customised treatment plan to suit their individual needs. She has a friendly and approachable disposition and believes in delivering exceptional client services to ensure overall satisfaction.
She has pursued a career as a Cosmetic Nurse due to her passion on wanting to help her clients feel and look their best.