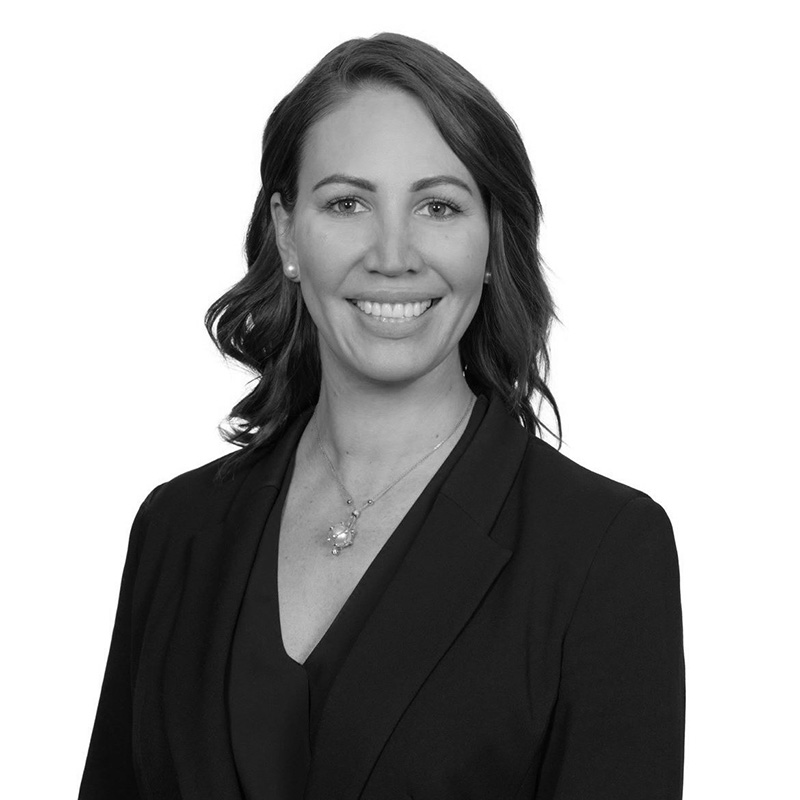 NMW0000969266
Nurse Kate Courtney
Nurse Kate has a Bachelor of Nursing degree and almost two decades of experience in nursing. Her previous clinical experience is in operating theatre, surgical / medical wards and aged care management. She has also worked previously in quality management roles and as a clinical nurse educator and cosmetic injector. At all times ensuring to keep up to date with further training, current nursing research and best practice.
Nurse Kate is extremely passionate about working with people and prides herself on being able to help others.  She has a strong clinical focus in particular with safety and infection control to ensure that the risk of any complications occurring during or post treatment are reduced to ensure the best outcome for her clients at all times.
Nurse Kate has a strong understanding of the ageing process and how to best help her clients to maintain and enhance their natural beauty.