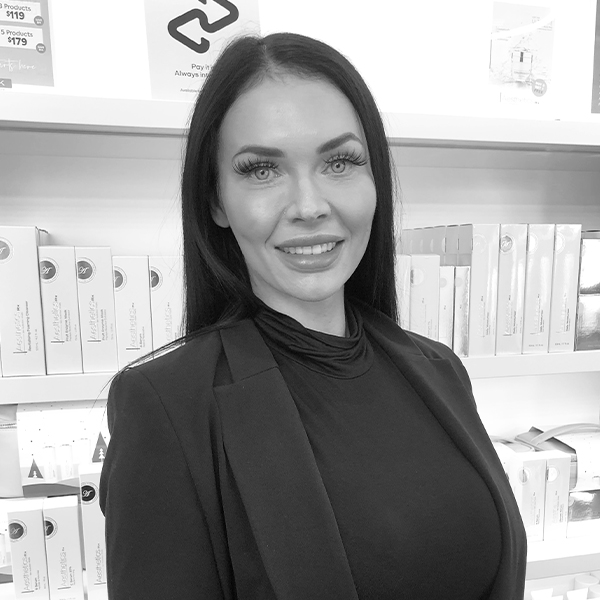 NMW0002227744
Nurse Paige Gibbons
Nurse Paige is a Registered Nurse with experience as a Cosmetic Injector and a practice nurse. Previously, she provided individualised patient care as a practice nurse assisting with in clinic minor operations, wound care, preoperative and postoperative management in a busy plastic & cosmetic surgery.
Paige also has a further 5 years experience working within the Beauty industry where has a good foundational knowledge of all skin treatments available to complement any cosmetic injectable treatments.
Paige is passionate about supporting her clients through achieving their aesthetic goals in a safe and comfortable environment. She is committed achieving the best results for her clients through treatment plans, effective education and counselling of what the cosmetic industry has to offer them.