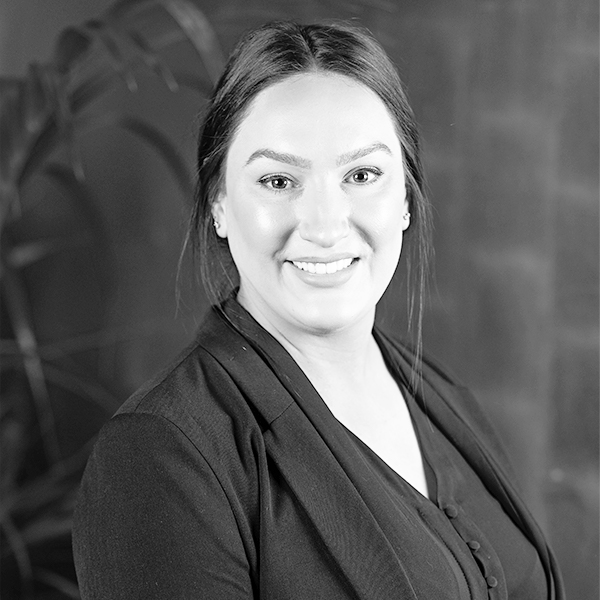 NMW0001864465
Nurse Rebecca Argiro
Nurse Rebecca enjoys living in Darwin and is based at SILK Laser Clinics Casuarina. Rebecca has been working in the aesthetics industry as a Cosmetic Injector for four years in VIC and NT.
Rebecca is also trained in Medical Grade Laser treatments and advanced medical skin treatments, these skills combined with her cosmetic experience with Anti-Wrinkle and Dermal Fillers Rebecca's clients benefit from her holistic approach. Rebecca is known for her holistic approach and natural results.
5 Minutes with Nurse Rebecca

ANTI WRINKLE INJECTIONS
(NB: due to regulations we cannot use brand names on our websites)
What is the Anti-Wrinkle Injection made of?
It is a natural purified protein and the active ingredient is derived from bacteria similar to how penicillin is derived from mold.  The product is diluted in saline solution and administered via an insulin needle.
It has a 40-year safety profile in clinical practice.
How does it work?
The product we use for wrinkles works by blocking the message being sent to the muscle to contract – so it stops the repeated action of the muscle which over time leads to the formation of lines and wrinkles.  Lines and wrinkles that are already set in the skin will soften with this treatment.
How long does the product last?
Anti wrinkle treatments usually start to take effect in 5-7 days after treatment but can take up to 2 weeks to see the full effect.  I like to review by clients at this time to assess the treated area, more product can be added at this time if required.
The product progressively wears off over the next 3 month period. This can vary from person to person.
FILLER
What are Fillers made of?
Fillers are made of Hyaluronic acid. This is a naturally occurring substance that is found within the tissues of living cells including human skin. It's a smooth clear gel that has been formulated to replace or enhance skin volume.  I use it for adding volume to treatment of lips, cheeks, lines, wrinkles, folds and for the hydration of the skin. It is made of complex sugar chains and once injected, it will be slowly absorbed by the body.
How long do dermal fillers last?
This varies from client to client and in some cases more than one treatment may be necessary to achieve the desired effect. Younger, more active individuals tend to metabolise the product faster.  Most of my clients return 6-9 months for further treatments and about 4 months later for lip fillers.

Do Dermal Fillers hurt?
The treatment involves injections into the skin therefore; you may experience some mild discomfort. I use topical anesthetic creams prior to treating certain areas to minimise discomfort.
Swelling is common after treatment and bruising can also occur but usually clears within a few days. We recommend a cold compress after treatment.

How long are scripts valid for?
Scripts are valid for one year after the initial consultation.