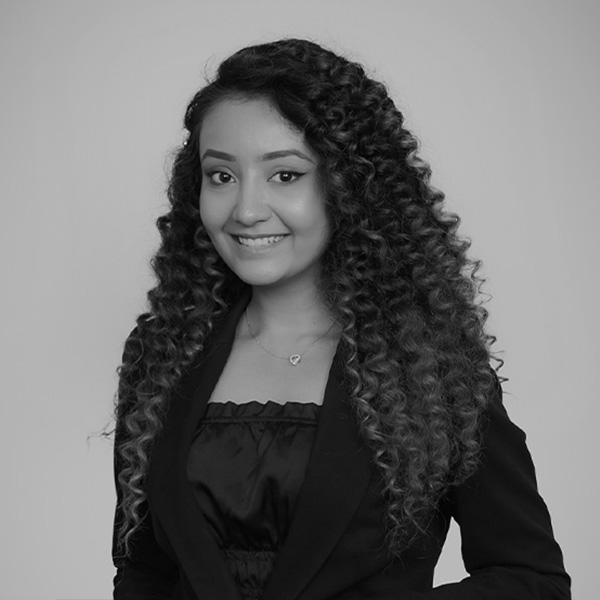 NMW0002154787     
Nurse Riya Patel
Nurse Riya did her Masters in Clinical Nursing in 2017 and has been working as a registered nurse ever since.
With a love and passion for art since childhood, she pursued her knowledge and skills in facial aesthetics and cosmetic injectables.
She is committed to making her clients achieve natural results by focusing on facial details, symmetry, and the client's desire.
She has attended several training workshops and yearns to keep her knowledge and skills up to the mark.