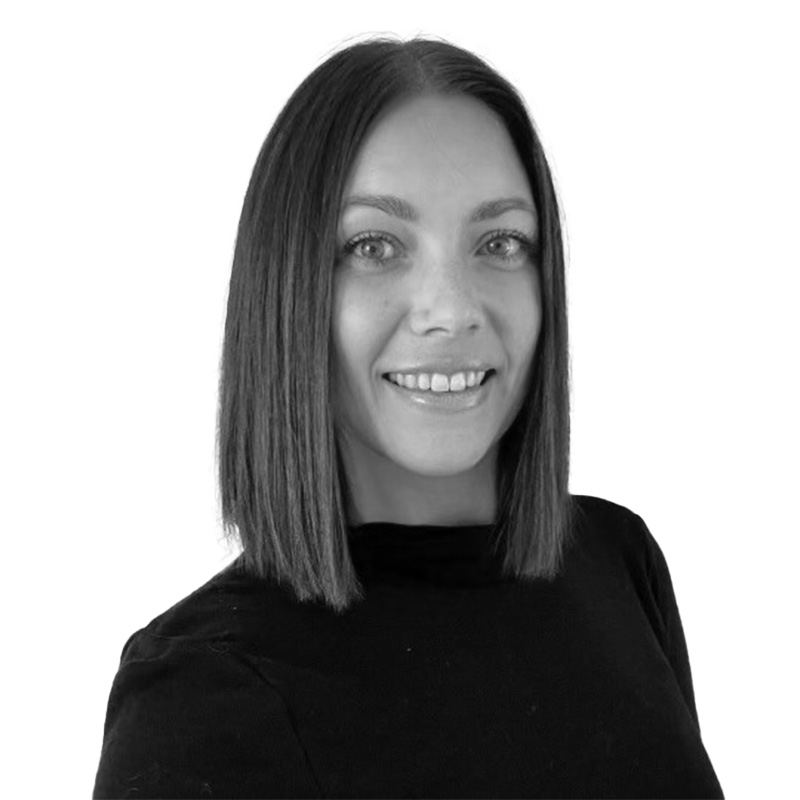 NMW0002085244
Nurse Sarah Davis
Nurse Sarah brings is an experienced registered nurse who brings her passion for aesthetics and 3 years' experience as a cosmetic nurse to SILK Laser Clinics.
She prides herself on her friendly, personable nature and strives for natural enhancements and positive ageing. Not only does she take the time to develop a bespoke treatment for her clients, but she also empowers her clients through educating them on the treatments performed.
She is always humbled and honored for the trust her clients have in her in helping them on their aesthetic journey.