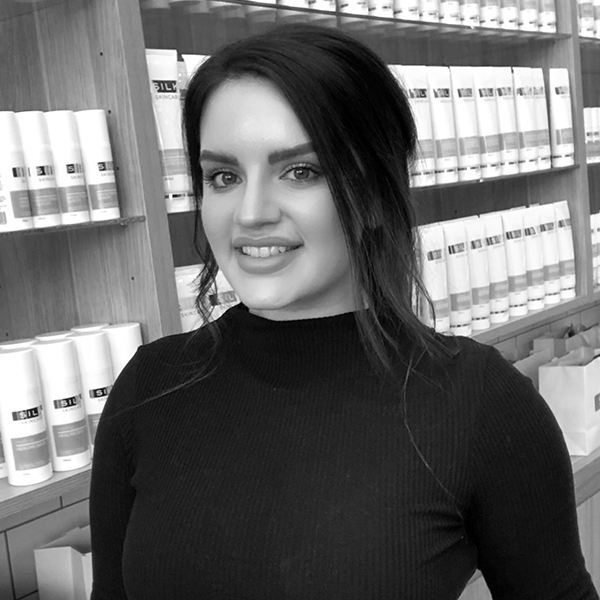 NMW0002158374
Nurse Tara Franceshini
Nurse Tara is an experienced registered nurse with a passion for skin. With a background as a dermal therapist, Nurse Tara expanded her skills, becoming a registered nurse specialising in cosmetic injectables.
She is driven to provide a holistic approach for her clients.
Nurse Tara loves that cosmetic nursing allows her to enhance natural beauty and build self-confidence by working with clients to achieve the best results.