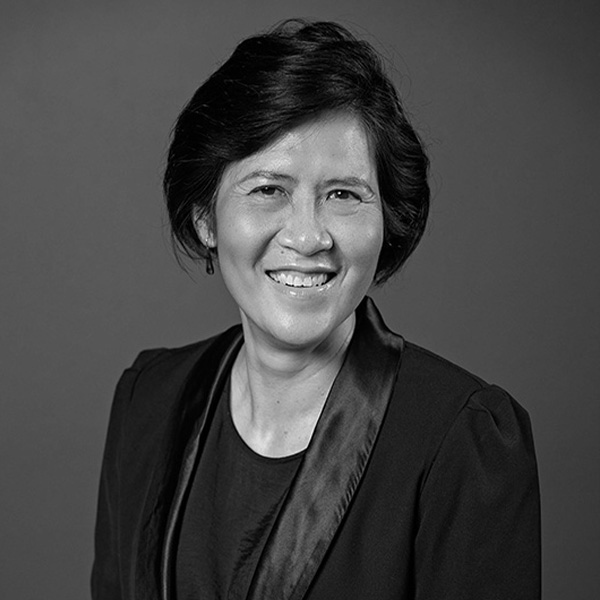 Dr Zoe Sing
Dr Zoe Sing has been an Injecting doctor at SILK Laser clinics since we first launched in Hyde Park all the way back in 2009.
Dr Zoe Sing is extensively Allergan trained in both Anti Wrinkle Injections and Dermal Fillers and comes with over 8 years injecting experience.
She will guide you through the injectables process simply making your time at SILK comfortable and ensuring you make the correct decision for whichever area you would like treated.
Dr Zoe Sing works across a variety of our clinics below.