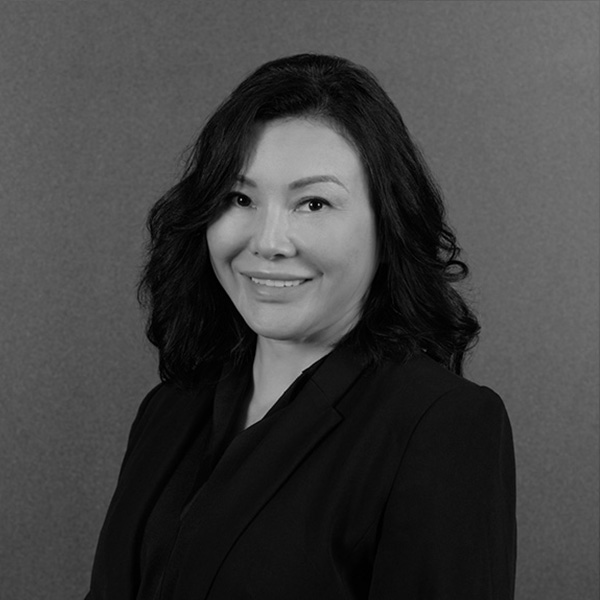 NMW0001237111
Nurse Zoya Wong
Zoya is a highly qualified Registered Nurse and Cosmetic Injector with over twenty years' experience.
Zoya has worked with industry leaders to provide dermal fillers and anti-wrinkle injectables, vascular skin treatment, profractional oblative laser, laser hair removal & more.
With profound knowledge and skill in cosmetic aesthetics, Zoya uses the latest techniques to create a natural and harmonious result. Zoya is passionate about using her expertise in face design to meet the needs of each individual client.