Skin Concerns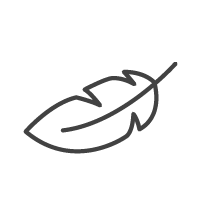 Sensitive/Redness
Diffuse redness refers to a condition caused by tiny dilated capillaries, most commonly affecting the face and décolletage. It presents as general facial redness or "rosy cheeks"
Redness can occur as a result of aging, prolonged sun
exposure, lifestyle, hormonal changes; heredity can also play a large part.
If you're struggling with red skin, allergic reactions or skin infection, it's important to see a dermatologist or a laser clinic. A proper diagnosis is needed to understand the underlying cause and to provide the appropriate treatment.
One of the options for treatment for redness and sensitive skin is laser therapy. Laser therapy can help to reduce redness and inflammation by targeting the dilated blood vessels that cause redness. It can also help to improve the overall appearance of the skin conditions.
How to treat Diffused Redness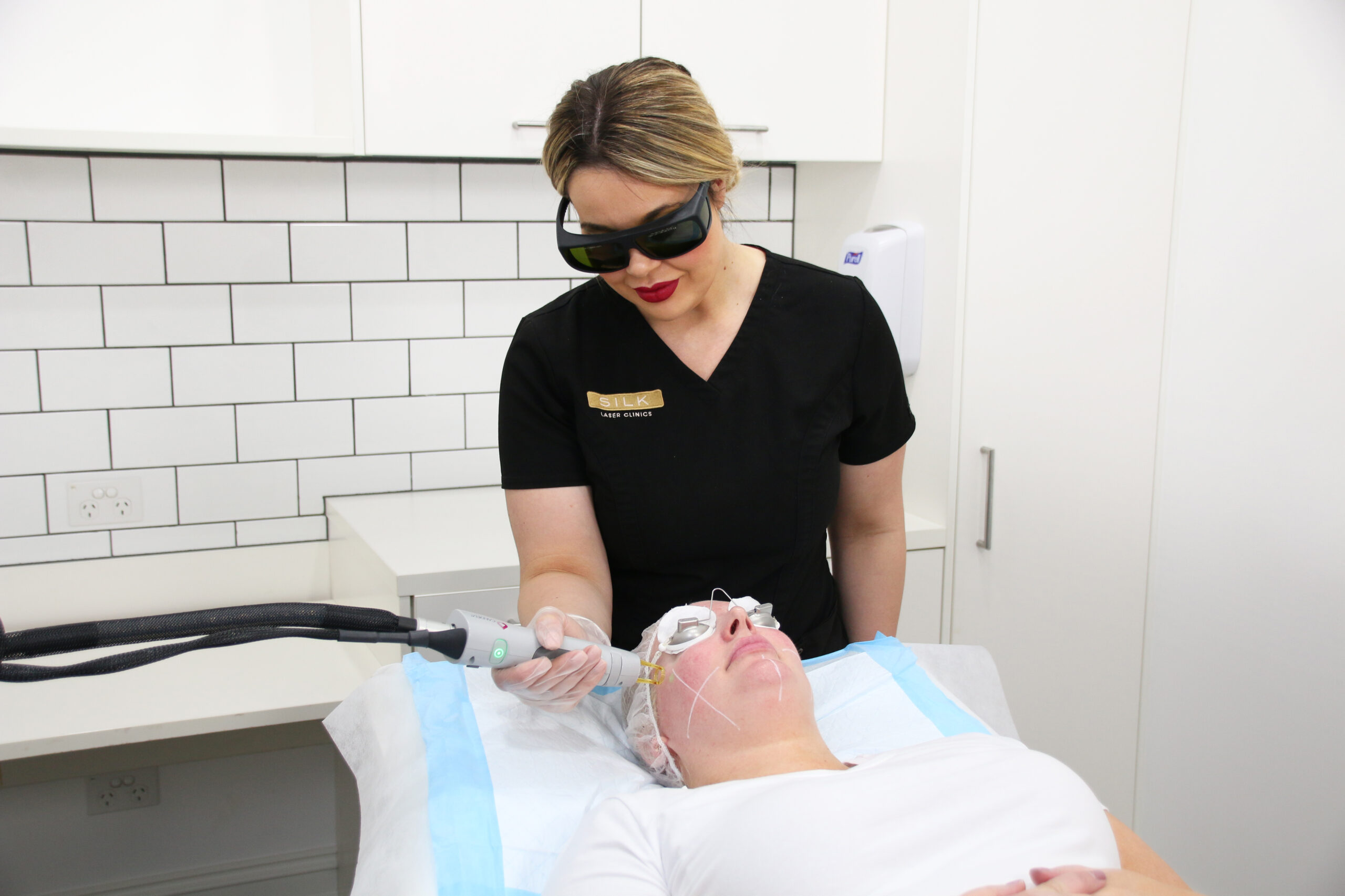 This painless and effective treatment works using light emissions from the laser to bio-stimulate the skin at the dermal and epidermal level, specifically the hemoglobin in the upper papillary dermis to thicken fine fragile capillaries.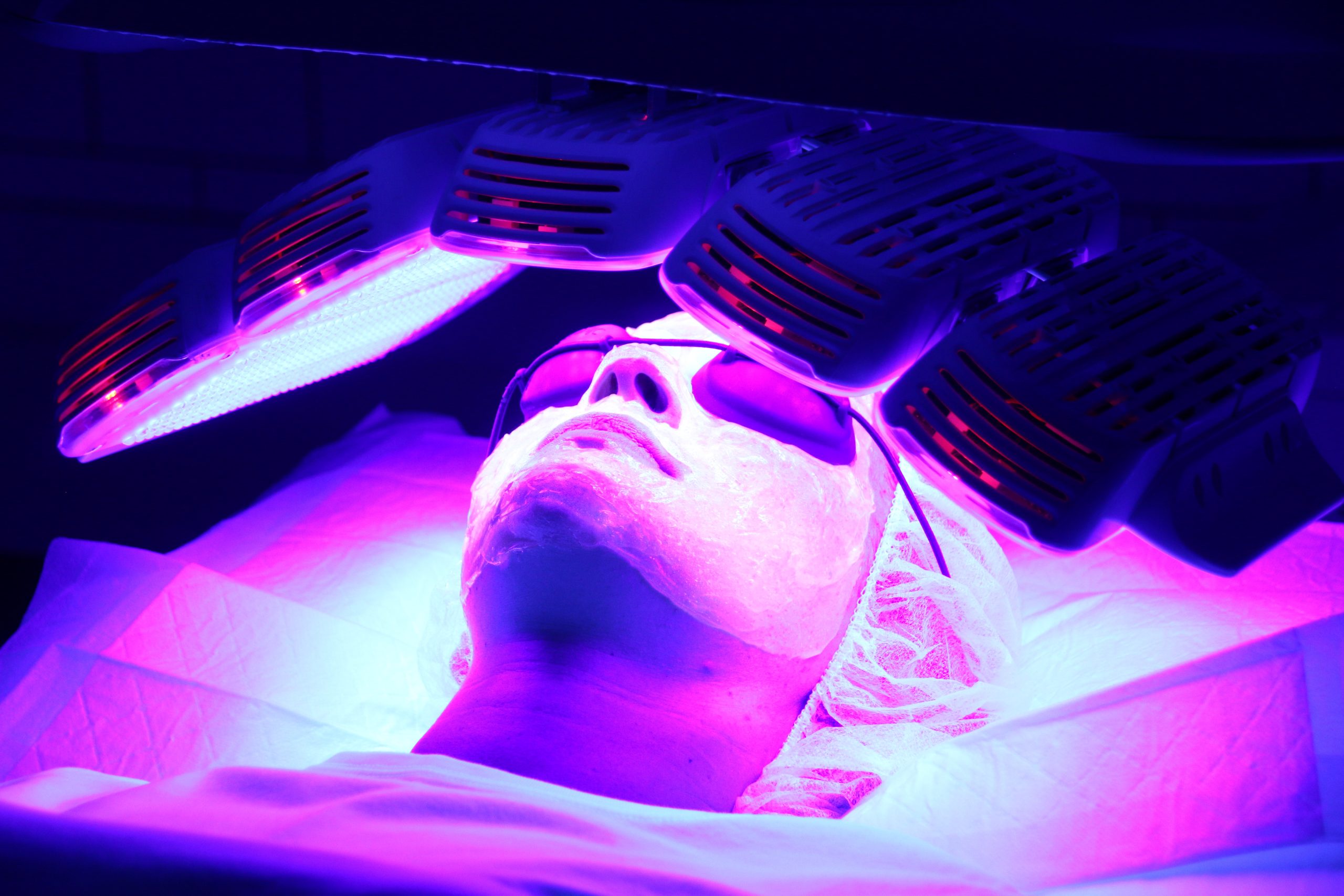 The Lumixa gel performs a photoconversion – a chemical change in the skin cells effected by light. This produces Fluorescent Light Energy (FLE). This non-invasive, no downtime treatment is the key to reducing the signs of inflammageing skin and correcting intrinsic signs of ageing.

Find Your Nearest Clinic
At SILK Laser Clinics we provide FREE Consultations for all our services in all our state of the art clinics
Get the latest
Subscribe to the SILK INSIDER
Get the latest
Subscribe to the SILK INSIDER