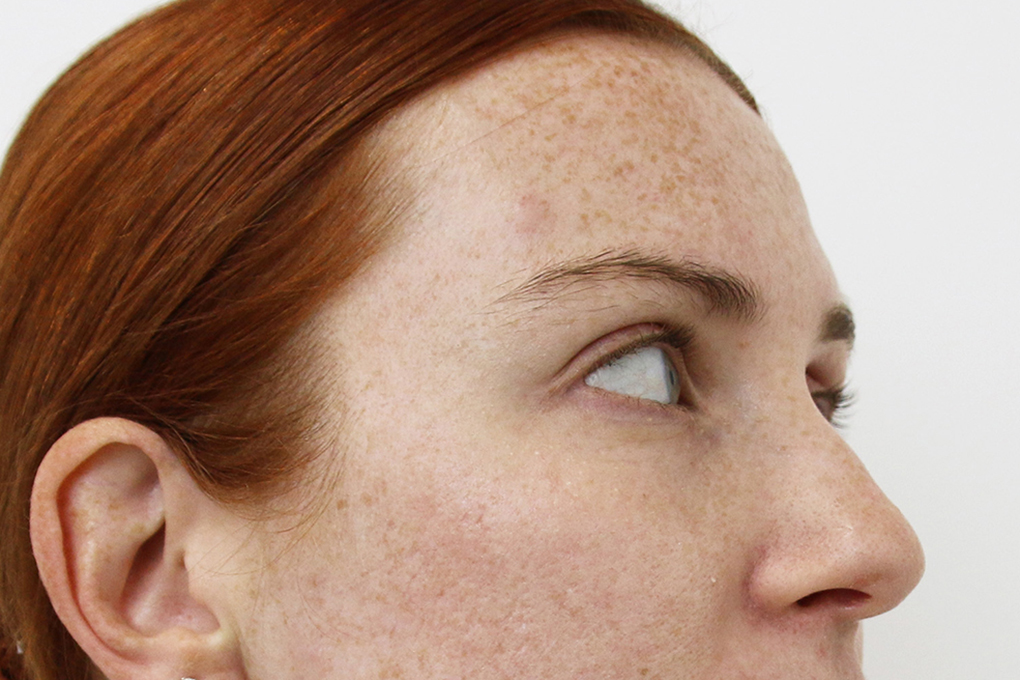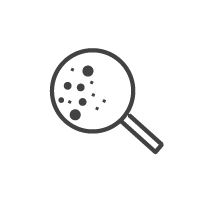 Pigmented
Pigmentation is a discolouration of the skin that occurs when our skin is exposed to the sun's rays, generally around the hands, face, shoulders and neck. Types of pigmentation include age spots, darker skin, freckles, and sun spots, which can occur from sun damage at any stage in life, from genetics, ageing, or hormonal changes such as pregnancy.  
Laser therapy is an effective way to improve overall skin condition, reduce dark spots, and treat pigmentation issues. It's important to have a consultation with a qualified practitioner to determine the best course of treatment for your individual needs. As well as having the right skincare routine with daily sunscreen use to maintain the results of the treatment.
These blotchy and brown marks can be helped with lowering visibility using SILK's tailored treatment plans to lessen the appearance of pigmentation and create a more even skin tone.
How to treat Pigmentation

Find Your Nearest Clinic
At SILK Laser Clinics we provide FREE Consultations for all our services in all our state of the art clinics
Get the latest
Subscribe to the SILK INSIDER
Get the latest
Subscribe to the SILK INSIDER