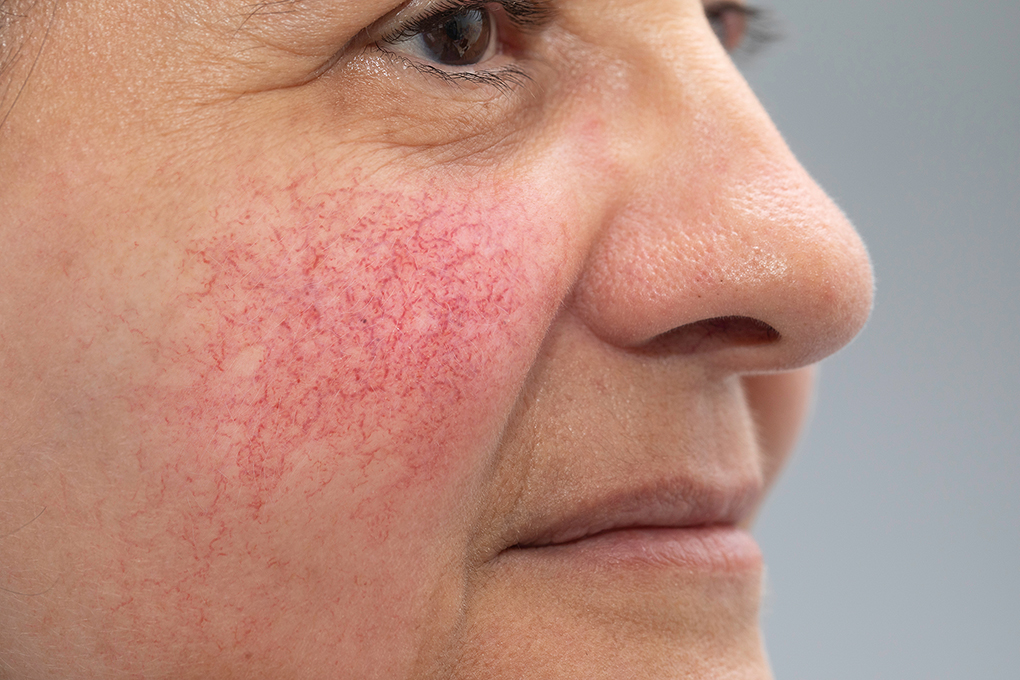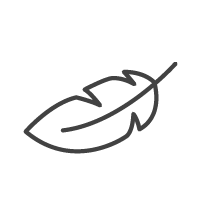 Sensitive
Having sensitive skin and experiencing redness throughout the day is becoming increasingly normal. This can be due to UV exposure, environmental factors like wind, air pollution, and  exposure to extremely hot or cold climates, as well as overuse of harsh products which impact the skin's natural lipid barrier function.
Any of these external factors can create dehydrated, inflamed, dry, flaky, painful, and uneven skin texture. Experiencing sensitivity and redness also occurs with skin disorders or allergic reactions such as eczema, rosacea, or allergic contact dermatitis which can present itself at any stage in life.
How to treat Sensitive skin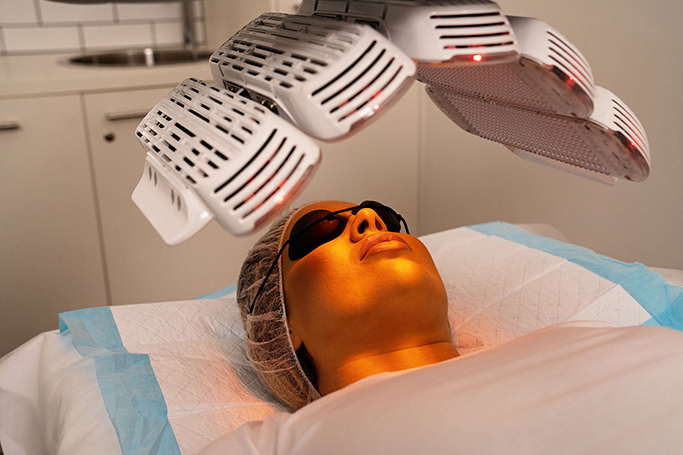 Targeting skin concerns like redness and erythema, the Rejuvenate LED Light Therapy with Red light reduces pain, swelling and bruising while promoting collagen and elastin stimulation in the skin for an overall plump and youthful glow!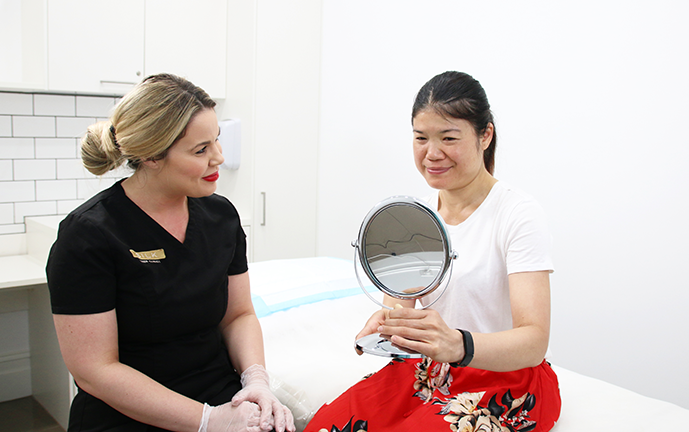 Using a range of treatments to improve general skin wellness, the Kick Start program offers a Skin Analysis to take a deep-dive into your skin's needs, followed by our impactful Microdermabrasion, non-invasive and stimulating Dermal Peel, and two LED treatments that will have your skin feeling silky and smooth within weeks.

Find Your Nearest Clinic
At SILK Laser Clinics we provide FREE Consultations for all our services in all our state of the art clinics
Get the latest
Subscribe to the SILK INSIDER
Get the latest
Subscribe to the SILK INSIDER