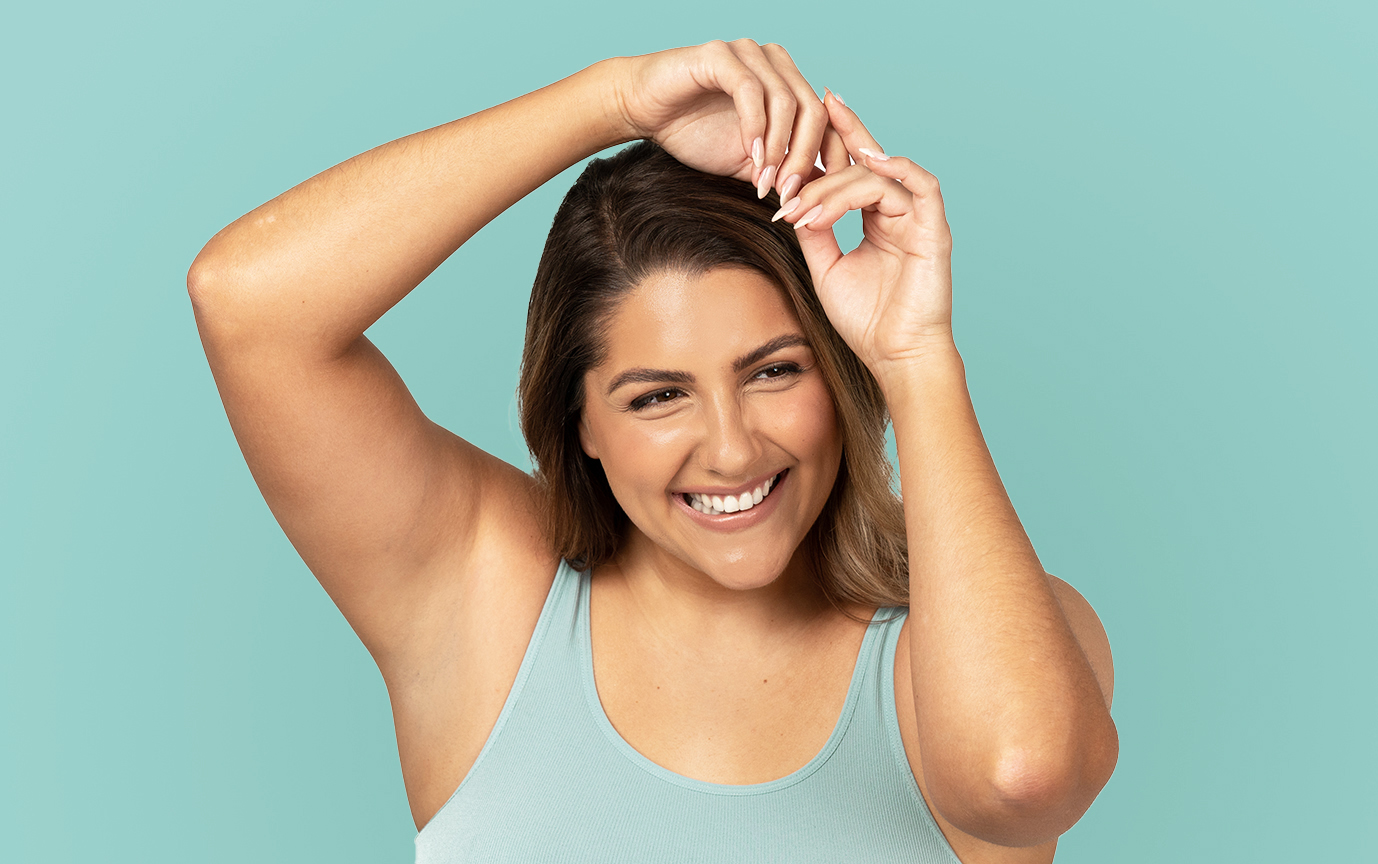 Rejuvenate your skin with this painless, non-invasive treatment that uses the power of light to heal the skin on a cellular level. Using this low-level LED (Light Emitted Diode) Light Therapy, your treatment will be tailored to your unique skin concerns.
LED Light Therapy Benefits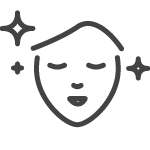 Red Light
Rejuvenate
The Rejuvenate 830nm (Red light) LED Light Therapy treatment targets skin concerns such as redness and erythema, while reducing pain, swelling and bruising. This light-saver promotes collagen stimulation and elastin development for a youthful glow, while increasing blood flow for a volumised appearance.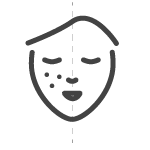 Blue Light
Acne
The Acne 415nm (Blue light) LED Light Therapy treatment takes acne down, killing bacteria on the epidermis by stimulating oxygen production. This helps with the overall appearance of acne, pustules and breakouts for fresh, silky skin.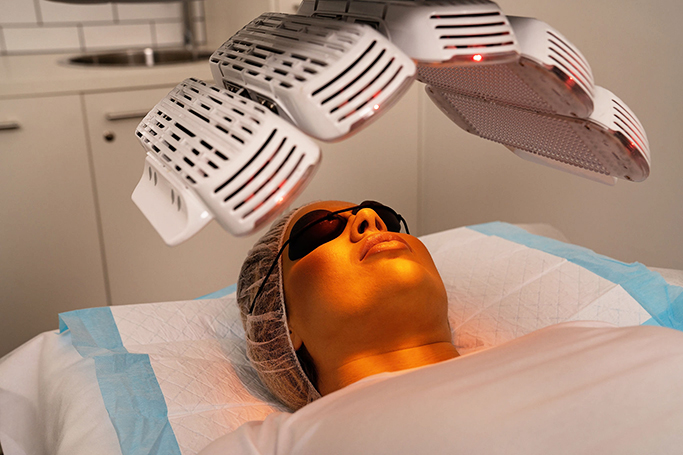 How it works
Harnessing the soothing power of light, LED Light Therapy uses direct and concentrated light to reach the skin's cells, sending deep healing energy beneath the surface. Effective and non-invasive, this treatment uses multiwavelength settings to target your specific skin concerns by hitting the right layer of the skin.
Whether you experience skin concerns of acne, fine lines and wrinkles, redness and rosacea, repair damaged cells or want to increase collagen production in the skin, this treatment stimulates the cells to work at their best.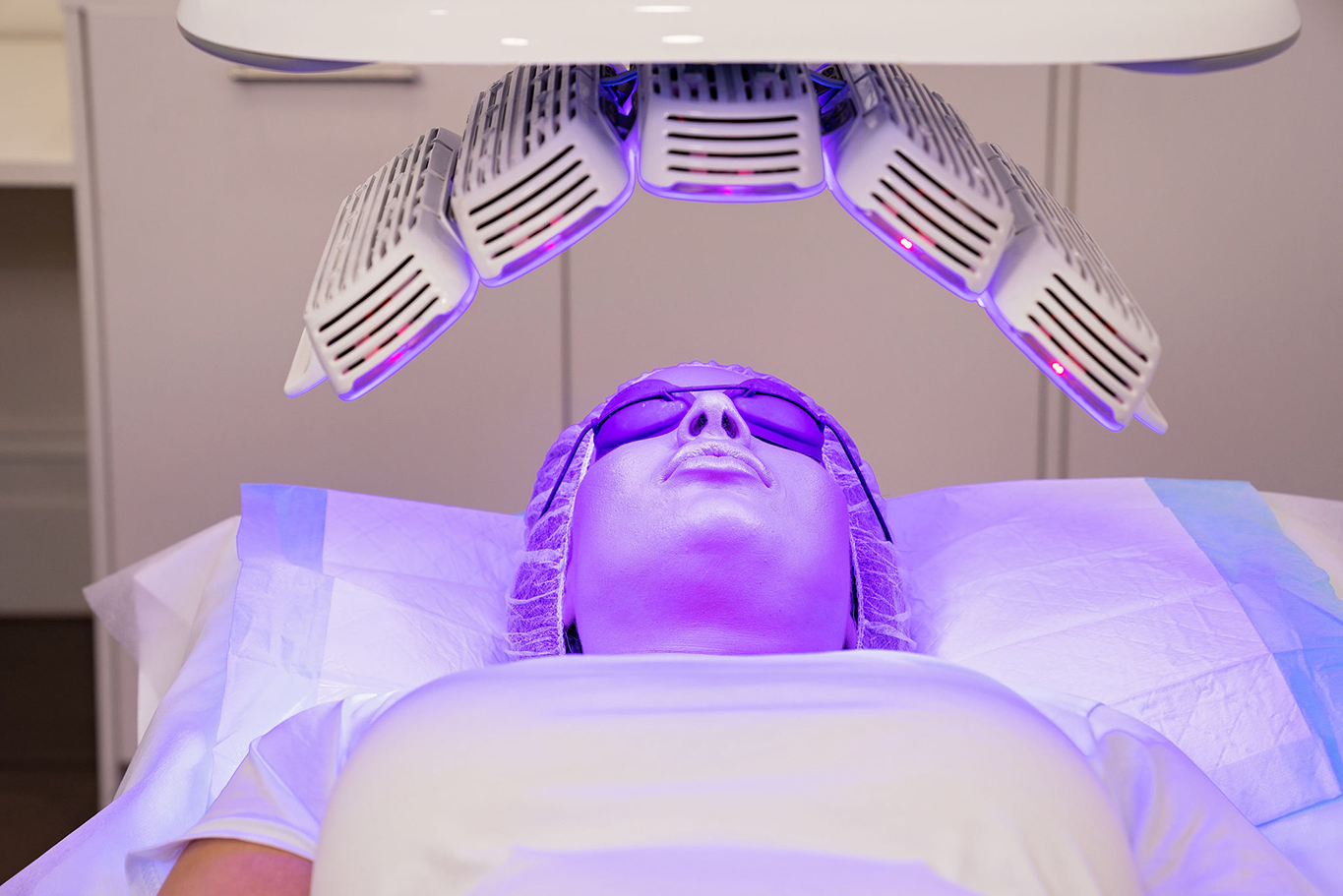 For optimal results, an initial course of 4 treatments twice weekly for Acne or 4 treatments weekly for Rejuvenation. To keep your skin feeling and looking healthy, we recommend maintenance of fortnightly or monthly treatments – you can combine Acne and Rejuvenate as alternating treatments with others to get your skin in the best shape of your life!
LED's are best paired on the day with:
Extractions

3D Mask

Dermal Peel

Microdermabrasion

Dermaplaning

Microneedling

Infusions
Book a free skin consultation – It's time to put your skin first.
The great benefits of LED Light Therapy is there's no downtime, it's painless, and there's no preparation involved! It's simple, and effective way for skin rejuvenation.





During your treatment, you'll have goggles to block-out and protect your eyes while the panel of lights move across your face. As the lights around 15cm away from your skin, it ensures your skin is safe and cared for while getting the most out of your 15-25 minute treatment – it's normal to feel some warmth.
Immediate aftercare:

None, you're good to go!
If you have one or more, please let us know:
Topical Acne Medications

Light-triggered Epilepsy

Photosensitising Medication

Pregnancy – must treat face only
Add-ons
You have saved $0.00 so far
Got Questions?
We got answers
Treatments required will depend on the individual and their treatment goals. Our SILK technician will tailor a treatment plan at the consultation and will continually review it throughout the program. For general maintenance, we recommend at a minimum of 2 treatments per week.
Treatments typically take between 20 and 30 minutes.
Yes – our LED Rejuvenate Light Therapy complements other Skin and Cosmetic Injectable Treatments we provide to accelerated healing and reduce inflammation and bruising.
LED Acne is great to use following treatments that are designed to bring underlaying congestion to the surface, the Blue light targets and kills acne bacteria.
There is no downtime with our LED Light Therapy treatments. This treatment can be done in your lunch break or before events.
Rejuvenate LED Light Therapy can be used for: Stimulates collagen and elastin development and increases the skins blood flow, it also assists with reducing pain, erythema, swelling and bruising
Acne LED Light Therapy is used for:Encouraging oxygen production in the epidermis to kill bacteria and reduce the appearance of acne, pustules and breakouts.

Find your nearest SILK clinic
Find your nearest SILK clinic
Get the latest
Subscribe to the SILK INSIDER
Get the latest
Subscribe to the SILK INSIDER