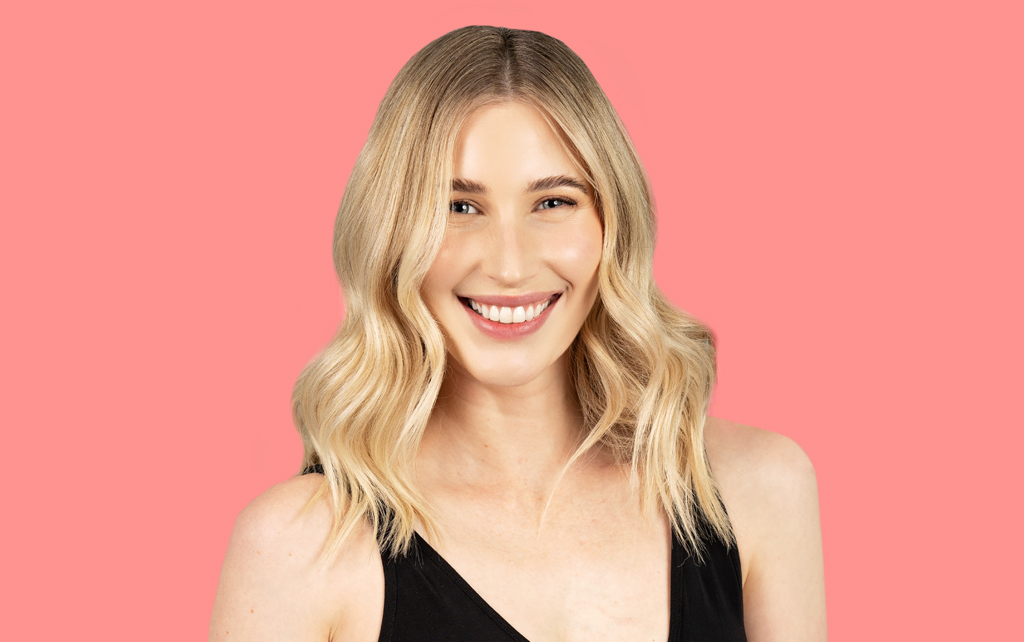 Eliminate the visible capillaries and overall redness on your skin.
With this treatment you'll see the dramatic reduction of fine fragile blood vessels in the skin and improved skin texture, making those 'rosy cheeks' a thing of the past.
Benefits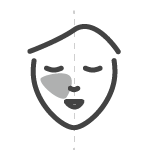 Reduce Redness
Whether you're at a party or having a laugh with friends, you won't have to worry if you've gone red in the face! This treatment decreases the appearance of diffused facial redness while strengthening the capillary walls and stimulating the cells without without damaging surrounding.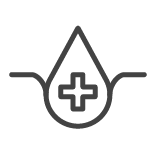 Bring the Calm
While redness is reduced, this treatment will also bring an overall calm and soothing texture to your skin's overall look and feel, evening and improving complexion for a youthful appearance.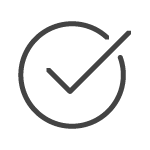 Safe and Pain-Free
Laser Redness Removal not only reduces redness and thickens fragile capillaries, but it's a safe, painless, non-surgical way to feel and look good in your own skin.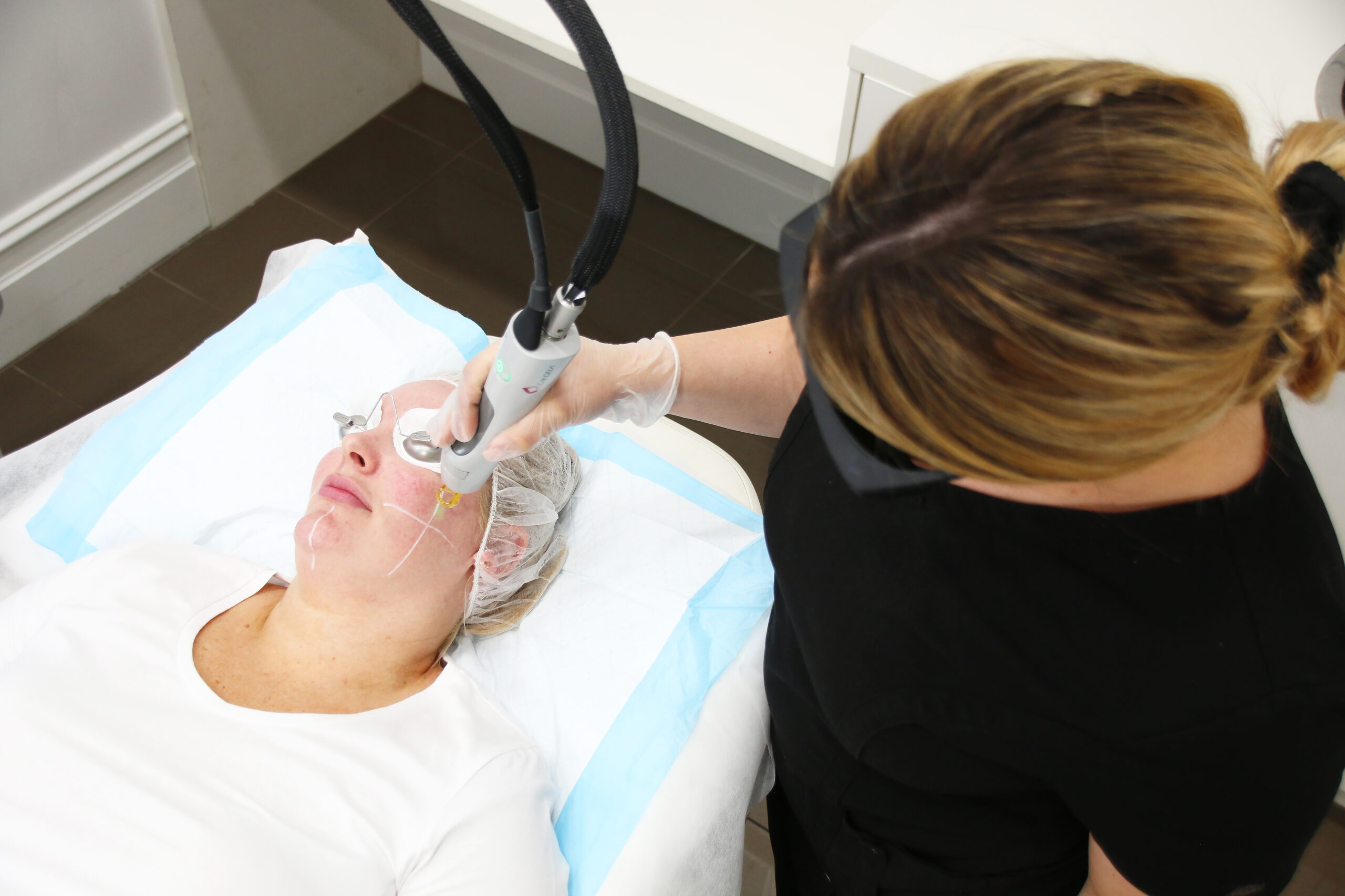 How it works?
This painless and effective treatment works using light emissions from the vascular laser technology to bio-stimulate the skin at the dermal and epidermal level, specifically the hemoglobin in the upper papillary dermis to thicken fine fragile capillaries. It works to repair damaged cells, stimulate collagen production, and have existing cells work to their full potential.
Taking care of overall 'flushing', redness, and reactive skin caused by sun damage, ageing, medication, genetics, or hormonal changes, Laser Redness Removal brings your skin out of the red zone and into a newfound feeling.
Book a free skin consultation – It's time to put your skin first.
2 weeks prior to your treatment, we'll do a test patch to ensure your treatment is effective and prepare the skin using a tyrosinase inhibitor. 
Do not wax the area, use fake tan or have sun exposure on the area for 2 weeks prior as to protect your skin. Do not have sun burn for 4-6 weeks prior to your treatment.

WA + QLD clients must have a Medical Opinion Letter – Skin Check for this treatment.
Immediate aftercare:
Avoid exercise, hot showers, spas, pools and saunas for 48 hours

Use SILK Soothing Gel for 3 days after

Wear SPF every day to prolong treatment and protect the skin

Use Hyaluronic acid and other acids 3 days after treatment

Commence use of exfoliation products 1 week after treatment

Do not wax the area for 2 weeks after
Add-ons
You have saved $0.00 so far
Got Questions?
We got answers
As with all laser treatments some heat will be felt, however most clients are able to tolerate the treatment well.
Most clients will begin to see results for redness after a completion of four treatments.
As redness is usually caused by a weakened barrier, medical conditions or hereditary results can vary, we always recommend Laser redness removal as a new part of your skin treatment plan ongoing to maintain results.
We can treat redness which is visible on the face, neck and décolletage.
After treatment, clients may experience redness, swelling and mild discomfort. At home post treatment care can help reduce these side effects.

Find your nearest SILK clinic
Find your nearest SILK clinic
Get the latest
Subscribe to the SILK INSIDER
Get the latest
Subscribe to the SILK INSIDER