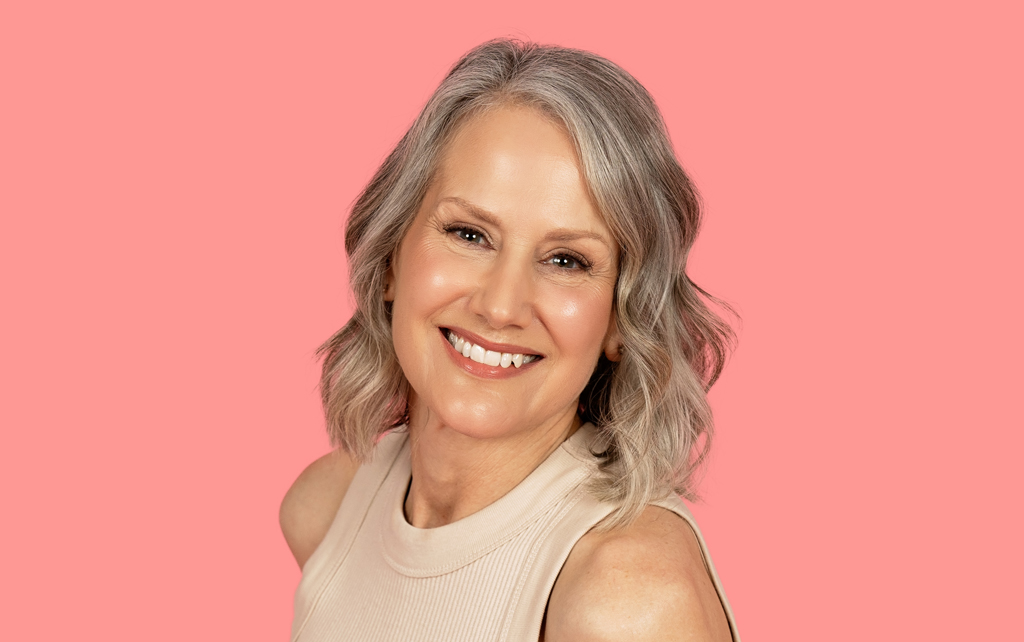 Your skin's natural nourisher.
A natural treatment that transfers your own plasma to stimulate collagen and elastin fibres – this is known as Platelet-Rich Plasma (PRP) therapy. A component of your blood, platelets release growth factors aiding in skin repair and renewal; increasing silky-smoothness and reducing the appearance of lines and wrinkles.
Benefits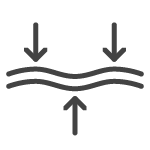 Face firming
By stimulating the elastin fibres in the treatment area, results such as tightening and firming of the skin create good skin laxity.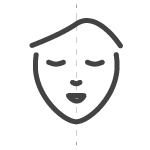 Overall volume and balance
Improves the overall skin tone, texture and colour, creating a youthful and fresh appearance. Thickens thinning skin and creates a natural, youthful appearance.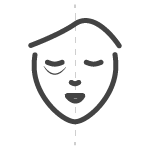 Tired-eyes no more
Can reduce dark circles by stimulating new and healthy blood vessels into repair.
Natural filler
Promotes natural hydration to the skin and encourages collagen production, resulting in smoother, less visible fine lines and wrinkles.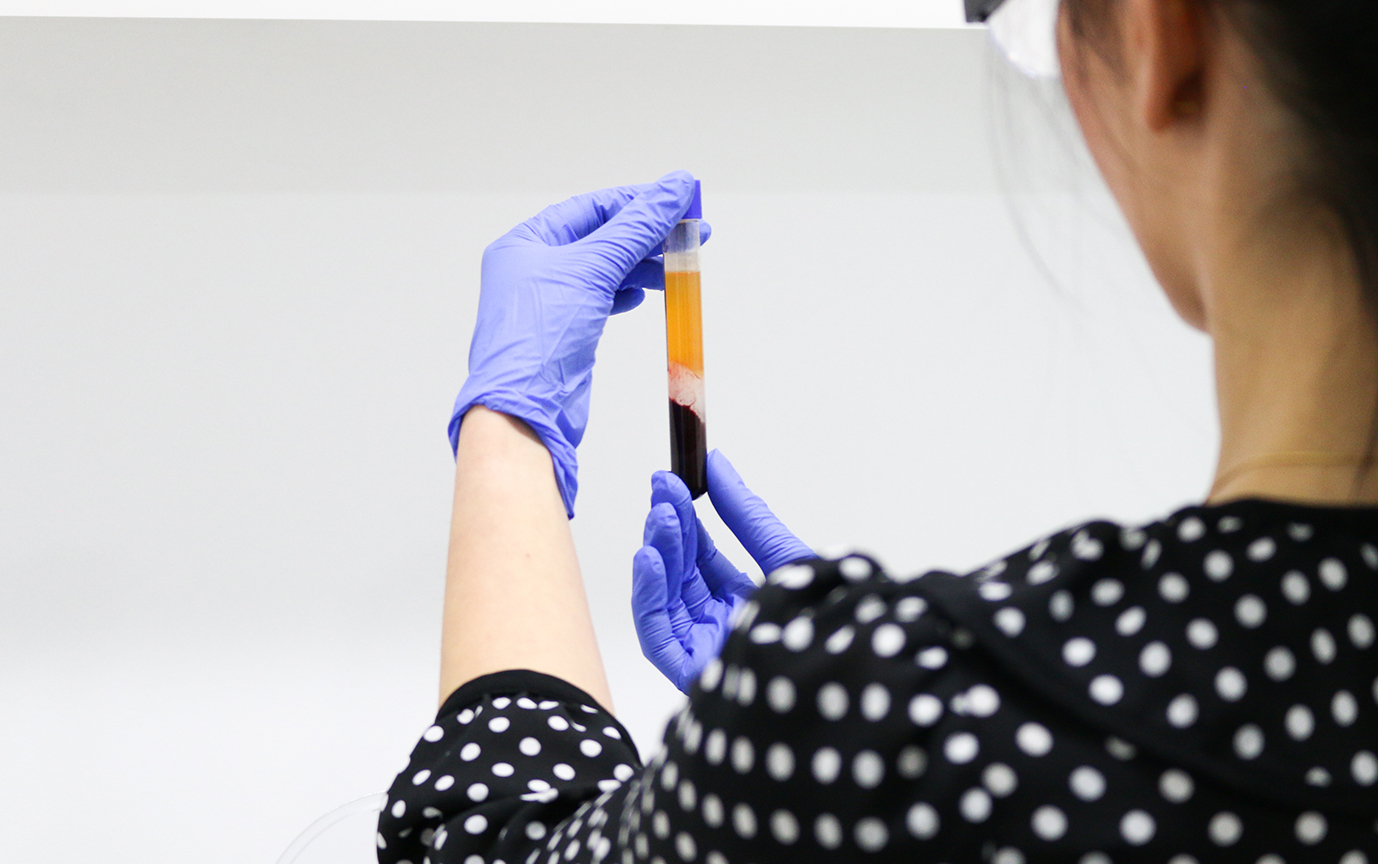 How it Works
A SILK fully-trained Cosmetic Nurse draws your blood to be spun in a centrifuge, separating plasma containing platelets, which is injected back into the skin under a topical anesthetic. 
Platelets are a section of our blood that aids in clotting and soft tissue healing. This PRP injection speeds up healing and regeneration for areas of concern or slow recovery such as the neck, under eyes, face, hands and decolletage, while improving skin tone and texture, reducing dark circles, thickening the dermis, and stimulating natural hydration.
Book your initial consultation at one of our clinics – it's time to put your skin safety first.
What to expect:
Before starting your treatment, you will need a consultation with the Injecting Practitioner who will conduct an online consultation with the Prescribing Practitioner. From the consultation, an assessment of your treatment plan and prescription will be completed.
The procedure may take up to 45 minutes and the area is numbed for your comfort. Immediately after treatment platelets will begin to stimulate collagen growth and increase blood supply; this enables an improved overall texture and tone of the skin for weeks or months post-treatment.
The area will feel tender to touch, it's best to avoid touching the area for at least 2 hours post-treatment for the injection sites to heal. Ensure your hands are clean and washed before touching the treatment area.
Immediate aftercare:
Gently massage the area with Aesthetics Rx H2) Hydrating Balm for comfort.

Sleep elevated and on your back to help reduce swelling (use multiple pillows).

Bruising can occur after treatment and can last for up to 2 weeks, use Arnica tablets, cream or spray to reduce the signs.

Avoid exercise, hot showers, sauna, steam rooms and spas, prolonged sun exposure and excessive alcohol consumption for 48 hours post-treatment.

Book a review with your Cosmetic Nurse 2-4 weeks post-treatment
Got Questions?
We got answers
PRP stimulates the inflammatory cascade and helps to not only heal the body but encourage healthy cell renewal. It uses a bio stimulation technique using the patient's own plasma (a component of blood) and growth factors to stimulate collagen and elastin fibres.
PRP is injected in the mid to deep dermis layer of the skin using a similar technique to many other types of cosmetic filler treatments.
This will depend upon the health and age of the skin. It is recommended to have at least 3 treatments at 4-6 weekly intervals for optimum results. Maintenance treatments are then recommended once every 6 to 12 months to ensure lasting results.
For best results, patients are recommended to combine treatment with other skin modalities and prescribed skincare.
The client can expect swelling to be present in the treatment area for up to 2 days after the treatment.
To ensure the best possible result, it is recommended that patients avoid the following for 48hours after treatment:
Exercise
Hot showers
Sauna and/or Steam
Pool and/or Spa
Prolonged sunlight
Excessive alcohol
Patients are recommended to undergo a review 2-4weeks after their treatment
We can treat these areas:
Face
Peri-orbital area (above & below)
Neck
Back of the hands
Decolletage
Skin Rejuvenation Pricing
Add-ons
You have saved $0.00 so far

Find your nearest SILK clinic
Find your nearest SILK clinic
Get the latest
Subscribe to the SILK INSIDER
Get the latest
Subscribe to the SILK INSIDER