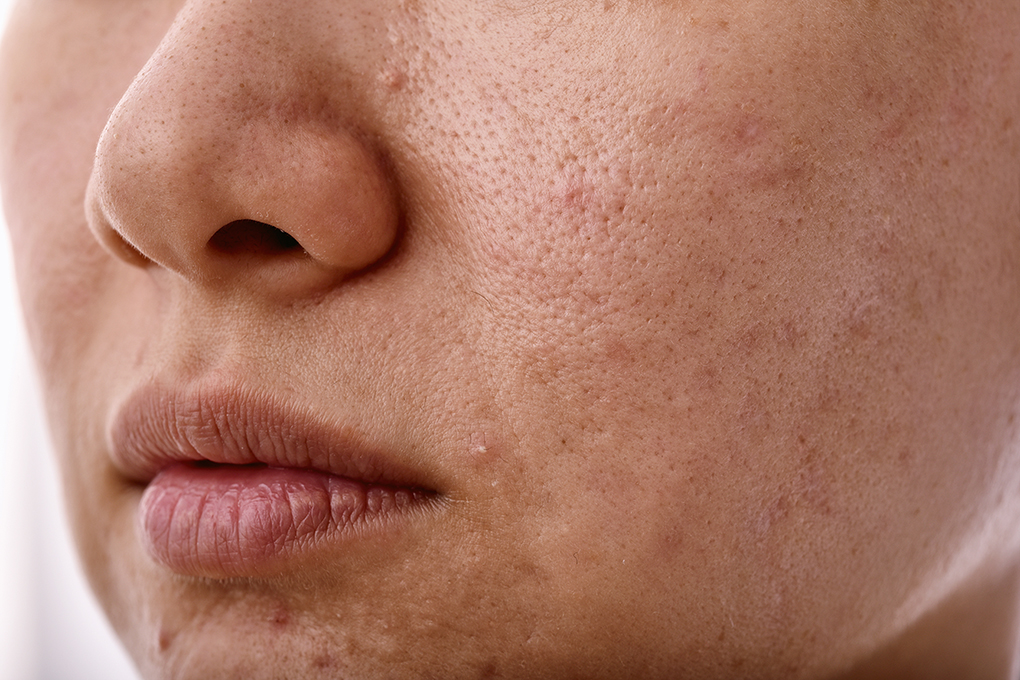 Skin Concerns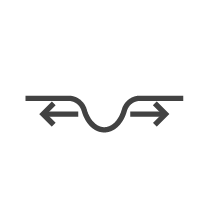 Congested
Congested or clogged skin is skin with blackheads, milia, uneven texture. Occasional white heads occur however inflammation is not present. It appears thick and dull in appearance.
Congested skin is a common concern among many people, and it can be caused by a variety of factors such as clogged pores, excess oil production, and build-up of dead keratinocytes that have not shed.
One of the most effective ways to treat congested skin is through the use of laser treatments. At a laser clinic, a trained professional can use a variety of laser devices to target the underlying causes of congested skin and help to clear it up.
Recommended Skincare for Congestion

Find your nearest SILK clinic
Find your nearest SILK clinic
Get the latest
Subscribe to the SILK INSIDER
Get the latest
Subscribe to the SILK INSIDER