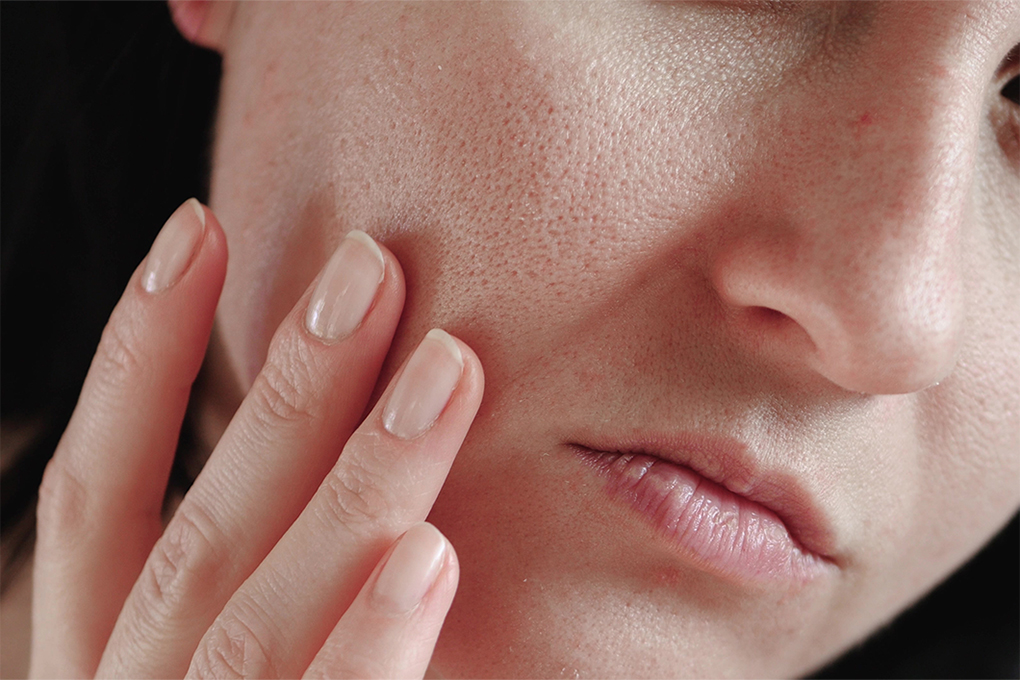 Enlarged Pores
Skin that is oily tends to have larger pores. Tiny cells combine with the excess sebum and collect around the inside edge of the pores and resulting in thickness.
When the pore becomes clogged by this thicken built up, it causes the pore's diameter to expand in a cone shape (large opening on the surface of the skin). Pores do not contain muscle structure and can not open and close.
How to treat Enlarged Pores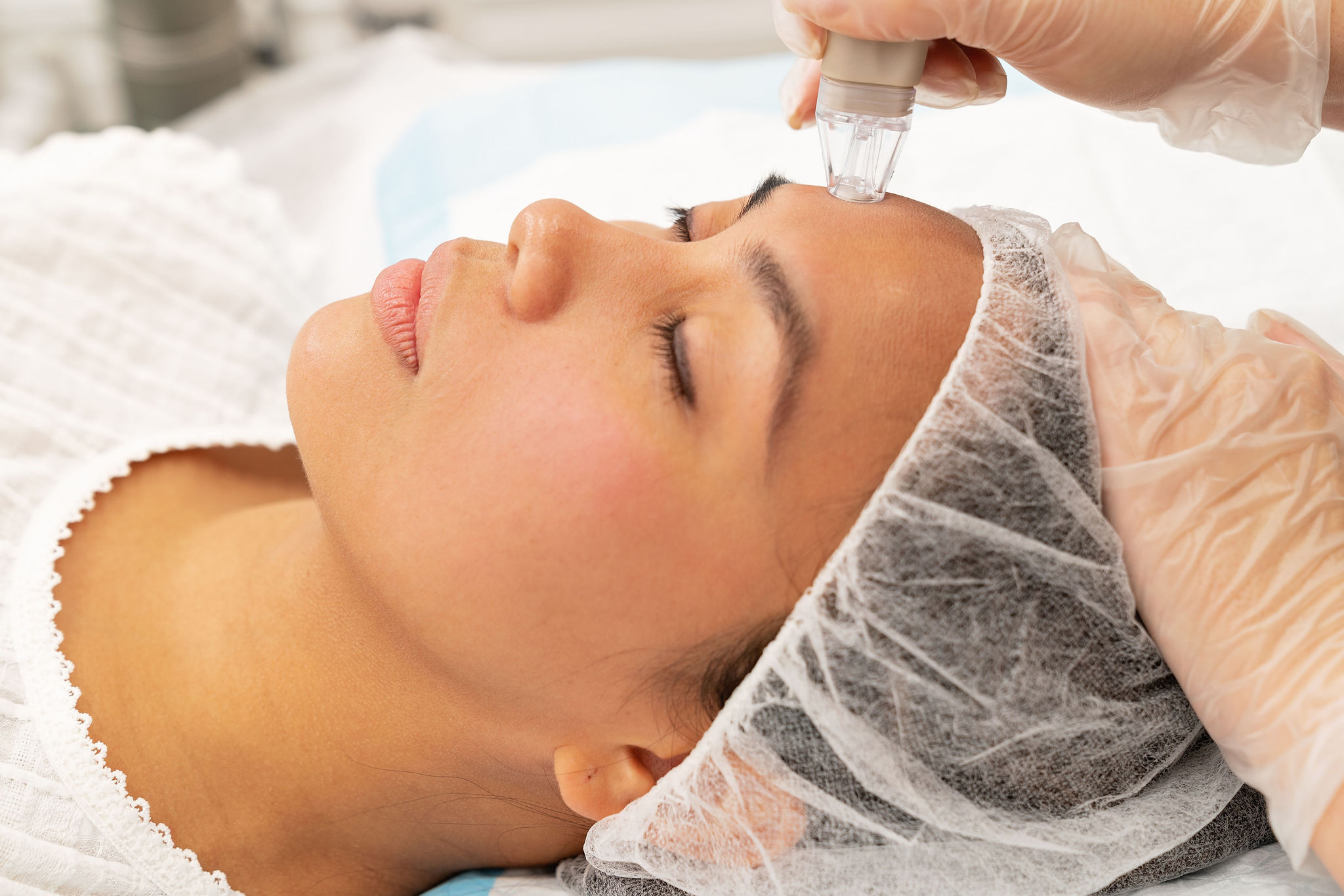 A mechanical, gentle, yet highly effective treatment designed to remove dead skin cells that sit on the outer layer of the epidermis leaving the skin feeling instantly refreshed and smoother.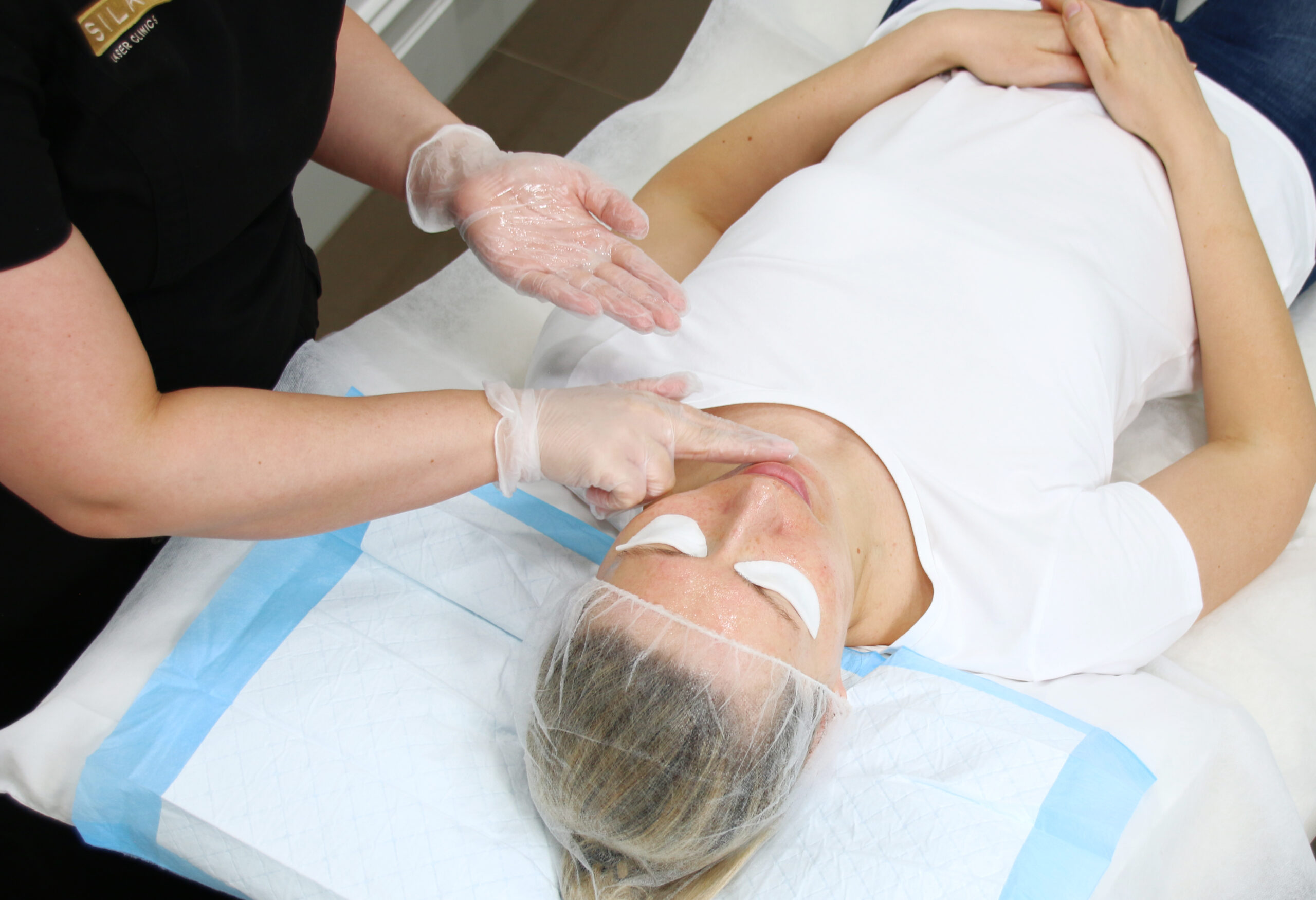 A blend of enzymes, Alpha hydroxy (AHA), Beta hydroxy acid (BHA) solution such as glycolic, lactic, salicylic, or fruit acids, Kojic acid and Retinoic acid, preparing for deep exfoliation which triggers a natural inflammatory response.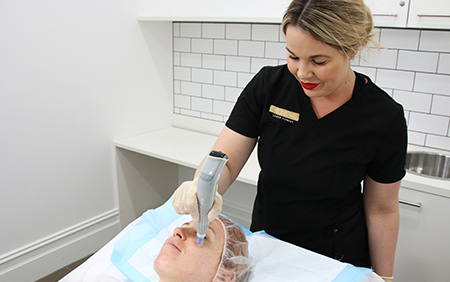 By creating micro-damages on the skin's surface without heat or light, the small controlled injuries cause a reaction in the skin to correct cells and rejuvenate overall appearance.

Find Your Nearest Clinic
At SILK Laser Clinics we provide FREE Consultations for all our services in all our state of the art clinics
Get the latest
Subscribe to the SILK INSIDER
Get the latest
Subscribe to the SILK INSIDER