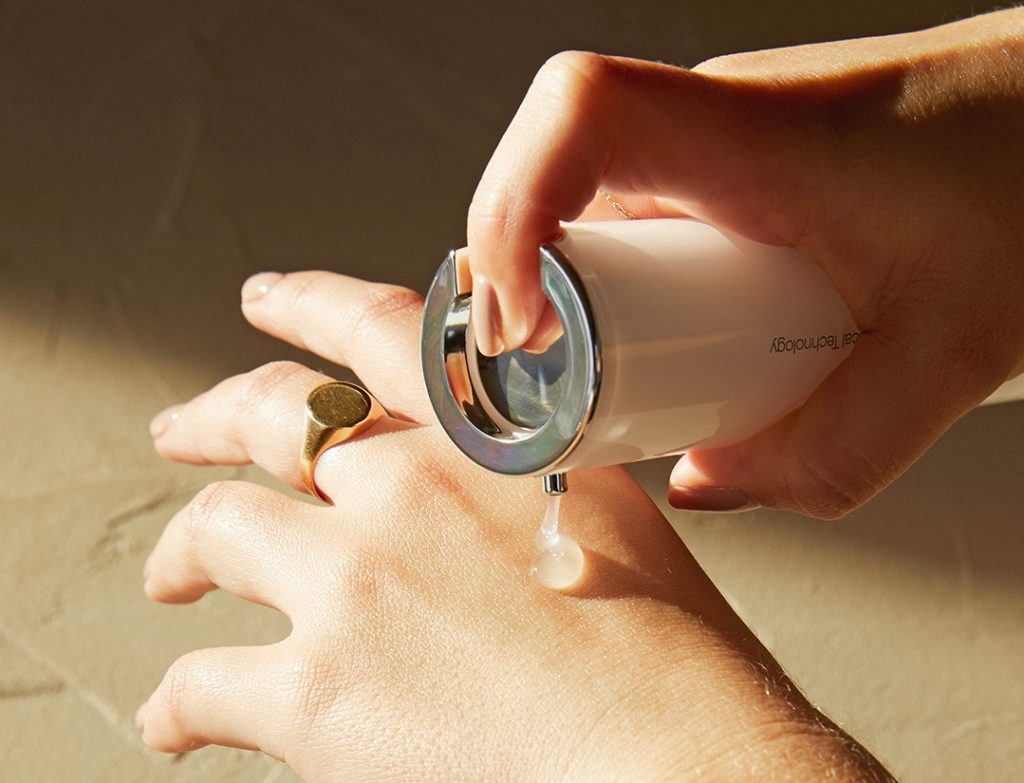 Vitamin B is a true hero from start to finish! This superior multi-tasker is the key to healthy skin and is an ingredient that all skin types benefit from.
There are eight types of Vitamin B, but predominantly in skincare, you will find Niacinamide B3 and Panthenol B5 – the skin-saving duo that brings back bounce and health to your skin.
As powerhouse multivitamins, they take on the skin defence task, protecting our skin against environmental aggressors that create a compromised barrier function. They work by fighting the signs of ageing, supporting collagen and controlling the overproduction of melanin and sebum!
These vitamins are the ultimate saviours in restoring and protecting your skin. Want to know more? Let's delve deeper to see what these Vitamins do.
Niacinamide B3
o   Boosts the skin's immunity – Niacinamide acts as a probiotic for our skin by building skin resilience and combating nasty invaders.
o   Battles the signs of ageing – A vitamin B serum will help stimulate new collagen and reduce the appearance of fine lines, wrinkles and imperfections.
o   Reduces pigmentation – Niacinamide acts as the gatekeeper to inhibit and reduce excess melanin transferring to the skin cells. Hello, bright skin!
o   Stimulates the production of ceramides – Ceramides create a strong barrier to prevent water loss and as we age, they weaken. Niacinamide works to signal the production of ceramides and boost the skin's barrier.
o   Challenges breakouts and acne – The anti-inflammatory properties of Niacinamide reduce swelling and redness while minimising breakouts and enlarged pores.
Panthenol B5
o   Locks in essential moisture – It works by attracting and drawing in water to every skin cell giving the skin higher levels of moisturisation and hydration.
o   Heals wounds– Imagine applying a band-aid to your skin to heal any inflammation/irritations. This is the same effect Panthenol will provide to your skin. It has incredible healing and restorative abilities to continue on the pathway of supporting the skin barrier.
Which Vitamin B serum should you use?
At SILK Laser Clinics, we offer two incredible Vitamin B serums. So which one is for you?
SILK Vitamin B: This vitamin B has a high concentration of B group vitamins that help repair, heal and even the skin tone. Your skin will feel instantly hydrated and soft to the touch.
Aesthetics RX B Serum – This multifunctioning B serum contains both the powers of Niacinamide and Panthenol and an impressive skin-enhancing hyaluronic acid. This B serum will be your skin hero and quickly become the staple in your skincare regime.
Purchase yours today here or in-store at any SILK Laser Clinics.