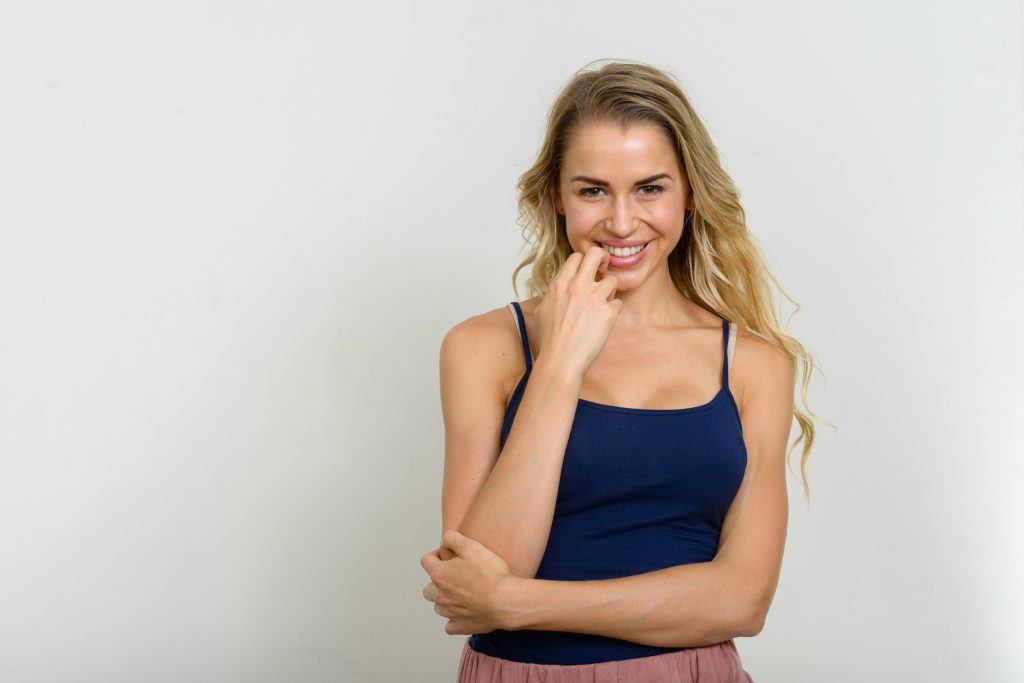 We learn so much from our mothers but if there is one thing my Mum has taught me, it is to care for my skin.
My mother is Finnish and has passed on to me her fair European skin that the harsh Australian sun does not treat kindly. Yep, that's right, I always was the small child in the hat, slathered in sunscreen and reciting the slip, slop slap, jingle.
Ever since I began looking after my skin, I inherited my Mum's passion for skincare. It is so ingrained in my day to day that the thought of going to bed with my make up on would leave me awake, eyes open and staring at the ceiling.
I have always had a strict beauty routine in the mornings and evenings. This consists of a cleanser, exfoliation (a few times a week), several moisturisers (depending on my skin's mood) and sunscreen. Now that I have hit my 30s, I have taken the leap to up my skin game further.
So with this in mind, it is surprising that only recently has my devout home skin routine extended to professional treatments.
Investing in my skin is something I really need to focus on as the glow of my teens and twenties gets a little more challenging to maintain.
A friend recommended SILK to me and I have become a firm fan in a few short months.
My favourite thing about SILK is how easily I can book an appointment online to tackle my skin concerns and have my questions answered by the team. I have also switched out some of my home skincare with their brands and can see the difference already!
My go-to monthly session consists of three treatments: Microdermabrasion, face peel and LED light therapy – all of which tackle my main skin concerns; aging and clear/smooth skin. In the days after my treatment, I feel refreshed and my make-up sits so well. Sometimes people even ask if I have had a haircut or done something different because my skin is glowing!
With Mother's day coming up, I have purchased my Mum a SILK voucher. I know she will love the ultimate micro facial as much as me and it's a fitting way for me to say thanks for being my skin mentor, along with SILK of course!
Thanks for the good habits Mum, I am so grateful for that and so much more.