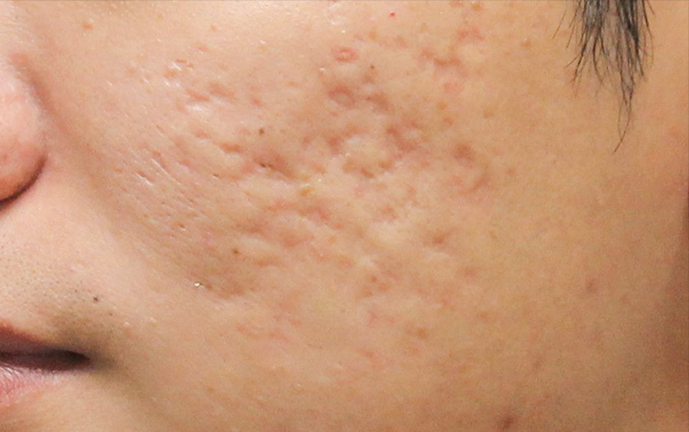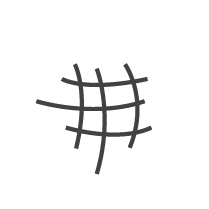 Scarring
Scarring on the skin can occur due to acne, created by pitting into the skin due to cyst formation at the bottom of the skin's surface – an unwanted burial of past blemishes! This gap left behind by cysts can impact the skin's overall texture and tone, creating uneven and dull patches that are difficult to cover.
This pitted scarring is hard to avoid once acne and cysts are present on the skin's surface and have created their gap when the skin is left untreated. SILK's scarring treatment plan works back the clock to help reduce the signs of scarring and future acne breakouts.
There are different types of laser treatment options that can be used for acne scarring, depending on the type and severity of the scar. The most commonly used lasers for scar treatment are fractional lasers, which use pinpoint beams of light to target small areas of damaged skin without impacting surrounding skin. This type of laser treatment can be used for diffrent type of scarring, and is known for its ability to improve the texture and tone of the skin.

Find Your Nearest Clinic
At SILK Laser Clinics we provide FREE Consultations for all our services in all our state of the art clinics
Get the latest
Subscribe to the SILK INSIDER
Get the latest
Subscribe to the SILK INSIDER