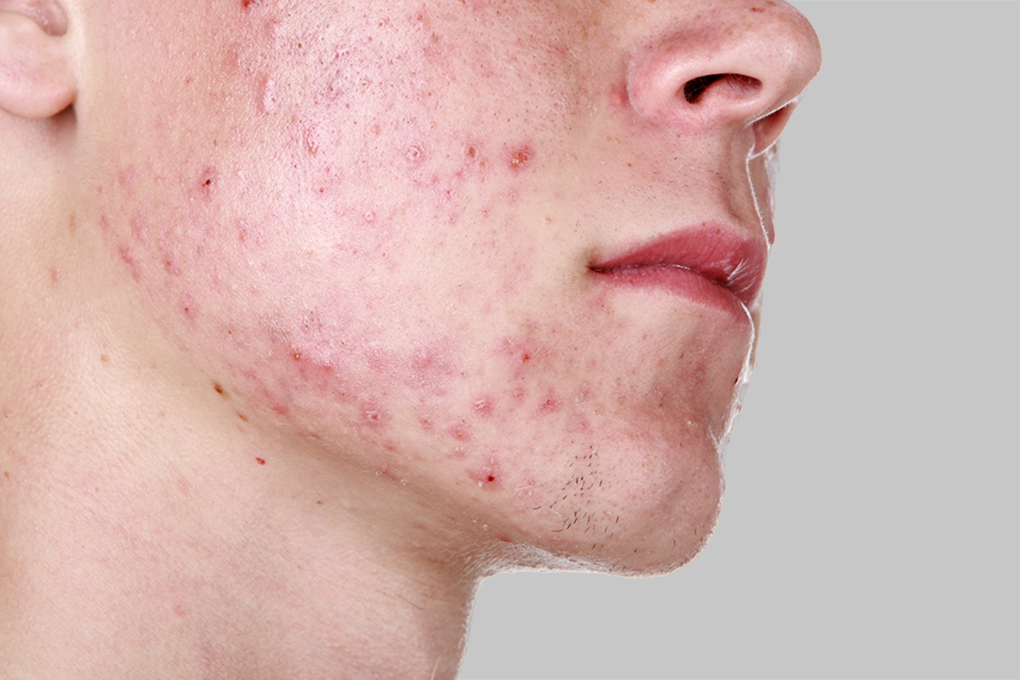 Skin Concerns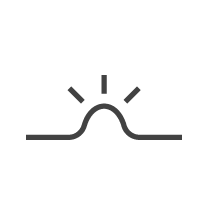 Acne
A skin concern for many people at different stages in life, acne prone skin is a result of excess sebum combining with dead skin cells and creating a blockage forming across the pores. The sebaceous glands sit just beneath the skin's surface and naturally produce sebum which helps naturally moisturise and create a seal to the skin to protect against friction.
When acne occurs, people can experience mild inflammation which creates whiteheads or blackheads. With more severe acne inflammation, the skin can appear red, irritated and raised due to the skin follicles being blocked with bacteria that naturally lives on the skin's surface.
One effective treatment option to prevent acne is laser therapy. Laser therapy works by targeting the sebaceous glands that produce oil, also known as sebum, which can contribute to the development of diffrent forms of acne. By reducing the amount of oil produced by these glands, laser therapy can help to decrease the number of blemishes that appear on the skin.
Recommended Skincare for Acne