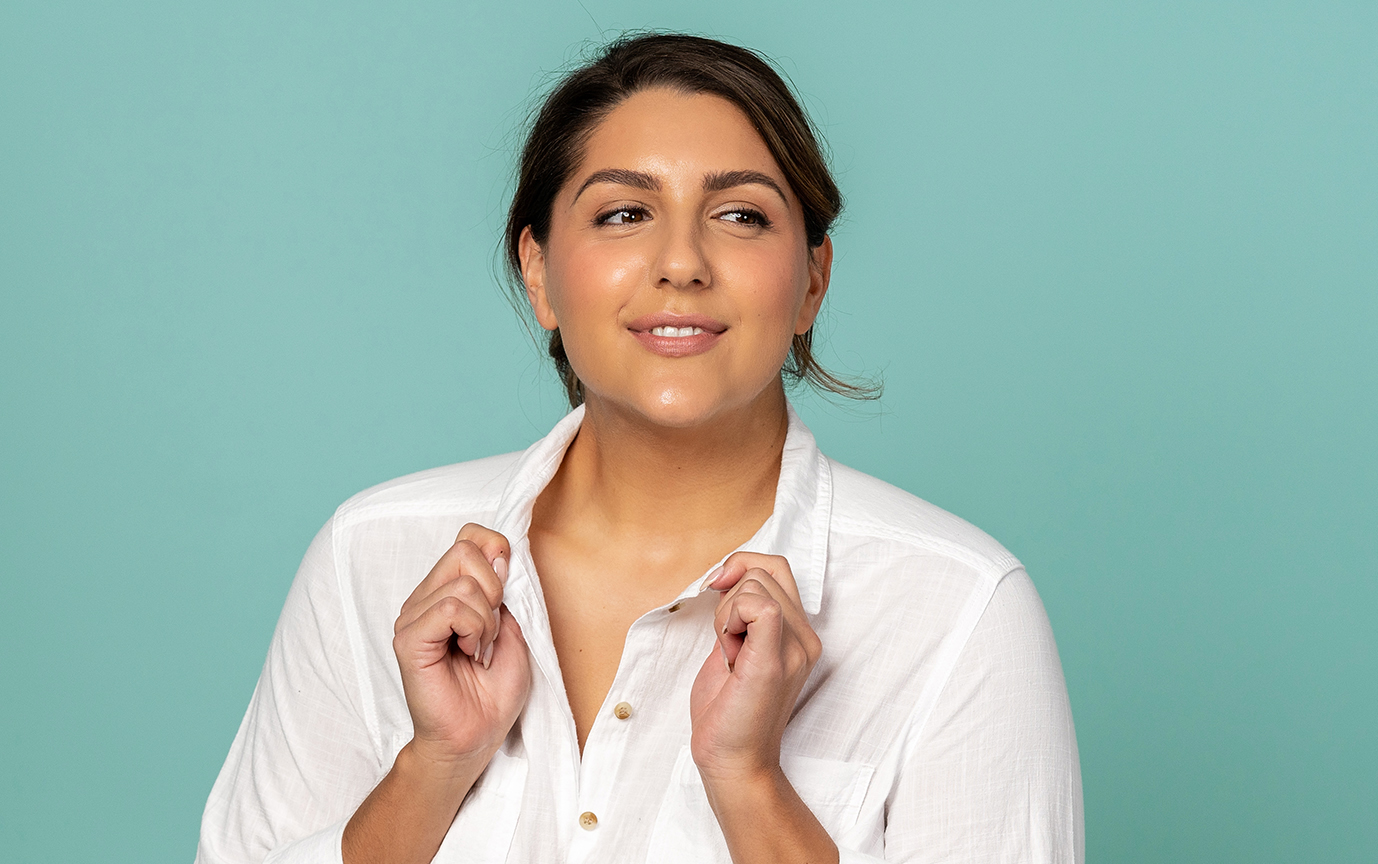 Break up unwanted spots and freckles with this safe, painless treatment!
Light emitted from the laser is absorbed by excess melanin in the skin, gently destroying pigmented cells with controlled heat. Whether you want to even your skin tone, take care of age, liver or sun spots, or reduce freckles, Laser Pigment Removal targets cells without damaging surrounding tissue.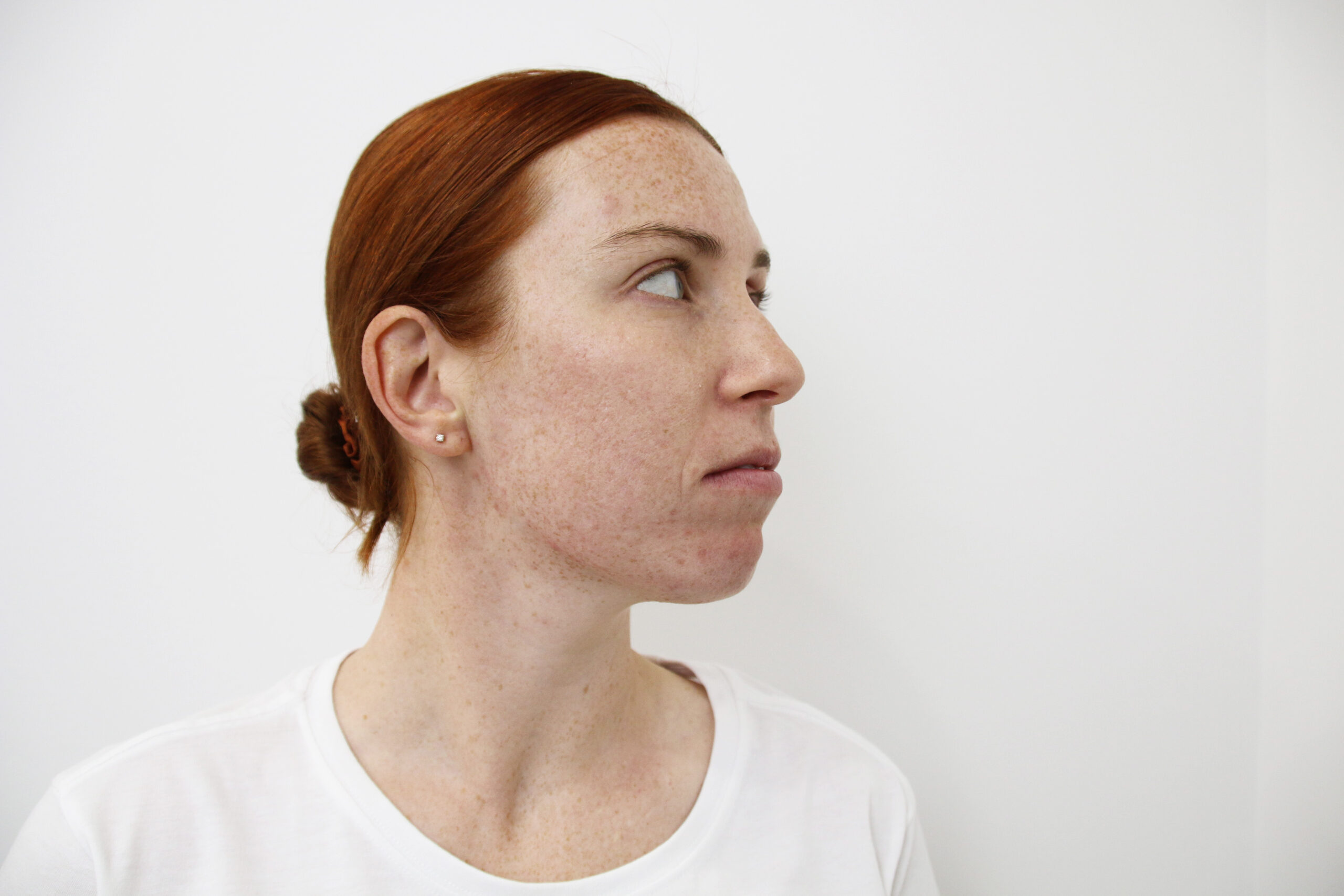 What is Pigmentation
Pigmentation is caused by an excessive amount of melanin found in certain cells on the body's skin. These cells usually carry a higher level of "melanocytes", which produce the melanin that causes individual areas to become discoloured. There are numerous factors that can cause the appearance of pigmentation. The most common is excessive sun exposure and hereditary factors but it can also be caused by hormonal changes such as pregnancy and the contraceptive pill.
Pigmentation is a skin discolouration that appears as a brown or pinkish marks on the face and body that are darker than your natural skin colour. Almost everyone has some form of pigmentation, whether that be freckles, sun spots, birthmarks, or moles.
Laser Pigment Removal Benefits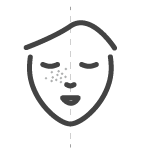 Goodbye Spots
Reduce and remove the overall signs of freckles, sun spots and age spots with this effective and non-surgical treatment!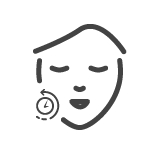 Sensuous skin
Want to reverse the clock on sun damage? Even the tone on your skin? This treatment will have you feeling good at any age.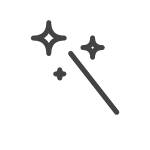 Safer than ever
With advanced laser technology, this treatment is a safe, effective, non-invasive way to lessen the intensity of spots, sun damage and pigmentation.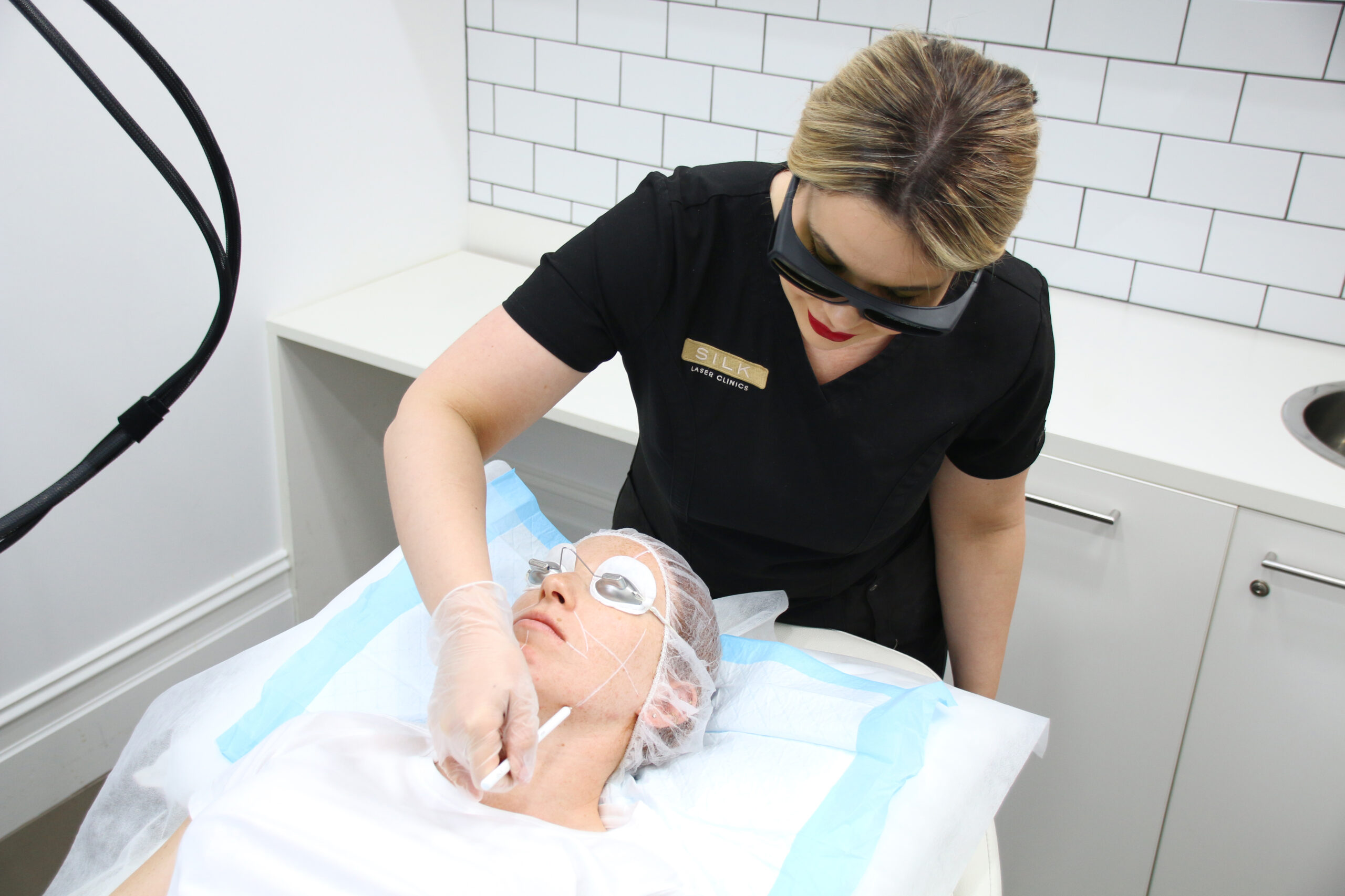 How it works
Absorbing the laser energy which shatters the pigment into tiny fragments, this treatment will get rid of your pigmented lesions safely and effectively. The laser darkens the pigment and then forms a light crust that flakes off naturally.
After just a few treatments, you'll appreciate the overall look and feel of fresh and youthful skin!
Take advantage of getting your skin on the right path with a course of laser pigmentation, microdermabrasion and a fool-proof skincare routine!
Note: This treatment is suitable for Fitzpatrick Skin Type I-III only. Book a free skin consultation to find out if your suitable for this treatment.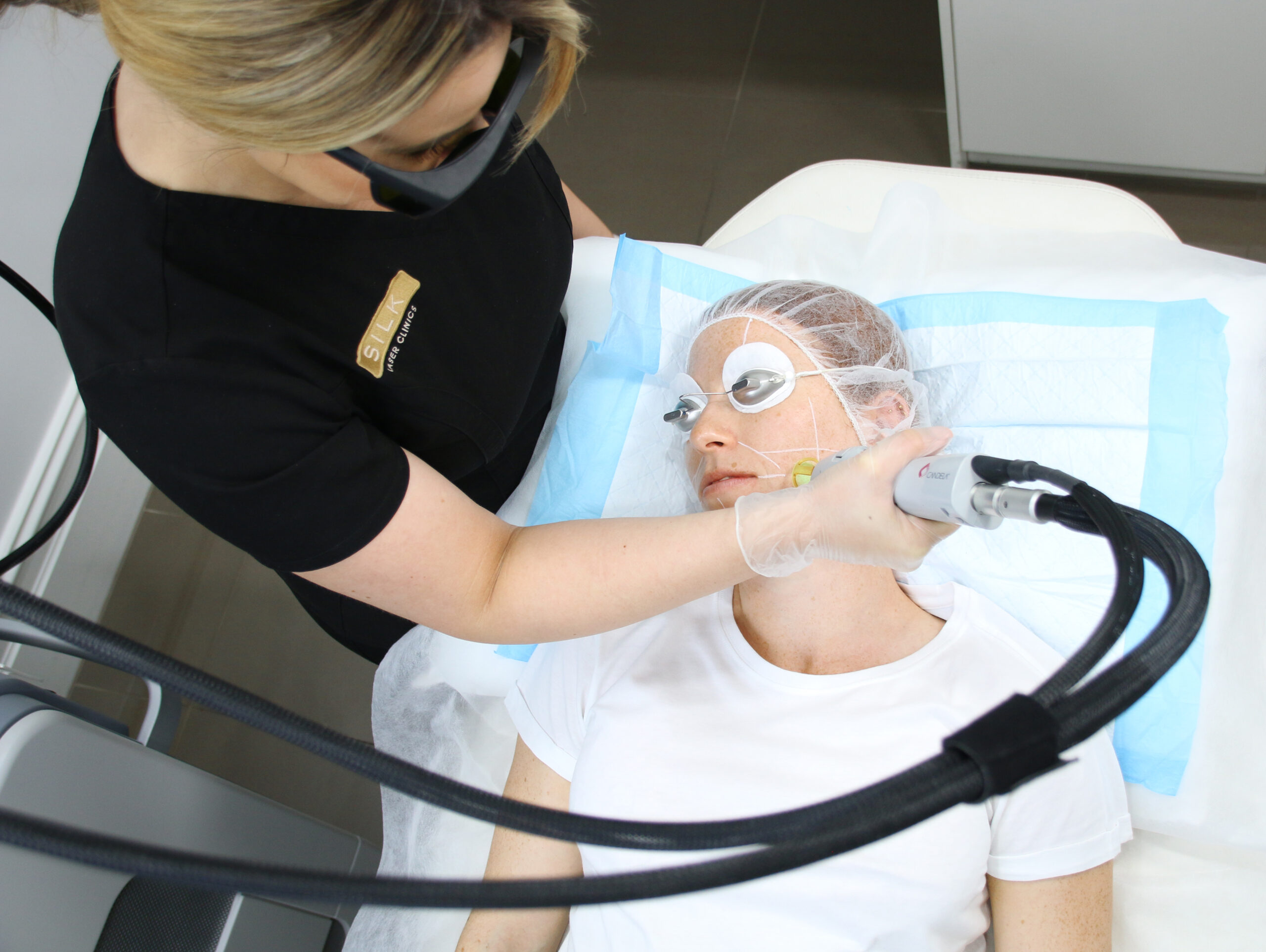 Depending on the type of pigmentation being treated, clients will need between 2-6 treatments. The effectiveness of the treatment will be determined by the type, colour and depth of the pigmentation along with the condition of the skin. A test patch will be performed prior to undergoing treatment and is reviewed to determine the likely success of the treatment. Complete clearing of the affected area may not be possible and will depend upon the type, area and colour of the lesion.
Book a free skin consultation – It's time to put your skin first.
Please note any clients from WA and QLD will need a Medical Opinion Letter – Skin Check for this treatment. No sun exposure for 4-6 weeks prior to treatment.
Skin must be prepped on a tyrosinase inhibitor and SPF for a minimum of 2 weeks to minimise post-inflammatory hyperpigmentation.
We recommend using the Aesthetics Rx Ultimate Serum OR Vitamin C Serum.
2 weeks prior to your treatment plan, our technicians will do a test patch prior to your first treatment to ensure effectivity.

Do not wax the area, use fake tan or have sun exposure on the area for 2 weeks prior to protect your skin.
Immediate aftercare:
Avoid exercise, hot showers, spas, pools and saunas for 48 hours

Use SILK Soothing Gel for 3 days after

Wear SPF every day to prolong treatment and protect the skin

Use Hyaluronic acid and other acids 3 days after treatment

Commence use of exfoliation products 1 week after treatment

Do not wax the area for 2 weeks after
Add-ons
You have saved $0.00 so far
Got Questions?
We got answers
If the recommended post-treatment procedures are followed and the treated area is cared for and correctly maintained then the pigmentation is unlikely to return. Pigmentation caused by sun exposure may gradually reappear over time however SPF and tyrosinase inhibitors can significantly reduce this.
It can depend on the type and size of the area being treated, most treatments can be completed within 5 to 30 minutes.
The heat from the laser is concentrated at a superficial level so it is likely that the client will experience some discomfort while the treatment is being performed. The treated area can feel like sunburn for up to 48 hours afterwards, however cold packs and SILK Soothing Gel should be used to reduce redness and inflammation.
Following the treatment, the pigmentation will initially appear darker and can continue to deepen in colour for 48 hours post-treatment. After this time the pigmentation will then being to crust and gradually flake away. This process can take up to 14 days depending on the condition of the skin prior to treatment.
Most clients report a 70% or greater improvement over the duration of their course of treatment.
Your technician will need to determine the exact area that needs to be treated and can provide you with a personalised quote at your complimentary consultation. A full price list is available on our website
All areas of the body can be treated, but most clients will treat areas often exposed to the sun such as the face, neck, décolletage and hands.
The medical grade lasers cannot cause permanent scarring as it doesn't cause damage to the Dermis layer of the skin. Any damage caused during treatment is superficial and will disappear with time if looked after appropriately.
It is extremely important not to affect the pigmentation of the skin in any way prior to or after the laser treatments. Such exposure can cause hypo and hyperpigmentation, impairing the effects of the laser treatment. Please avoid the sun or solariums for 4 weeks prior to treatment and at least 4-8 weeks after treatment. Be sure to also apply SPF regularly while you are exposed to the sun and do also not use any form of tanning throughout your treatment, including tanning sprays or lotions. It is due to this, the majority of our patients undergo pigmentation removal during the autumn and winter months when UV burning is at its lowest.
All clients undergoing Pigmentation treatment at SILK will be required to prepare the skin 2-4 weeks prior to undergoing laser treatment in order to ensure client safety and achieve the best possible results. You will be required to use the following products:
TYROSINASE INHIBITOR
Inhibits the transfer of melanin to skin cells
VITAMIN B
Increase Hydration in the skin
SUNSCREEN
Protects skin cells from harmful UV rays
Retain the skins ability for collagen formation
Maintain healthy moisture levels in the skin
There are only a few medications that could possibly affect the treatments of laser pigment removal. It is recommended that some acne medication be ceased 6 months prior to treatment. Please speak to your technician if you have any concerns. Some medications may have blood thinning or photo-sensitising properties which can increase the risk of an adverse reaction, so it is important to bring along a comprehensive list of any medications or supplements you are on to discuss with your technician prior to treatment.

Find your nearest SILK clinic
Find your nearest SILK clinic
Get the latest
Subscribe to the SILK INSIDER
Get the latest
Subscribe to the SILK INSIDER