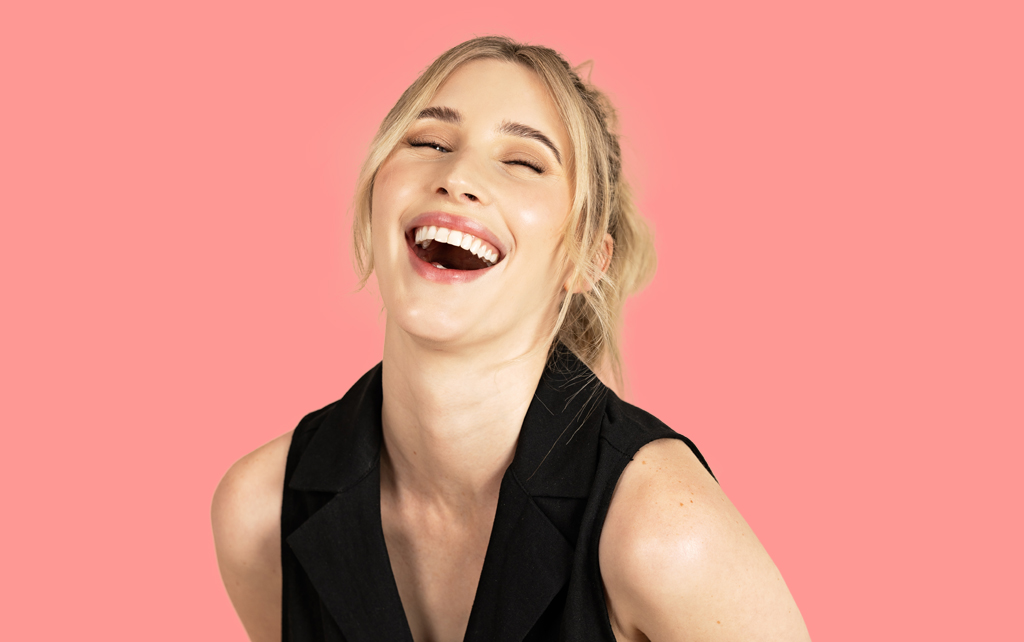 Take your skin to the next level
Refresh and rejuvenate your skin with a professional exfoliation only a clinic can offer. SILK's microdermabrasion is a gentle and highly effective treatment that removes dead skin cells from the epidermis, leaving your skin instantly smoother and glowing.
Microdermabrasion gently exfoliates using professional vacuum suction, buffering away dead surface skin and debris, clearing congestion and encouraging cell turnover.
Brighten your complexion with this unique treatment that's customised to you and your skin type.
Microdermabrasion Benefits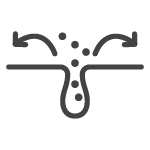 No more dull days
Microdermabrasion effectively removes dead skin cells from the epidermis, brightening dull complexion and smoothing uneven skin tone.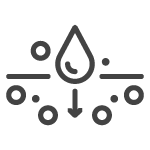 Keep it clear
By removing dead skin cells that exfoliation alone can't achieve, your skin will be less congested, allowing your skincare products to be fully absorbed.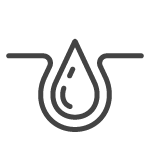 Liven up
Through stimulating activity to the surface, your skin's reaction is to bring the epidermis back to life by revealing fresher-looking skin.

Work it
The thorough exfoliation results in improved hydration, cellular movement, and lymphatic drainage, resulting in less puffiness of the face.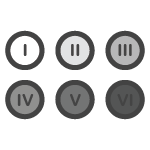 All skin types
Suitable for all Skin types.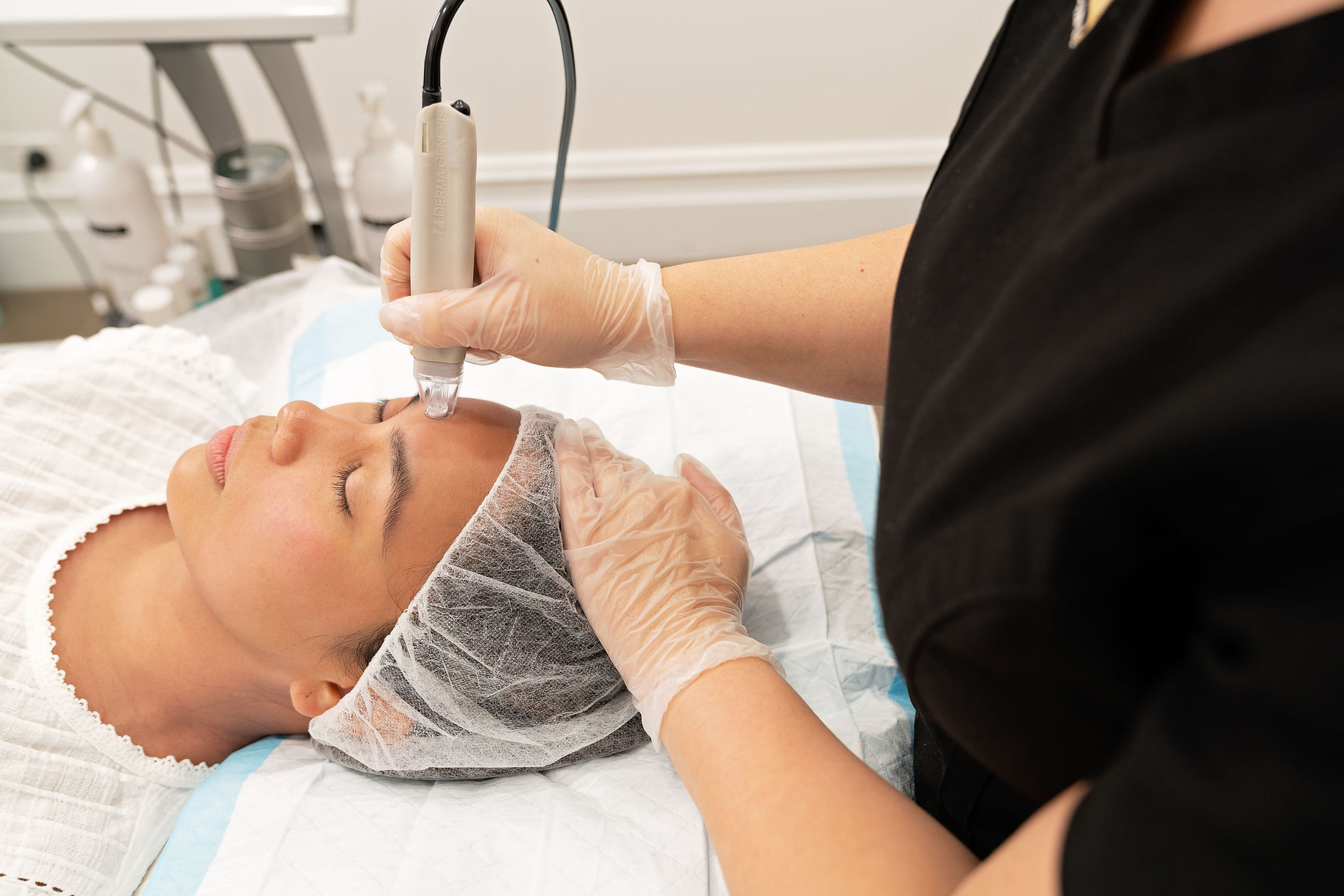 How it works
The microdermabrasion device glides across top layer of the skin using vacuum suction to remove dead, dull skin cells that sit on the outer epidermis. Using a diamond tip and the latest technology, this professional-grade device is safe for all skin types, offering a deeper exfoliation that at-home devices and normal scrubs can't achieve – dead cells can still build up and create dullness over time.
This revolutionary process creates instantly brighter and smoother skin which as a result, allows better product absorption and less congestion. The search for noticeably healthier, rejuvenated skin stops here thanks to SILK's micro treatments!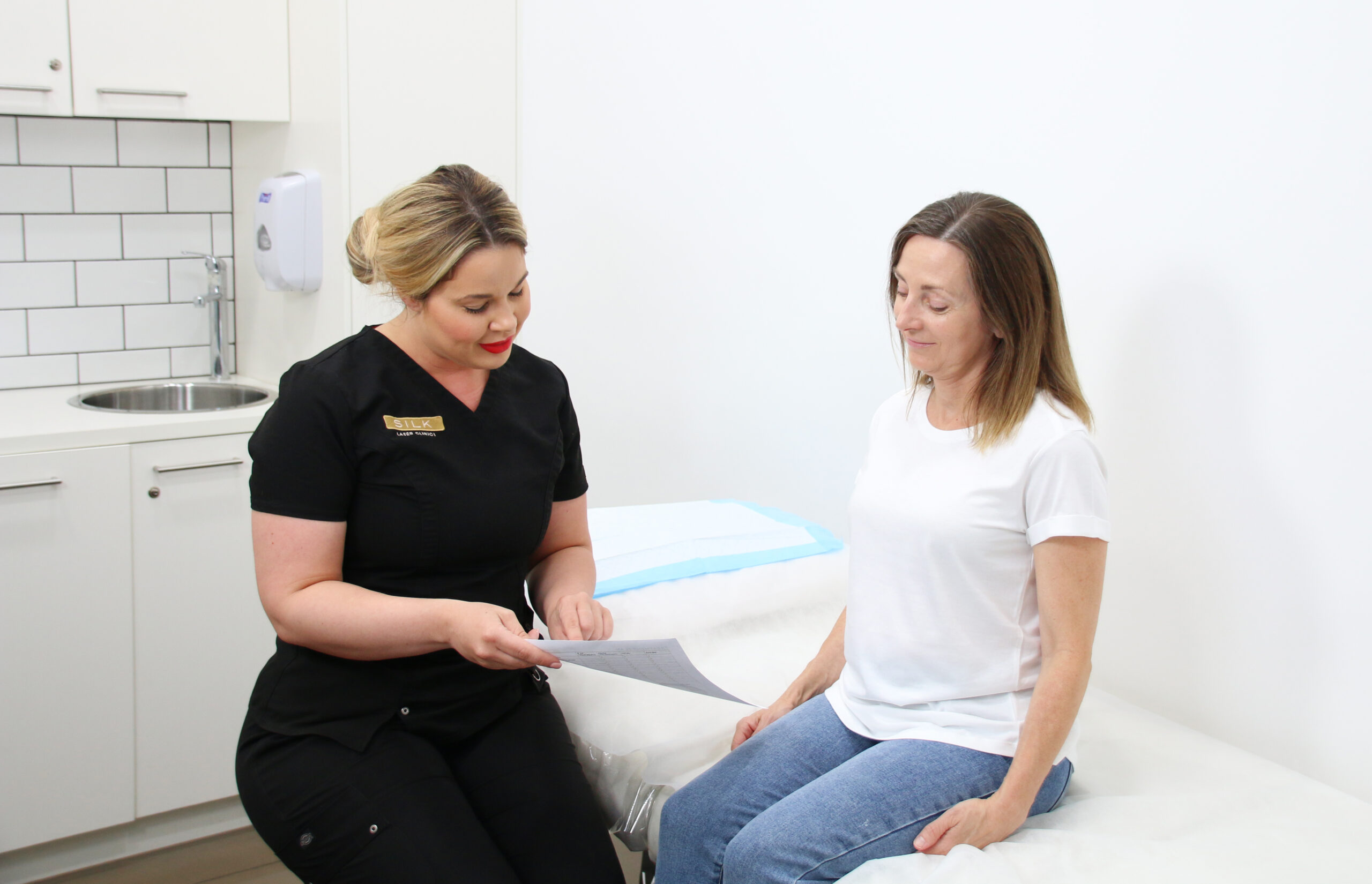 For optimal results, we recommend a course of 4 treatments. Once weekly for the first month, then ongoing maintenance treatments fortnightly or monthly to maintain cell turnover.
Find your best skin-self by combining your Microdermabrasion treatment with our Extractions, 3D Mask, Enzyme Peel, LED Rejuvenation or Infusions on the same day!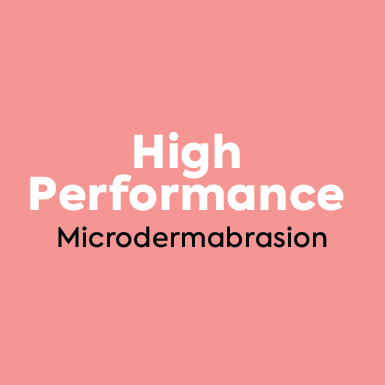 1
Double Cleanse AestheticsRx Skin Cleanse under steam
3
Choice of Selected Peels
(ARx Enzyme or Exfoliating)
5
AestheticsRx Instant Rescue Mask
6
AestheticsRx Vital Eye Serum with lymphatic drainage massage
7
Choice of Active Serum
(AestheticsRx B Serum or C 23% Serum)
9
AestheticsRx Ultra Protection Sunscreen SPF50+
Your skin is unique, and that's why this results-driven treatment includes customisable steps to address your specific needs, whether it's combating acne scarring, congestion, or the signs of aging.
We begin with a double cleanse to ensure that any traces of makeup are gently removed and prepare your skin with detoxifying steam, creating the perfect foundation for the treatment to come. Next, the diamond-tipped microdermabrasion extracts dead skin cells and debris while stimulating collagen production, resulting in restored elasticity and a revitalised complexion.
After careful assessment, we apply a peel that will ensure the best results according to your skin goals and if your skin needs some extra attention, extractions are performed. Then an advanced hydrating solution is applied, followed by a soothing lymphatic eye massage that aids in toxin drainage, leaving you feeling refreshed and renewed. An active serum best suited to your skin is applied, followed by a hydrating H20 balm.
Finally, to protect your newly rejuvenated skin, we finish by applying the AestheticsRx Ultra-Protection Sunscreen SPF50+.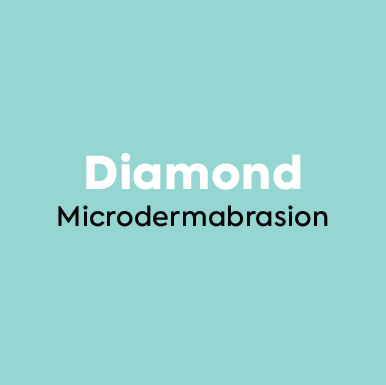 1
Double Cleanse AestheticsRx Skin Cleanser
3
AestheticsRx Fruit Enzyme Mask under steam
5
AestheticsRx Vital Eye Serum with lymphatic drainage massage
6
Choice of Active Serum
(AestheticsRx B Serum or C23% Serum)
7
AestheticsRx Hyaluronic Acid
8
AestheticsRx Ultra Protection Sunscreen
Designed to invigorate and revive your skin, this non-invasive treatment offers a deeper exfoliation that will leave your skin visibly brighter, thoroughly cleansed, and gently revitalized. By opting for our Diamond Microdermabrasion, you'll not only achieve a fresh and rejuvenated appearance, but you'll also gain a renewed sense of control over your skin's overall health and vitality.
We start with a double cleanse and detoxifying steam to prepare your skin. Our diamond-tipped microdermabrasion then removes dead skin cells, stimulates collagen production, and rejuvenates your complexion. Using fruit enzyme under steam, we perform gentle exfoliation and offer extractions if necessary. A soothing lymphatic eye massage aids in toxin drainage, followed by the application of a customized active serum. We enhance hydration with hyaluronic acid and complete the treatment by applying AestheticsRx Ultra-Protection Sunscreen SPF50+ to safeguard your newly rejuvenated skin.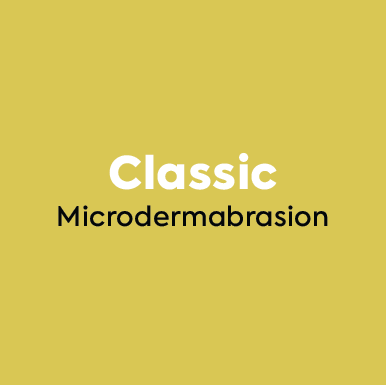 1
Double Cleanse with AestheticsRx Cleanser
3
Choice of Active Serum
(AestheticsRx B Serum or C 23% Serum)
4
AestheticsRx Hyaluronic Acid
5
AestheticsRx Ultra Protection Sunscreen SPF 50+
The Classic Microdermabrasion is an ideal "glow and go" treatment for individuals who value their time and cannot afford a bad skin day.
Designed to fit seamlessly into your busy schedule, whether it's during your lunch break or between appointments, this revitalizing microdermabrasion offers a thorough cleanse and gentle exfoliation to maintain a healthy and fresh-looking complexion. It's especially suitable for expectant mothers who desire a facial treatment during pregnancy, as it does not incorporate any chemical peel solutions often present in other treatments.
Book a free skin consultation – It's time to put your skin first.
For best results, do not wax and avoid sun exposure on the area for 2 weeks prior to your appointment – skin protection is paramount!
During your treatment, you'll feel slight pressure and suction as the tip glides across your skin's surface. You may experience some warmth and slight tingling.
Turn down the heat and avoid exercise, hot showers, spas, pools, and saunas for 24 hours

You're safe to use hyaluronic acid and all actives immediately after treatment

Remember that SPF is your best friend – wear it every day to prolong your treatment results and protect your skin

Stay away from exfoliation products on the treated area for 1-week post-treatment

Flaking and mild erythema (a light rash caused by damaging the blood capillaries) may occur a few days post-treatment – this is totally normal, it's showing that the treatment has worked.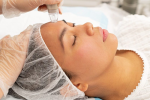 Classic Microdermabrasion
Add-ons
You have saved $0.00 so far
Got Questions?
We've got answers.
Noticeable changes are usually visible after the first treatment. The skin will almost immediately appear smoother, healthier, and rejuvenated.
If you're looking for improvement of a specific skin problem, you need a series of treatments to see any positive effects. As the treatments continue, the skin will most often become less oily, pores will become less pronounced, and thick areas of skin will look and feel thinner.
We offer a free Skin Analysis Consultation to talk about your skin goals and expectations prior to treatment.
Microdermabrasion is a very safe cosmetic procedure for most people. It is pain-free, although you may find it a bit uncomfortable, and you may experience slight tenderness and/or redness straight after your treatment.

Find your nearest SILK clinic
Get the latest
Subscribe to the SILK INSIDER
Get the latest
Subscribe to the SILK INSIDER