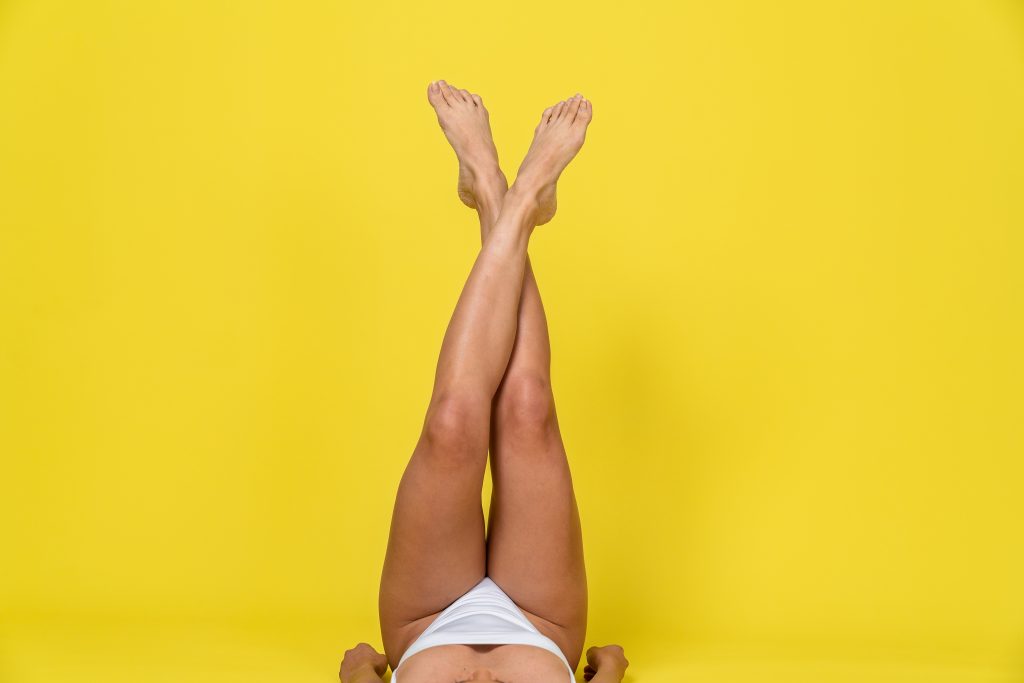 Ah, winter is here. It's always raining, your bed socks have reappeared, and boots are the only appropriate shoe choice. Don't worry, it's not all doom and gloom – did you know winter is also the best time to book in for laser hair removal?
You can book laser hair removal any time of the year, but here are the top four reasons it is our favourite winter treatment.
1. Winter clothes are perfect for hiding regrowth:
When starting your laser hair removal course, you will need to skip waxing for up to two weeks before. It will also take about two weeks for the hair follicle to fall out after your session. You can always shave during this time but with long pants being acceptable in winter, we won't judge if you don't! 
2. You can avoid sun exposure:
After your laser hair removal appointment, you will need to avoid direct sun exposure for two weeks. With the sun hiding away during winter, it's easier to rug up and keep your skin protected.
3. You'll be silky smooth by summer:
If you begin laser hair removal during winter, you'll be reaping the results by summer! You'll most likely be about halfway through your initial course and will notice a significant reduction in hair growth. Bring on silky smooth skin! 
4. It's easier to skip the fake tan:
Did you know you cannot wear any fake tan while you're getting laser hair removal? For some, this may sound difficult, but during winter, when you can wear longer clothes to avoid tanning, it is super easy!
So what are you waiting for? SILK Laser Clinics offers laser hair removal for just about everyone. No matter your hair concern, book in now for silky smooth skin just in time for summer.