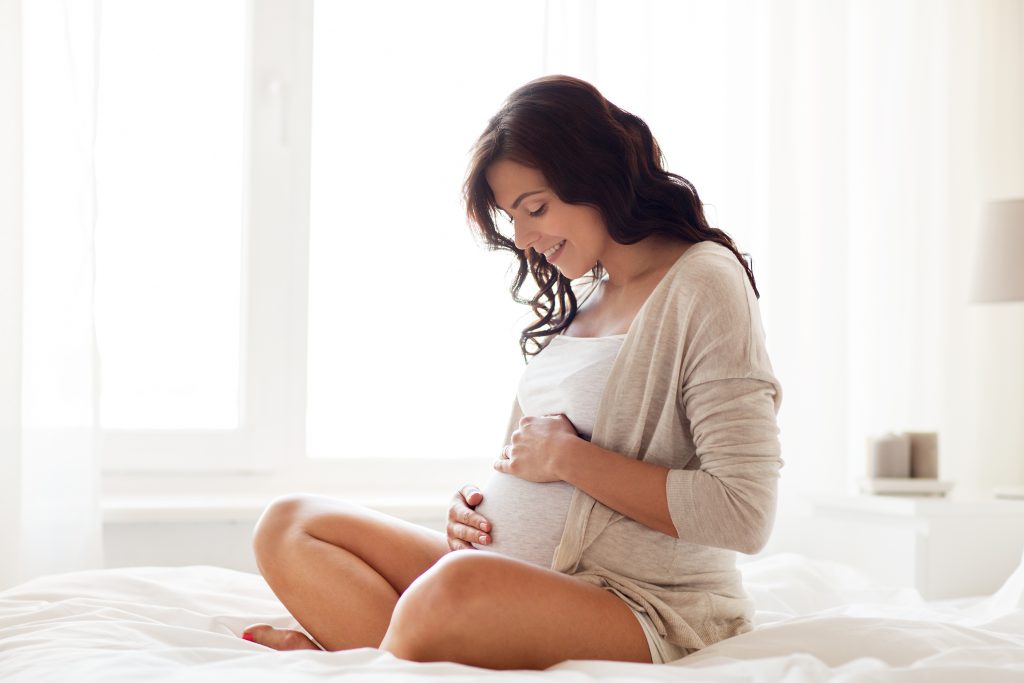 We don't have to tell you that your body goes through huge changes during pregnancy. But did you know so does your skin? You may experience new skin sensitivities, breakouts and sometimes a change in texture.
 At SILK, our client's safety is paramount, and this extends to expectant mothers. Not all advanced skin treatments are suitable but, we have a few look and feel-good faves that our pregnant clients love.
Microdermabrasion
Extend your pregnancy glow. SILK's Microdermabrasion gently and effectively removes dead skin that can build up more during pregnancy due to dehydration. The ultimate cleanse and stimulation of regular microdermabrasion will instantly reveal smooth and glowing skin.
Skin can feel tight, dry and flaky during pregnancy due to a lack of moisture in the skin. SILK's Hydrate Infusion treatment will create tiny channels in the skin to ensure the active ingredients in the infusion can penetrate deeper. Expect an instant, visible boost of hydration and dewy soft skin.
LED Rejuvenate
If you're looking for some me-time and glowing results, you can't go past a relaxing LED Rejuvenate treatment. Using the power of light, lay back (or sit up if its more comfortable!) and relax. LED Light Therapy bio-stimulates the skin at a dermal and epidermal level to help existing cells work more effectively, repair damaged ones and stimulate collagen production.
Microneedling
Safely continue on your rejuvenation journey during pregnancy with Microneedling. This treatment works by creating tiny controlled wounds on the skin and disrupts collagen and elastin fibres causing damaged structures to rebuild and regenerate.
Team any of these treatments with a 3D Hydrating Mask for the ultimate boost of hydration.
Book a free skin consultation at SILK Laser Clinics now.