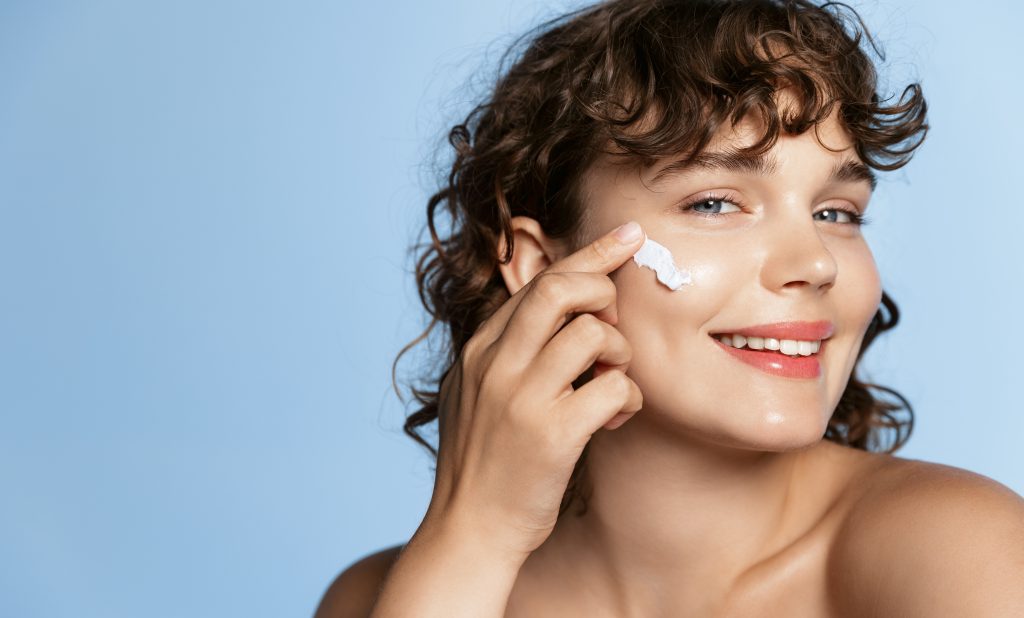 Skin journeys often start when hormones hit in, in our teens. Have you just started noticing pimples, or is your child experiencing oil or congestion? Then keep reading to find our go-to teen skincare to kickstart a quality skin routine and ensure you are reaping the rewards in no time.
All SILK skincare and Aesthetics Rx ranges are Australian-made, free of nasties and suitable for every skin type, even sensitive teenagers. 
SILK Glycolic + Lactic Cleanser 13% 
Our favourite daily companion is the SILK skin cleanser. The perfect way to wash away any dirt, bacteria or makeup, this cleanser is filled with fruit acids, and AHA's to increase cell turnover, exfoliation and even pigment. As teenagers reach puberty and experience a change in hormones, they often see an increase in oil which can cause acne or congestion. This cleanser will decongest, purify and balance healthy oil flow without drying out or stripping the skin of its natural protective lipid barrier.
SILK Combination Moisturiser 
 Our favourite moisturiser for skin prone to oiliness, with no greasy residue. Our SILK combination moisturiser is lightweight in texture and defends against pollution for supple, hydrated, yet matte skin. Use this morning and night to prevent dry skin and leave your face feeling smooth and refreshed!
SILK Matte Sunscreen 50+
If we could tell our teenage selves anything, it would be to wear SPF every single day! Yes, even in Winter! So (because we can't time travel) we're here to spread the word. SPF is the ultimate age defence product and the best time to start wearing it is now. Our SILK Matte Sunscreen with SPF 50+ protects from both UVB rays and UVA rays. The best part? The matte formula won't leave a sticky or white film, making it perfect for teenage skin.
SILK Glycolic and Lactic Scrub 10%
This scrub is our holy grail exfoliant that combines AHA's and ocean-friendly exfoliating granules to reveal instantly bright and radiant skin. This product leaves the skin feeling squeaky clean and helps combat excess oil often found on teenage skin.
Don't just take our word for it! One of our clients, Sienna, came to SILK when she turned 15 and started noticing more pimples occurring than normal. After speaking to one of our dermal technicians at SILK Prospect, she upgraded her skincare routine and has never looked back.
"My skin is smooth, and my acne has improved significantly. I would highly recommend these products to any teens struggling with acne, as they are very beneficial and can leave you feeling more confident," she said. 
So what are you waiting for? Shop our range of skincare online now.