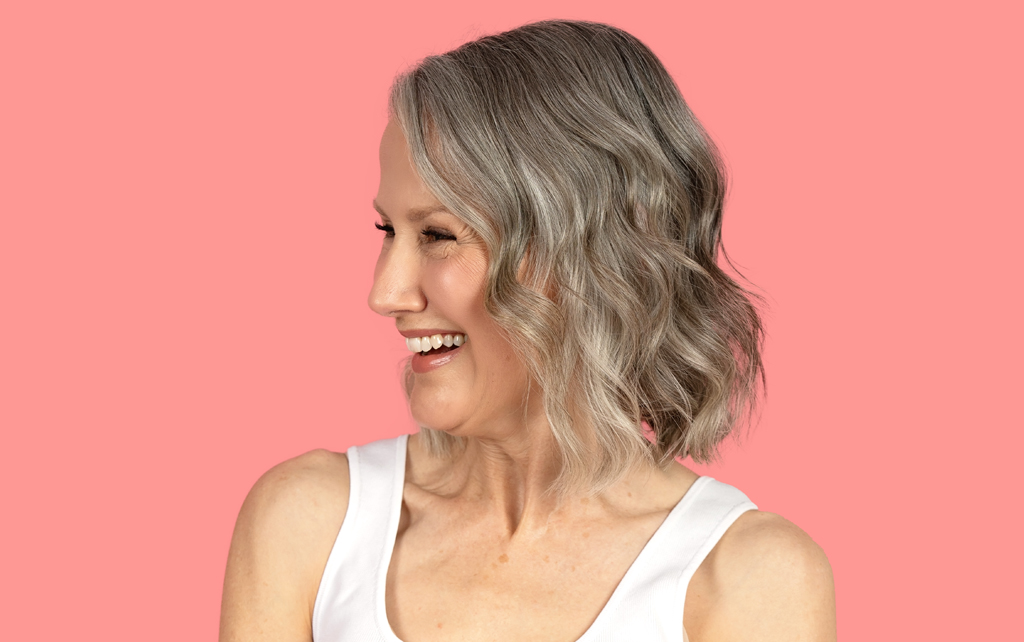 Take collagen production to the next level.
Using medical-grade laser technology, this treatment takes collagen production to the next level to improve skin texture and give your skin a natural youthful look and feel! Laser Genesis is perfect for those with enlarged pores, ageing skin, rosacea and diffused redness, wrinkles, uneven texture, hypertrophic and keloid scars, poikiloderma of civatte and more.
Benefits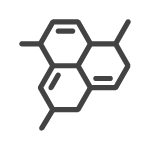 No peel, no worries
Laser Genesis uses gentle and effective laser technology to generate new cells and collagen, meaning you won't experience peeling or superficial temporary skin effects post-treatment! You're ready to go and glow.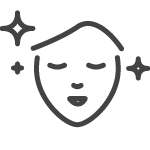 Glow in no time
Get party-ready without working around downtime. Laser Genesis will have you instantly feeling and looking your best, taking on the day as soon as your treatment is done!
How it Works
With microsecond pulses that safely heat the papillary and reticular dermis with a Cutera medical-grade laser, this treatment stimulates collagen and new cells in the skin – dramatically improving fine lines, enlarged pores, and skin texture and reducing the appearance of scars and redness. Taking advantage of the skin's natural reaction to this safe and effective technology, Laser Genesis works as a quick, non-invasive lift for skin that looks and feels incredible even after one session.
Book a free skin consultation – It's time to put your skin first.
For best results do not wax the area or allow sun damage on the area for 2 weeks prior to your appointment – skin protection is paramount!
You may experience some warmth and slight tingling. Flaking and mild erythema (light rash caused by damaging the blood capillaries) may occur a few days post-treatment – this is totally normal, it's showing that the treatment has worked.
Immediate aftercare:
Turn down the heat and avoid exercise, hot showers, spas, pools, and saunas for 24 hours

You're safe to use hyaluronic acid and all actives immediately after treatment

Remember that SPF is your best friend – wear it every day to prolong your treatment results and protect your skin

Stay away from exfoliation products on the treated area for 1-week post-treatment
If you have one or more, please let us know:
Roaccutane, Isotretinoin or topical acne medications

Active rosacea or acne

Poorly managed skin conditions
Add-ons
You have saved $0.00 so far
Add-ons
You have saved $0.00 so far
Got Questions?
We got answers
Laser Genesis is a unique microsecond procedure using Cutera medical-grade laser technology. High-power microsecond pulses at high repetition rates safely heat the papillary and reticular dermis, which in turn stimulates collagen and improves fine lines, pore size, and overall skin texture and reduces scars' microvascular diffuse redness.
Laser Genesis is suitable for all skin types. We recommend you come in for a complimentary skin consult so we can advise best treatment options for your concerns.
Laser Genesis is an advanced laser treatment developed by Cutera involving minimal discomfort and no downtime. Our experienced Dermal Therapist will ensure the treatment is as comfortable as possible.
Laser Genesis does not require downtime and clients are free to return to normal activities immediately post-treatment. To assist in the post-treatment process, we recommend continual hydration of the skin, using prescribed cosmeceutical skin care, no sun exposure or aggressive exercise, and continuing to use SPF 30+ sunscreen daily for optimal results.

Find your nearest SILK clinic
Find your nearest SILK clinic
Get the latest
Subscribe to the SILK INSIDER
Get the latest
Subscribe to the SILK INSIDER