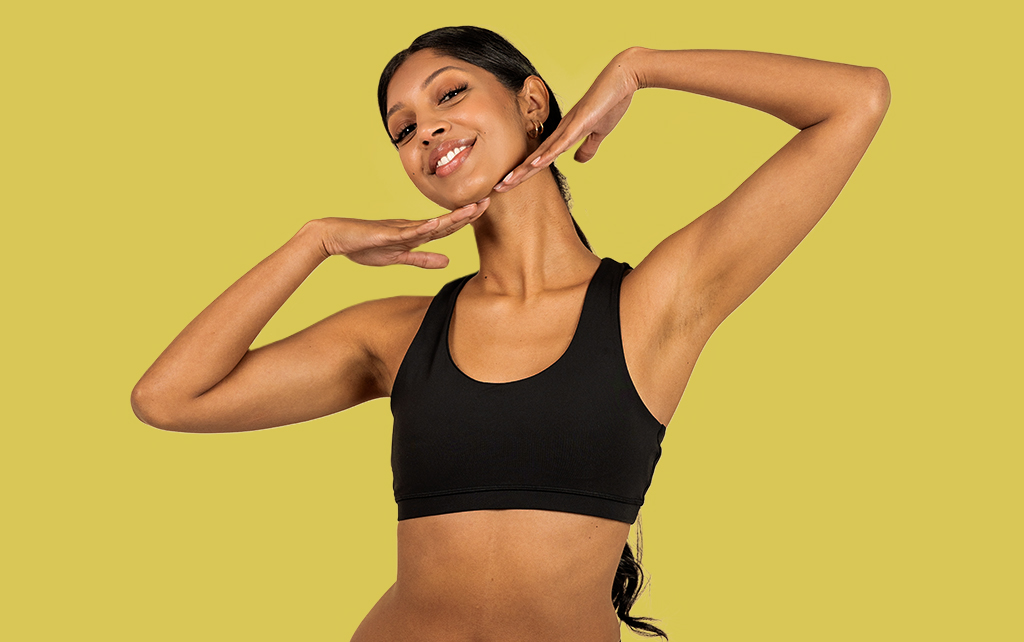 Enhance your microneedling results with MesoInfus™ serums
Combine all the benefits of our advanced microneedling treatment, with the addition of specially formulated skin glow serum Mesoinfus™. It treats congestion, pigmentation, dull skin, reactive redness, fine lines, and dry skin.
MesoInfus™ utilises our microneedling device to infuse active solutions into the deeper layers of the skin.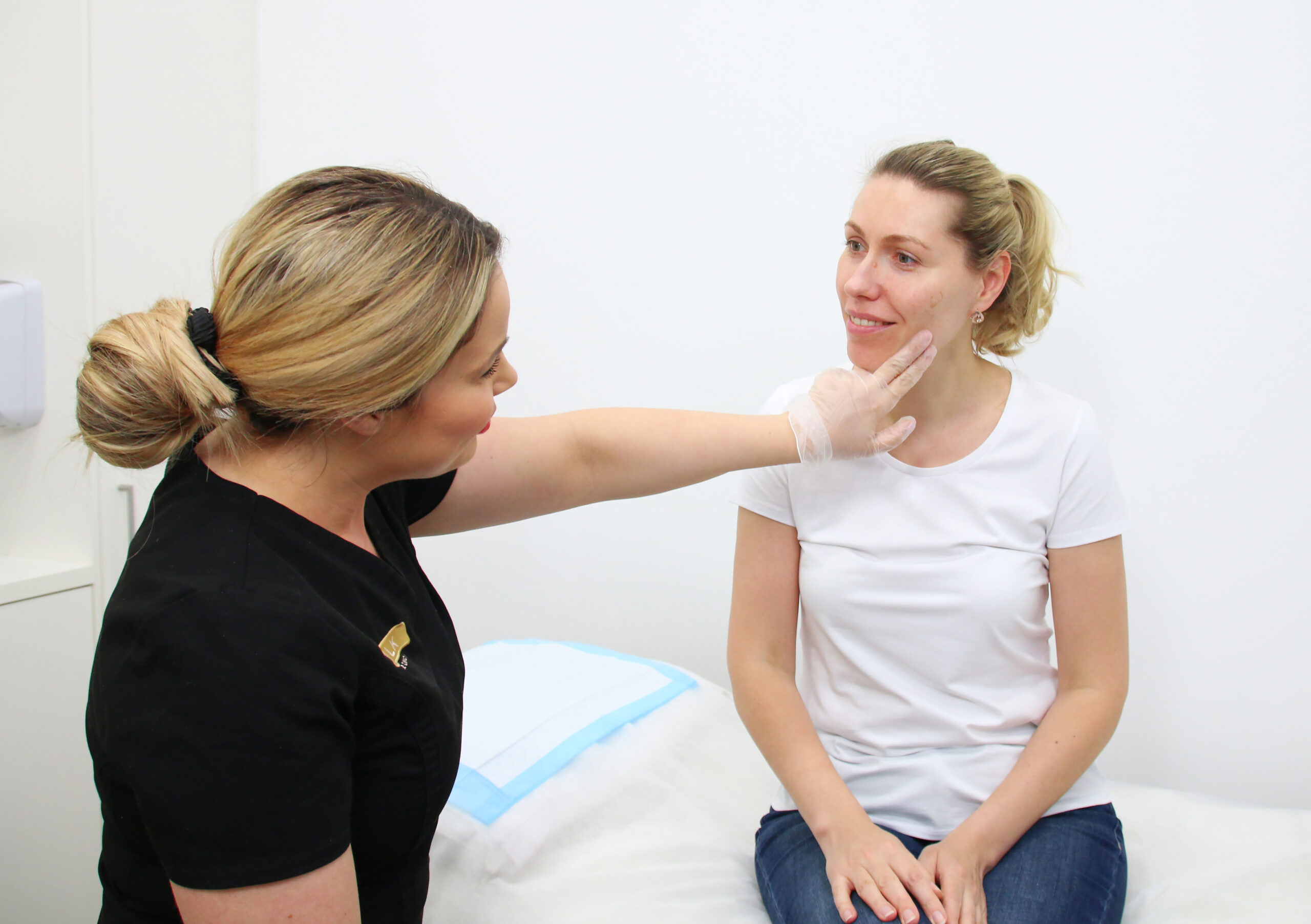 How it works
MesoInfus™ Needling has a dual benefit providing the slip required during microneedling treatments and infusion of powerful actives designed to treat specific skin conditions.
MesoInfus™ serums are used in conjunction with our MediPen, by Dermapen World. The device utilises 16 surgical-grade stainless steel needles to vertically pierce the skin. The device glides over the skin creating 1,920 fine channels per second allowing deeper penetration.
Skin type IV+ will require skin preparation.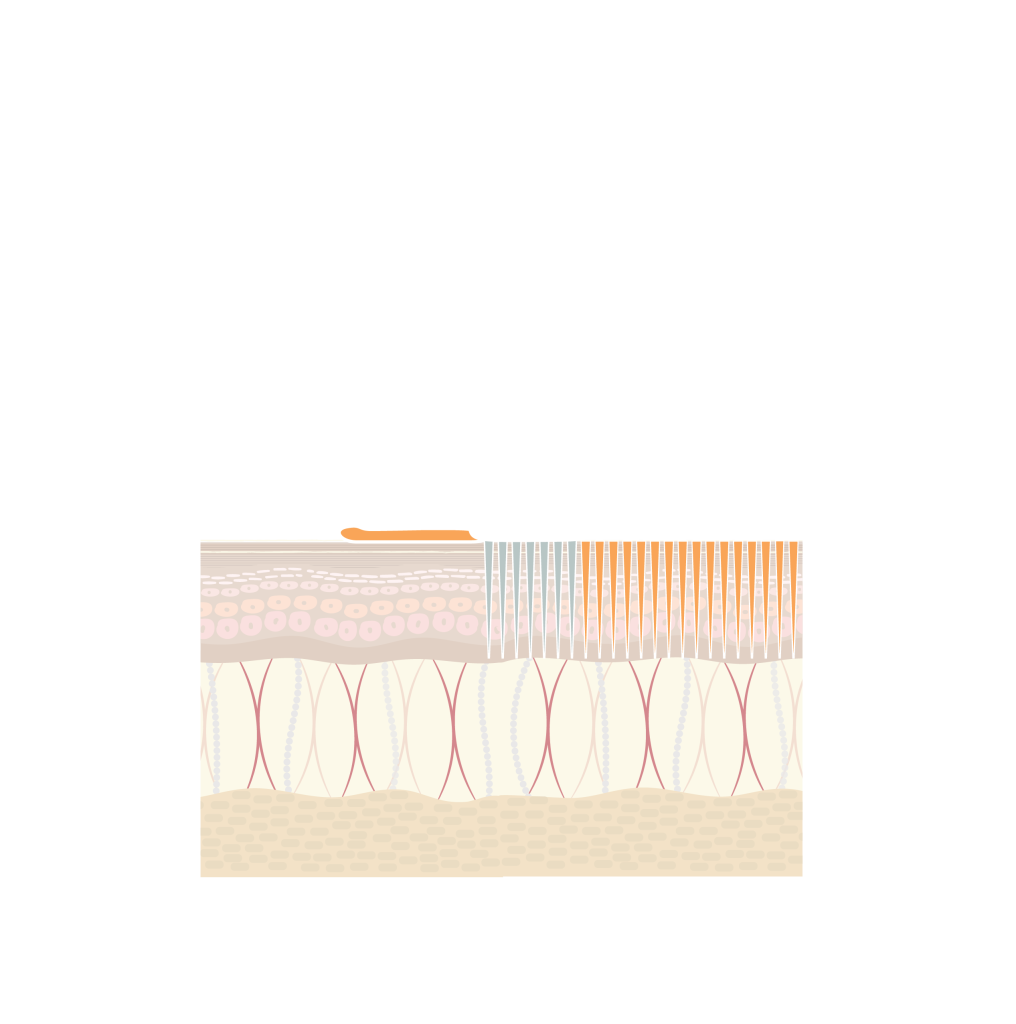 MesoInfus™ miracle skin therapy utilises our MediPen to infuse active Mesoinfus serums into the deeper layers of skin. The Medipen works by using tiny needles to create small perforations or 'micro-channels' in the skin.
These micro-channels allow the specially formulated natural skin care serum to bypass the thick, epidermal and dermal layers and be absorbed instantly for targeted concerns.
Our MesoInfus™ Collection
Book a free MesoInfus Needling consultation
Ensure skin is in good skin health with home care or supporting treatments.
No waxing to the area two weeks prior.
No sunburn in the area two weeks prior.
Skin types IV+ Prepped with a Tyrosinase Inhibitor and SPF to minimise hyperpigmentation. We recommend AestheticsRx Ultimate Serum as your tyrosinase inhibitor.
What to expect during treatment:
During the treatment you will feel slight pressure and a prickling sensation as the tip moves across the face, each area is treated in small sections. As the treatment is fast any discomfort is short-lived and tolerable. Warmth and slight tingling is normal.What to expect after:
What to expect after:
24 HOURS Mid-Strong Erythema, mild swelling
1-2 DAYS Mild itchiness, tight/dry sensation
2-3 DAYS Mild Erythema, mild skin flaking
4-5 DAYS Full recovery
Clients with a history of pustule breakouts may have purging occur, this is normal, LED Acne will treat this and should be performed when the pustules appear.
No exercise, hot showers, pool spas and saunas for 24 hours after.
Commence the use of HA, all actives and SPF immediately after.
Commence the use of Exfoliation products 7 days after.
Add-ons
You have saved $0.00 so far
Add-ons
You have saved $0.00 so far

Find your nearest SILK clinic
Find your nearest SILK clinic
Get the latest
Subscribe to the SILK INSIDER
Get the latest
Subscribe to the SILK INSIDER