Strathpine
Tenancy 73, Strathpine Centre 295 Gympie Rd, Strathpine QLD 4500
HOURS OF OPERATION
mon

9:00 am

–

5:30 pm

tue

9:00 am

–

5:30 pm

wed

9:00 am

–

5:30 pm

thu

9:00 am

–

8:00 pm

fri

9:00 am

–

5:30 pm

sat

9:00 am

–

5:00 pm

sun

CLOSED
Strathpine Clinic Gallery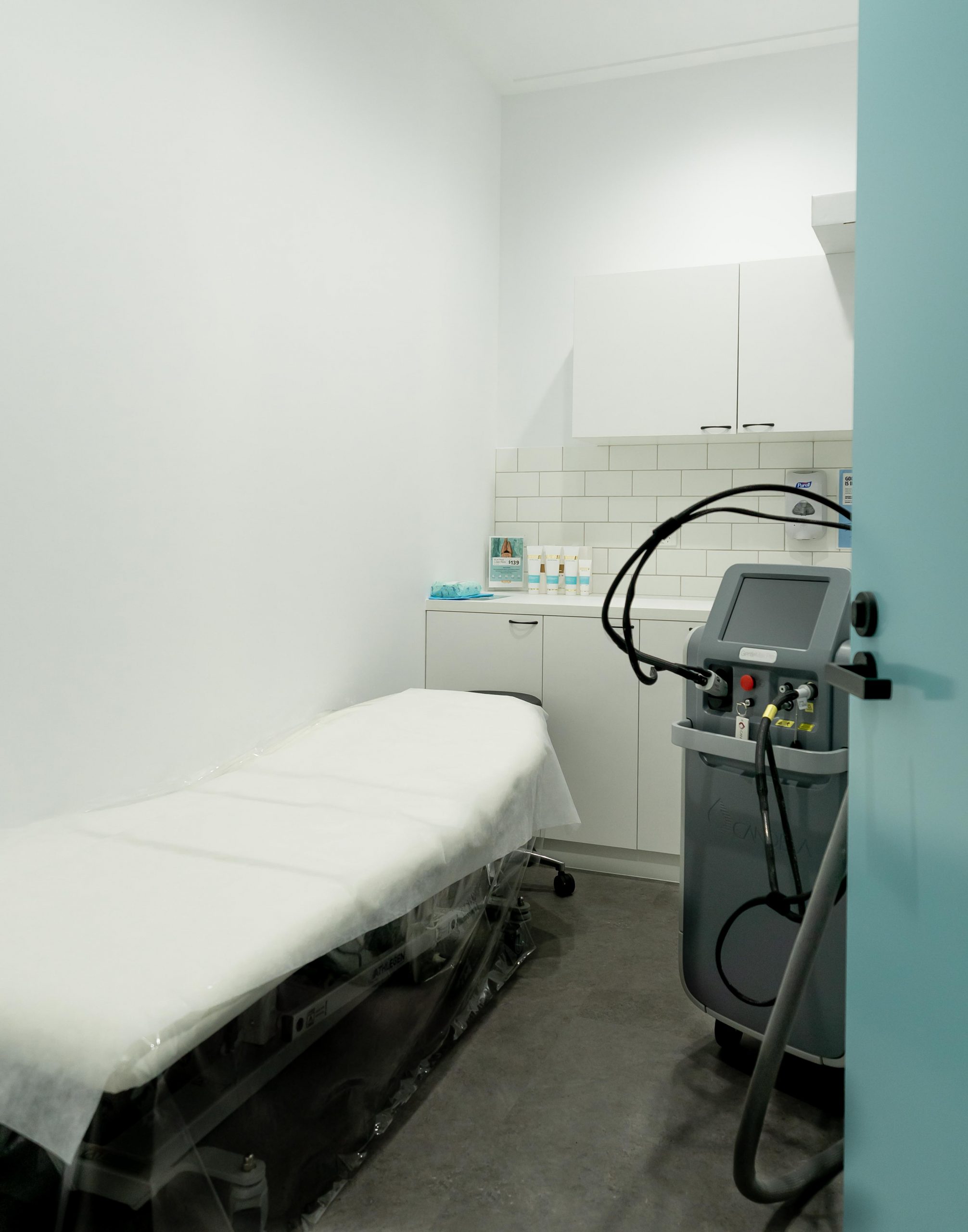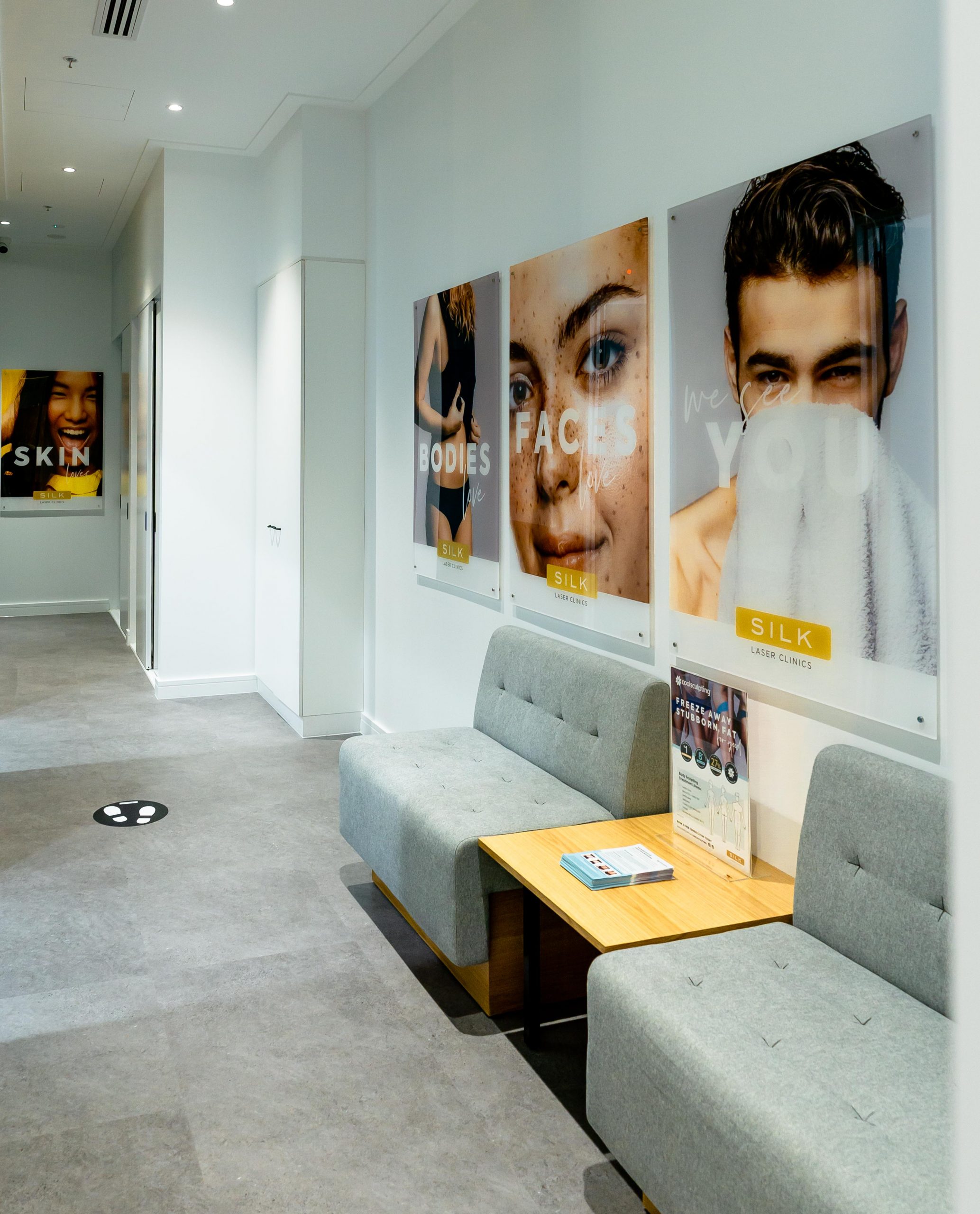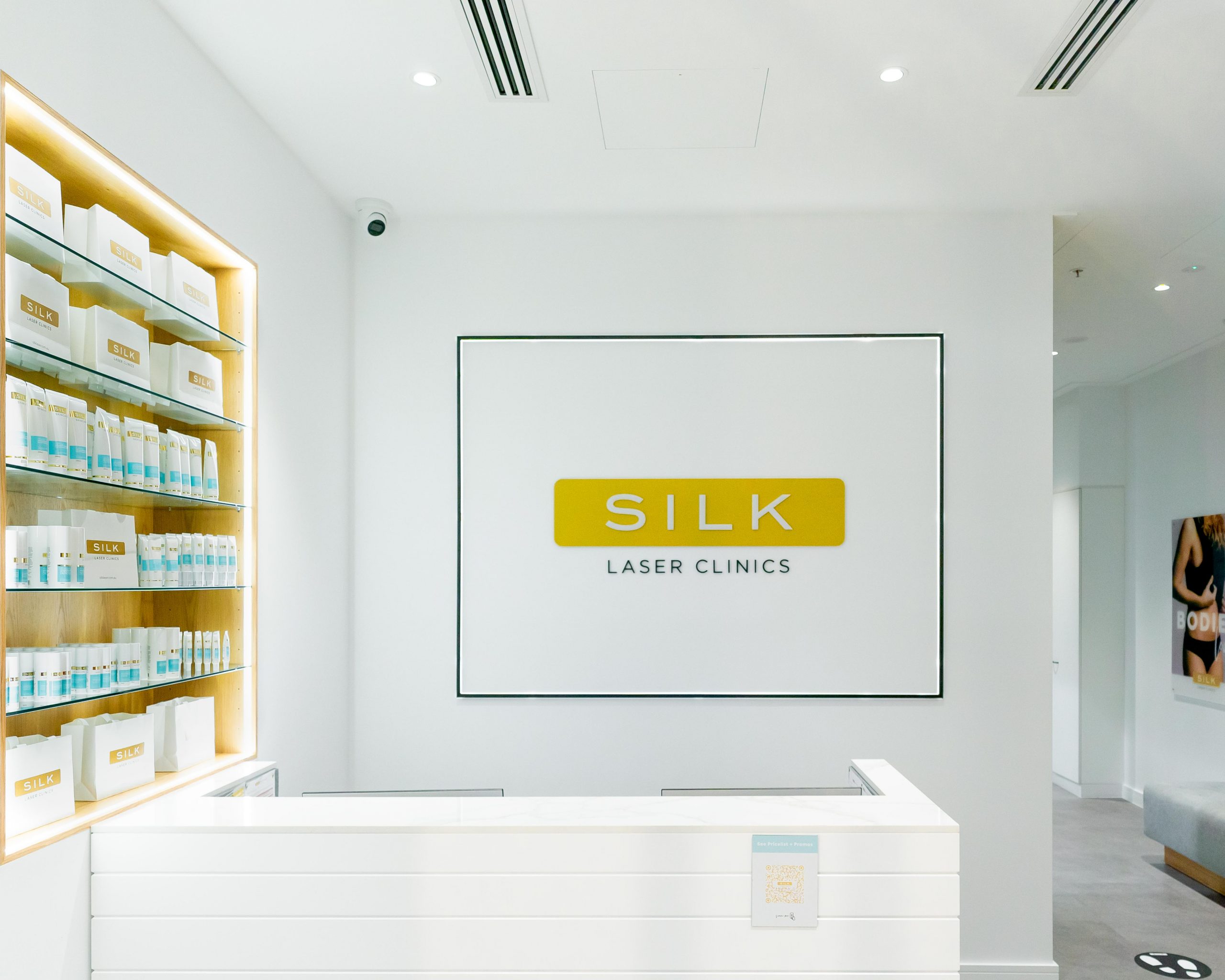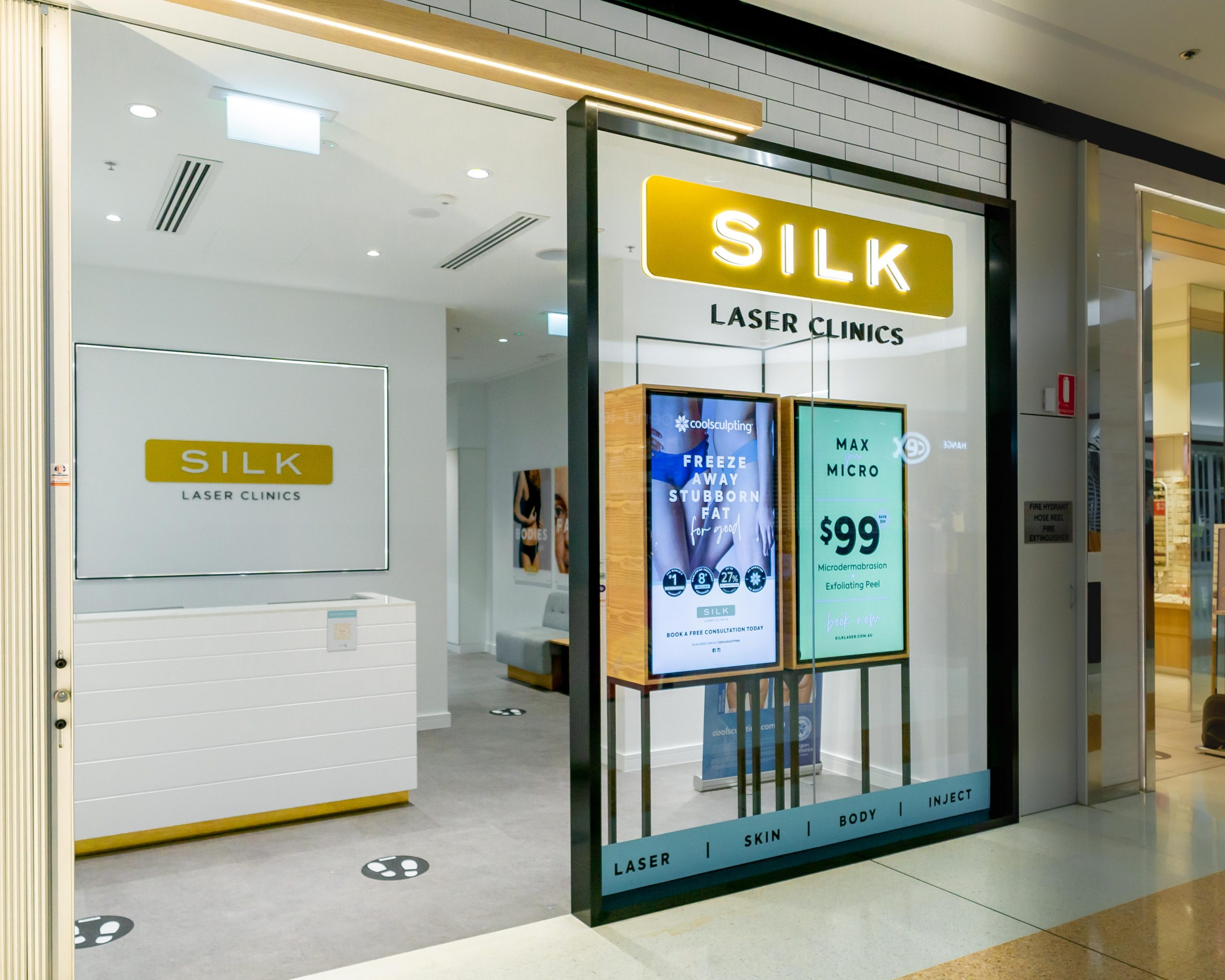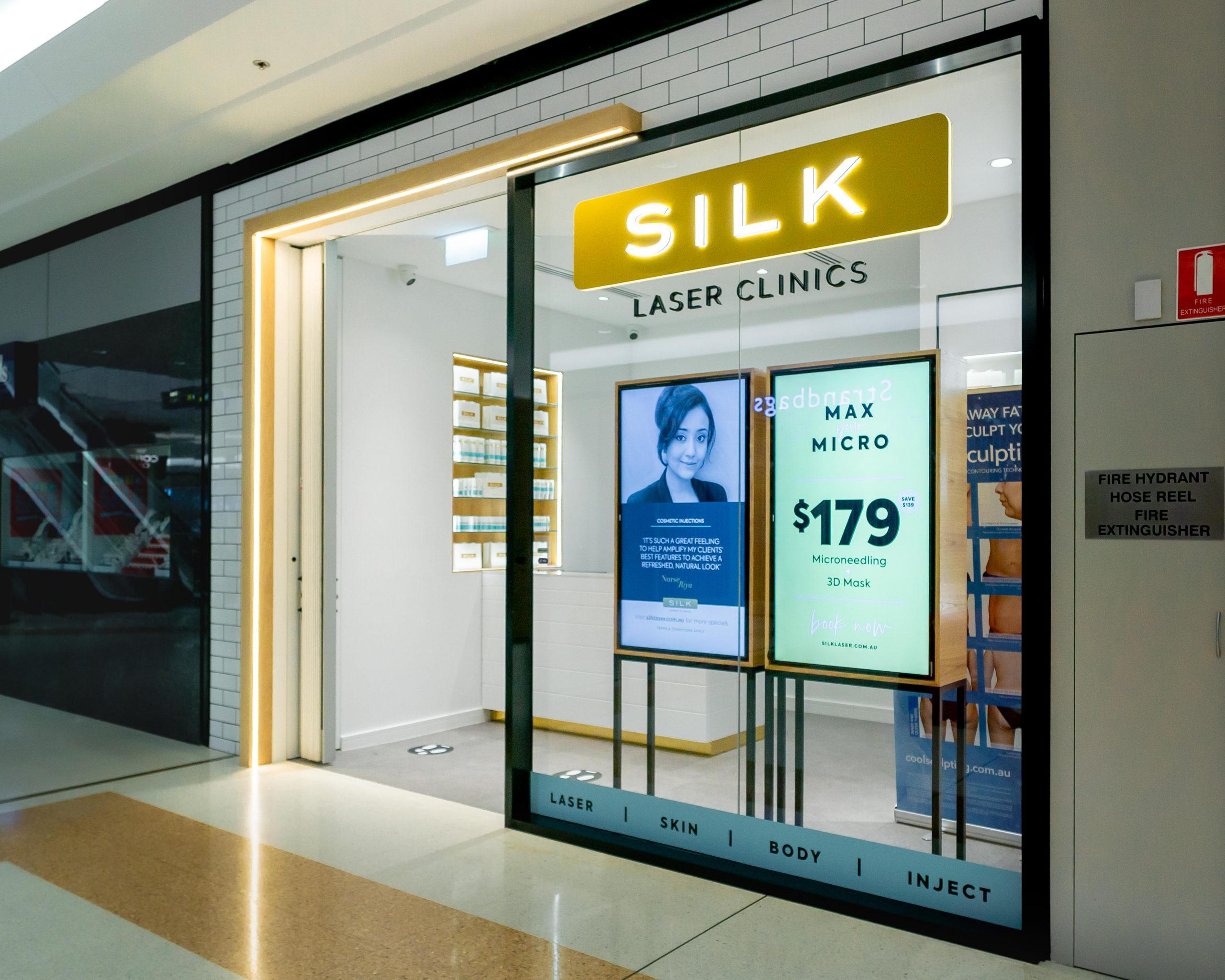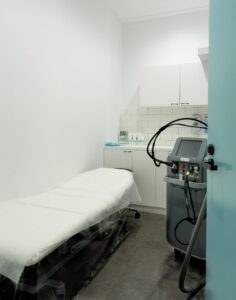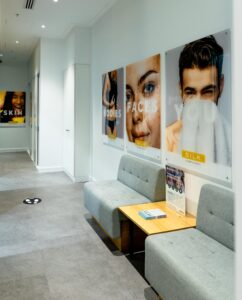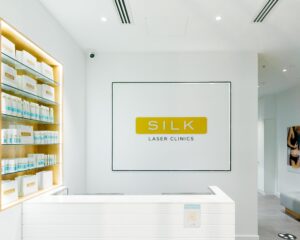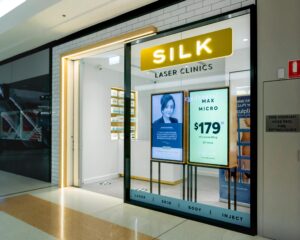 SILK Laser Clinics
Strathpine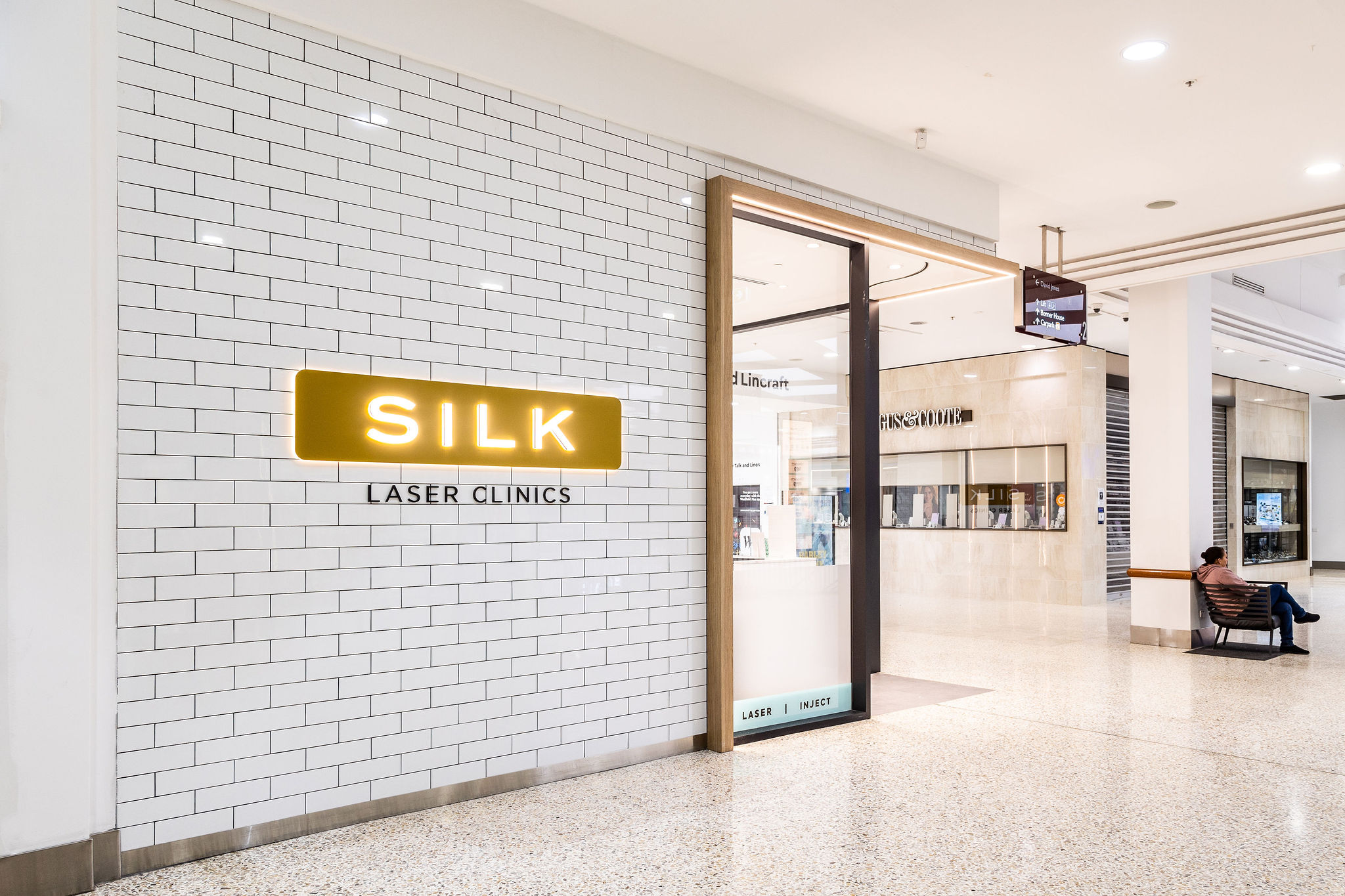 Strathpine
SILK Laser Clinics Strathpine
At SILK Laser Clinics Strathpine, achieving optimal results for our clients is our primary focus. At SILK Laser Clinics, Strathpine we offer medical grade laser hair removal, skin treatments, cosmetic injections, body sculpting and skincare.
We deliver professional treatments tailored to you. We are located in Strathpine Centre on Gympie Road, Level Ground. We are open every day, except Sunday with parking conveniently located in the shopping centre.
Experience the SILK difference today at the Strathpine Clinic for the highest quality results, glowing skin and award winning customer service. Book online or phone us at (07) 3186 6397 now..
Meet Your Cosmetic Injector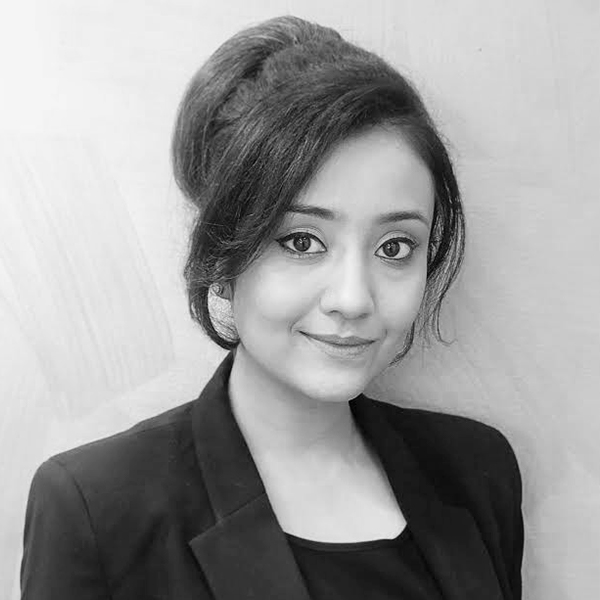 Riya Patel
NMW0002154787     
Nurse Riya did her Masters in Clinical Nursing in 2017 and has been working as a registered nurse ever since. With a love and passion for art since childhood, she pursued her knowledge and skills in facial aesthetics and cosmetic injectables. She is committed to making her clients achieve natural results by focusing on facial details, symmetry, and the client's desire. She has attended several training workshops and yearns to keep her knowledge and skills up to the mark.
READ MORE
Services Offered at Strathpine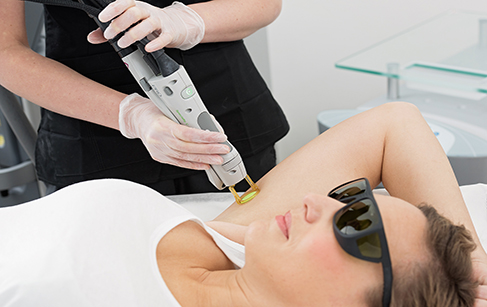 Laser Hair Removal Strathpine
At SILK Laser Strathpine, remove hair quickly and effectively so you never have to wax or shave again. Our lasers are operated by certified technicians.
SILK Laser Strathpine uses medical grade Candela GentleLASE, GentlePro, GentleYAG and Cutera lasers, the most premium laser hair removal technologies on the market.
At SILK Laser Clinics Strathpine, we stand behind our services, in most cases, eight to ten treatments are required. If further Laser hair removal treatments are needed after the completion of ten, we will provide additional treatments to you at 40% off for the rest of your lifetime!
Experience the SILK Laser difference today for safe, superior and long term results. Call our friendly team on (07) 3186 6397 or visit our clinic.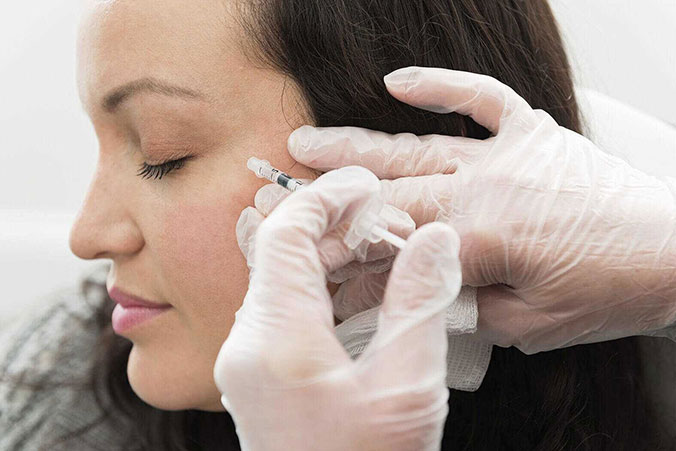 Skin Treatments Strathpine
Our SILK Laser Strathpine clinic provides innovative and non-invasive treatments for clear youthful, radiant skin. Experience the SILK Laser Difference at our Strathpine clinic.
With our SILK Laser Strathpine skin experts, large pores, acne, pigmentation dull or other imperfections will be a thing of the past.
We offer a free Skin Analysis Consultation tailored plan to your skin concerns.
Our industry leading technology – the Observ520 at the Strathpine Clinic allows us to see deep into the layers of the skin and address skin conditions.
Our wide range of treatments options include:
Book in for a free consultation at our Strathpine clinic for natural radiant skin. Visit our clinic today, call on (07) 3186 6397, or schedule an appointment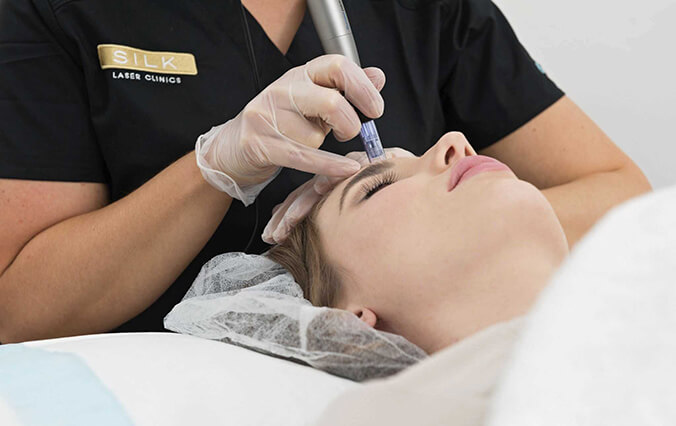 Cosmetic Injections Strathpine
Enhance your natural beauty with our cosmetic Injection treatments at SILK Laser Clinics Strathpine.
Say hello to tighter, firmer and more youthful skin with the latest anti-ageing Cosmetic Injectable treatments at our Strathpine clinic.
Anti Wrinkle Injections
We create long lasting, natural results that enhance your overall appearance. With our cosmetic injections, we ensure high standards and premium products for your peace of mind.
Dermal Fillers
As we get older, loss of volume is one of the biggest factors that ages our face. With the latest dermal filler formulations and injecting techniques, our Cosmetic Injectors add youthful volume.
Lip Fillers
Restore lost volume or add fullness to thin lips with our cosmetic injections.
Our team are medical experts in Anti-Wrinkle, Dermal filler and more.
Learn more about our cosmetic injections at Silk Laser Clinics Strathpine today or schedule an appointment

Find Your Nearest Clinic
At SILK Laser Clinics we provide FREE Consultations for all our services in all our state of the art clinics
Get the latest
Subscribe to the SILK INSIDER
Get the latest
Subscribe to the SILK INSIDER